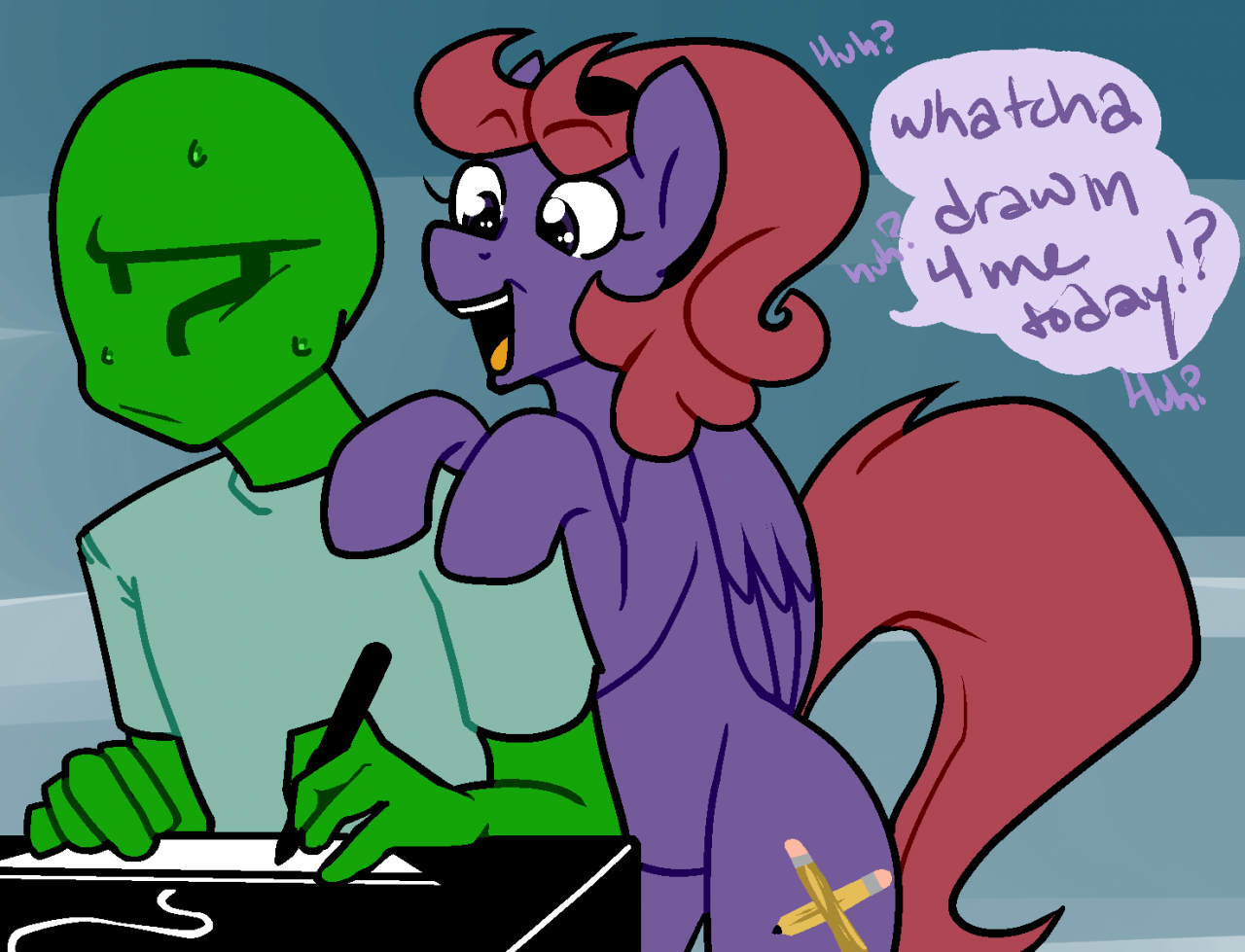 A better new year!
Draw anything that you think will be cool for the new year! FiM returns? Boobs? A new delicious flavor nobody ever heard of? More art of Quick Draw? Whatever your heart desires in 2021!
We're takin' it chill and making this a 24 hour challenge! See you tomorrow with whatever you come up with while hung over or bored! 😀
As usual draw as many or as few things as you want with as little or as much time, as long as you're done with it 24 hours from now! Box will be open the whole time!
See you in 2021!