looks like there won't be any monster fights for now. we hope to see you all for the next challenge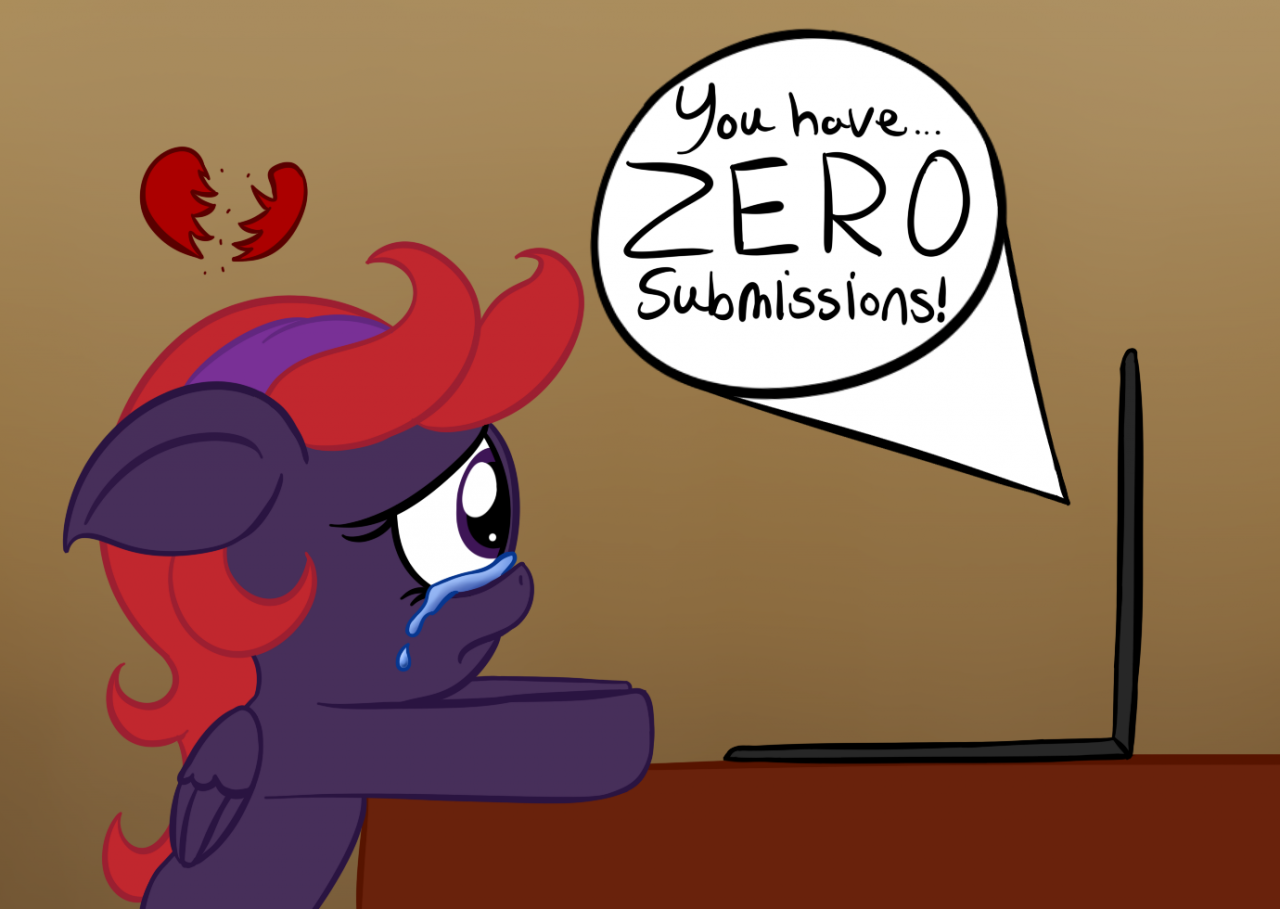 time to submit!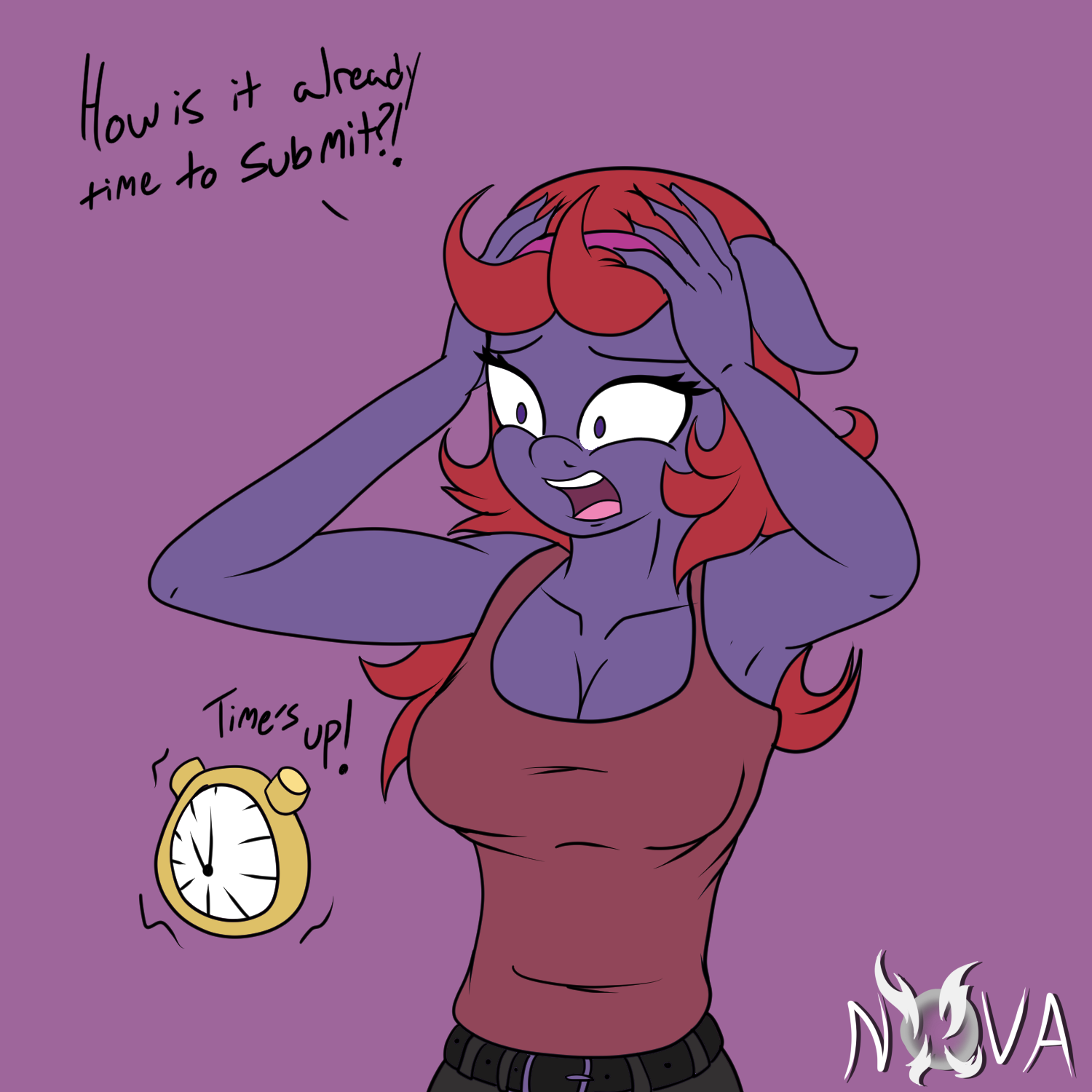 The monster of monsters, Godzilla's faced many opponents over the years. And there have been quite a few incarnations of the creature as well, which is your favorite? They're capable of mass destruction and chaos, but you'd rather have Godzilla on your side than be against them.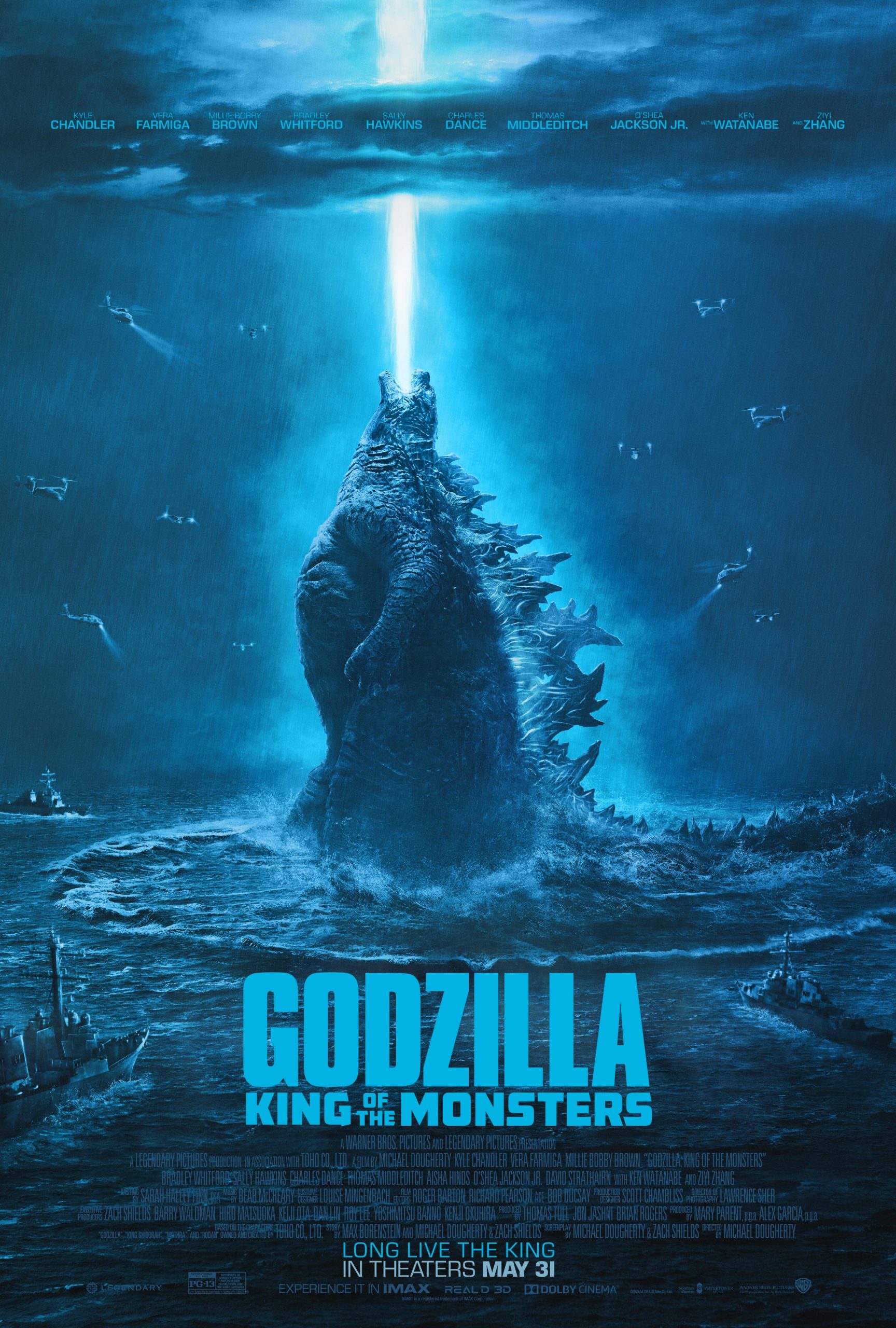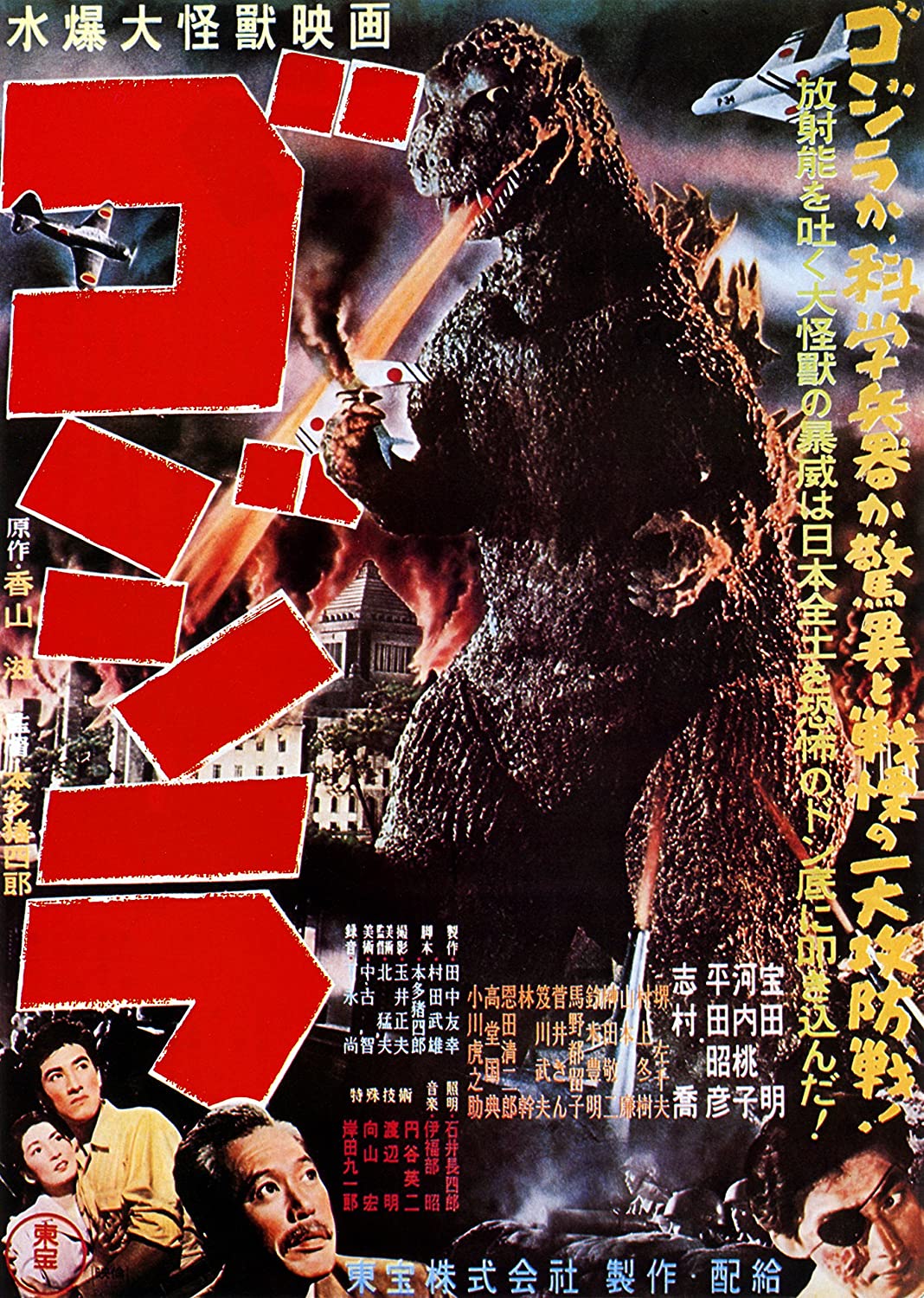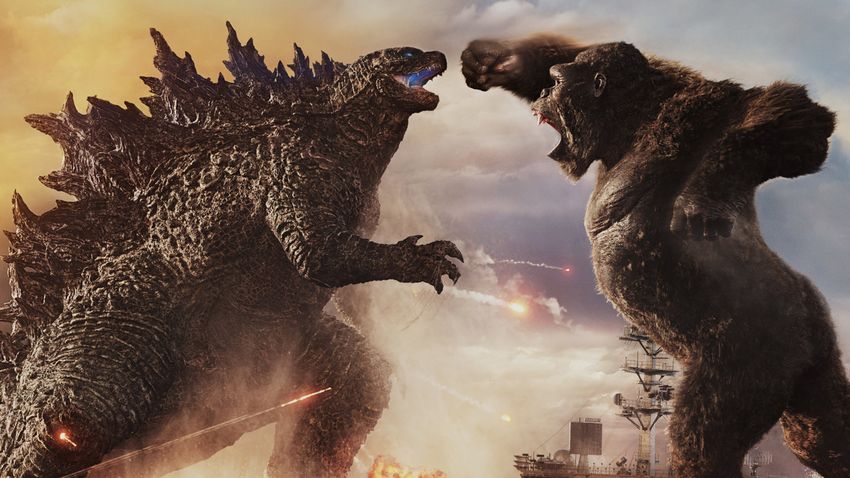 you've got 45 minutes to draw and 15 to submit!
Twilight challenge coming up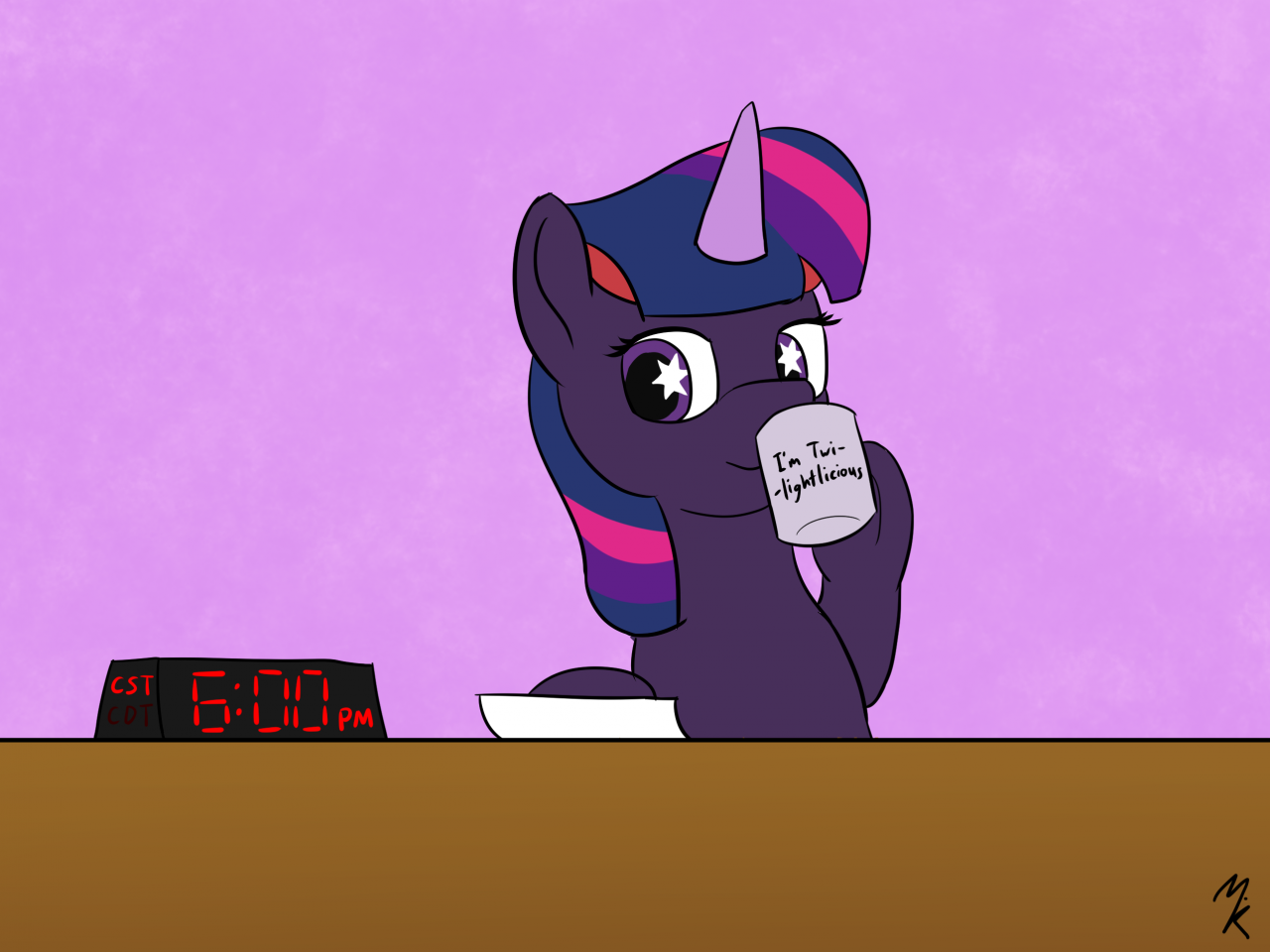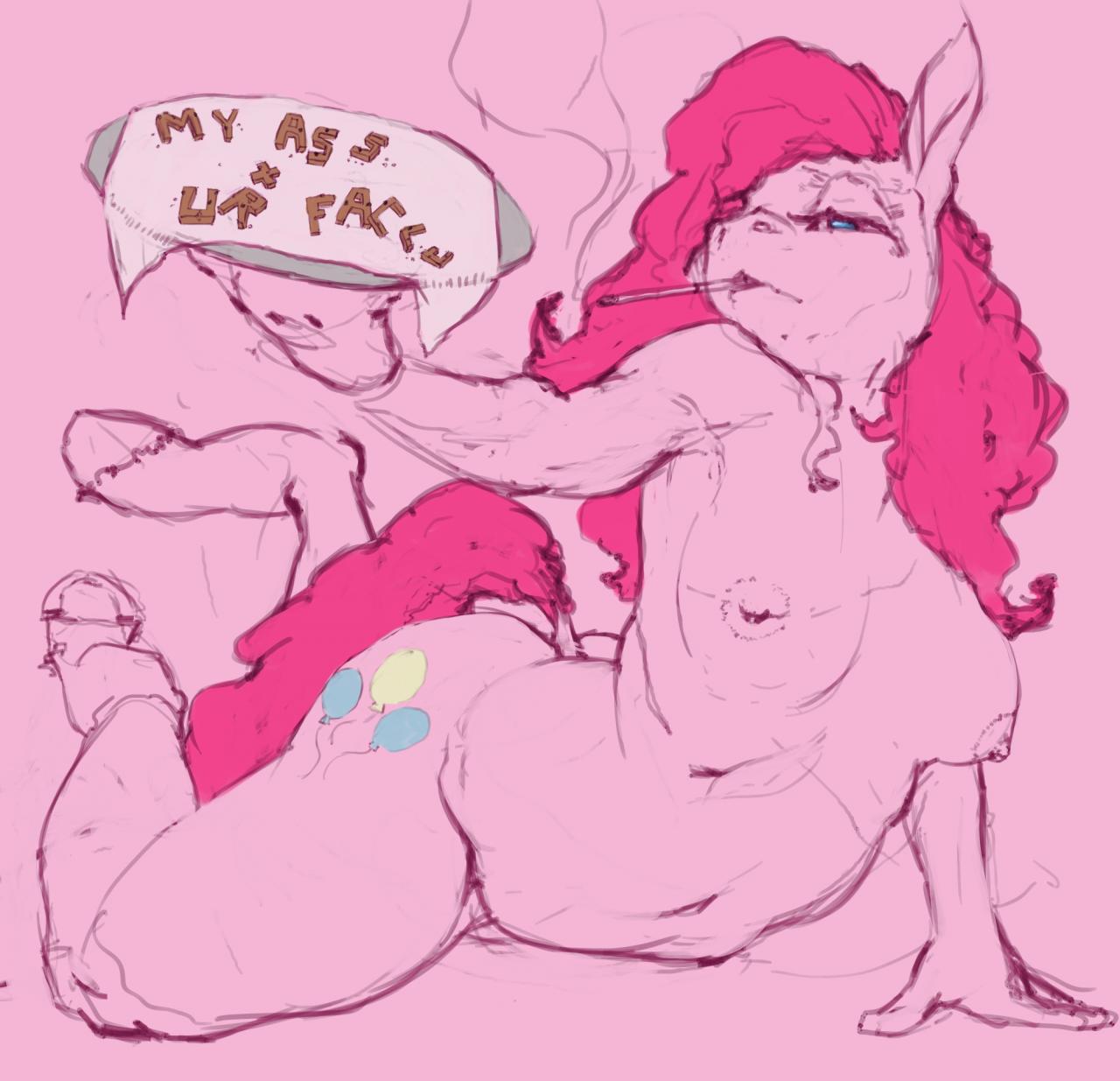 I feel like I'm getting mixed messages here…
Artist Featured:
gorilla warning (http://twitter.com/not_rudestyle)