Thanks for participating Empyu! Hope you had fun!
We'll see you all later for more stuff! Bye for now~
Artists:
http://empyu.deviantart.com/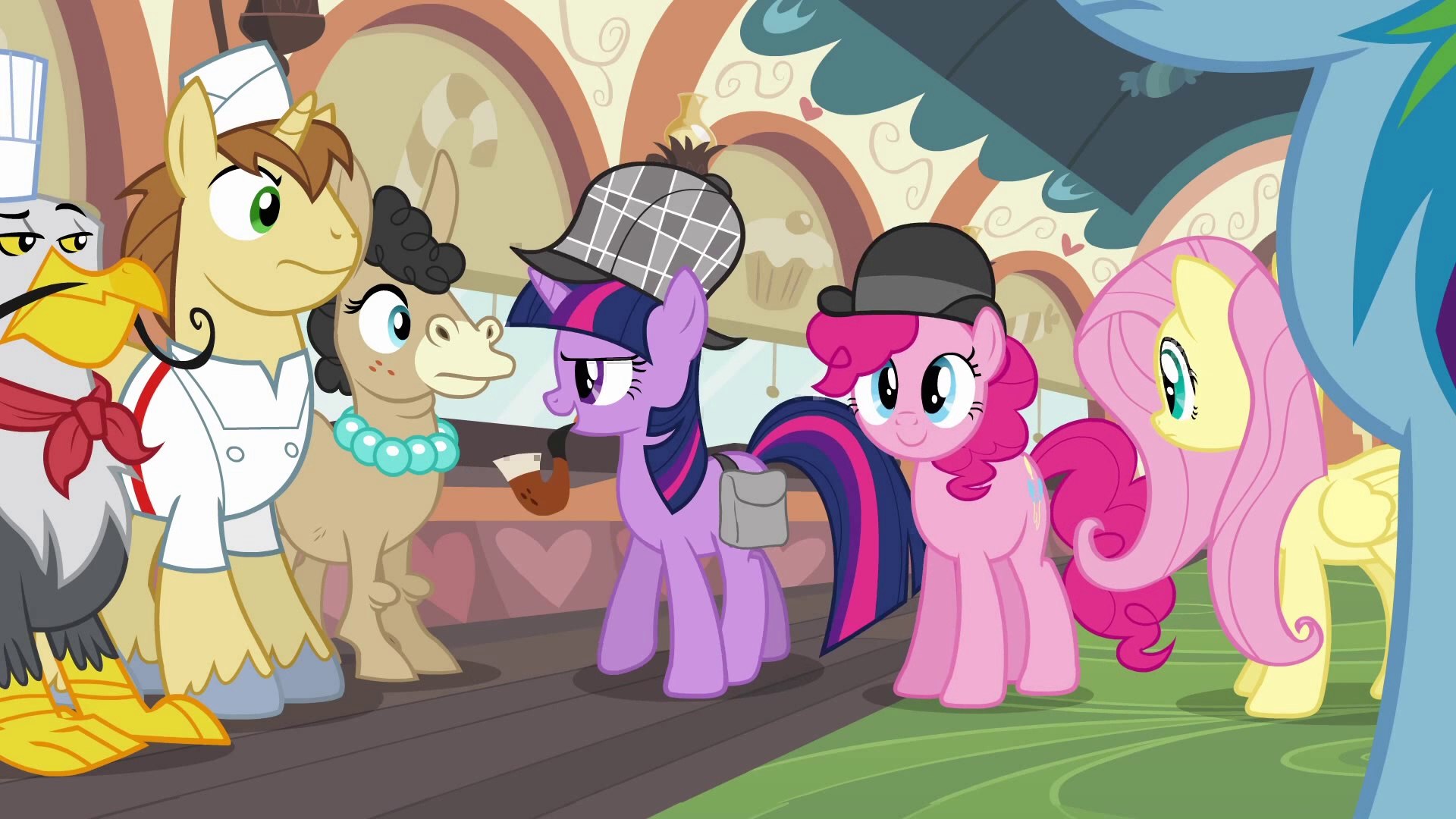 Anything from Mystery on The Friendship Express!
Really, this episode had plenty of wackiness, new characters, and so on… so I'ma just let you decide what you want to do here!
You've got 45 minutes to create followed by 15 minutes to submit! Have fun~
looks like there won't be any monster fights for now. we hope to see you all for the next challenge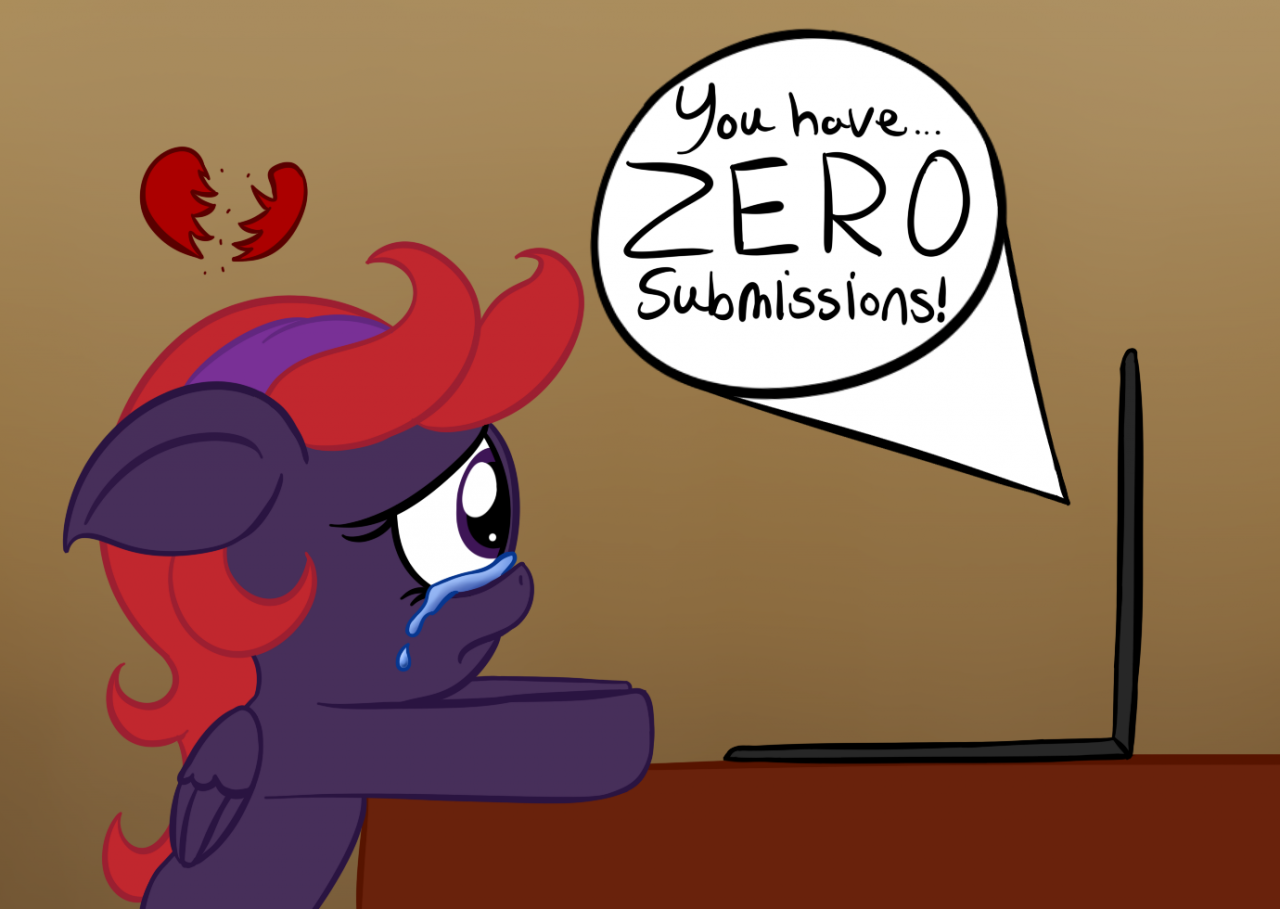 time to submit!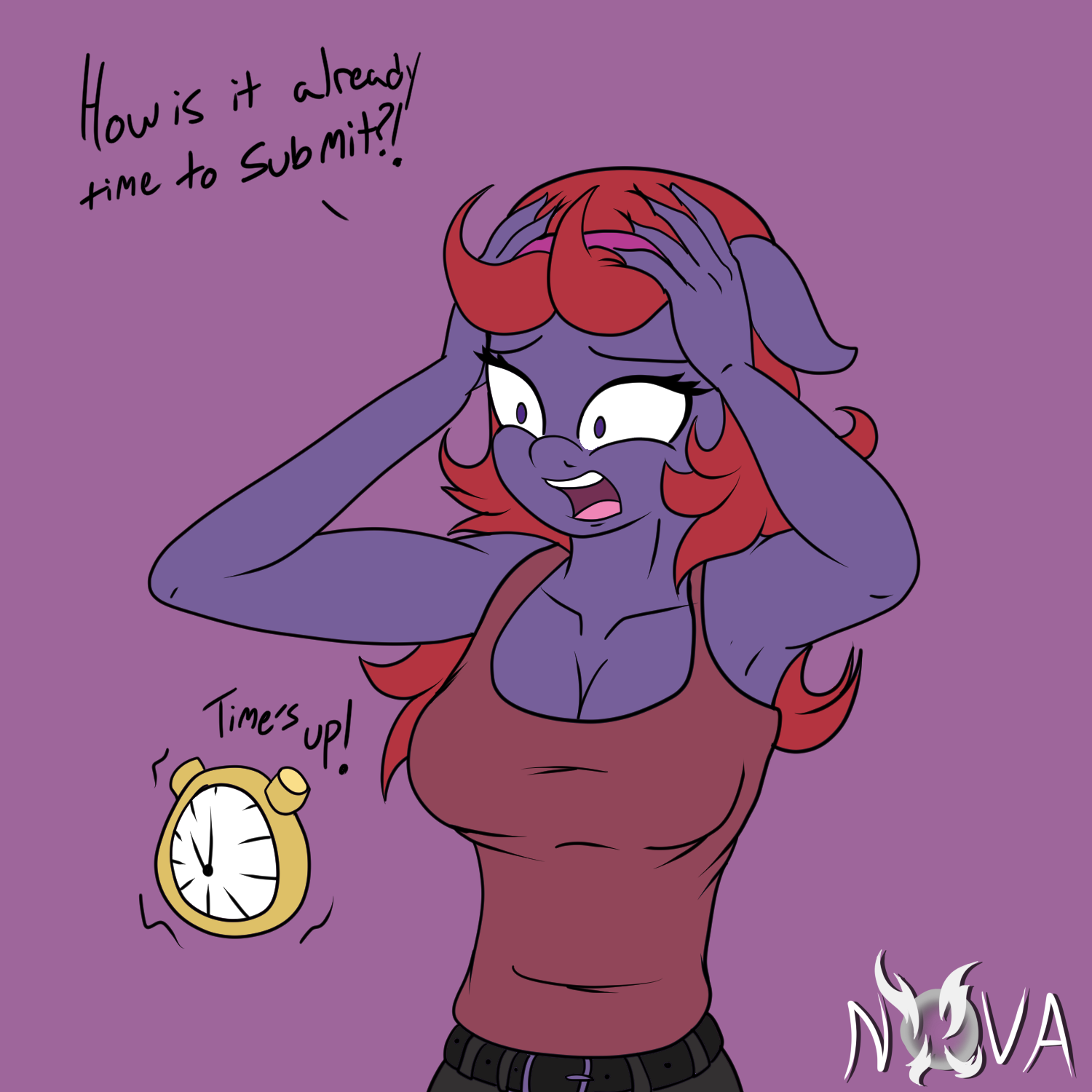 The monster of monsters, Godzilla's faced many opponents over the years. And there have been quite a few incarnations of the creature as well, which is your favorite? They're capable of mass destruction and chaos, but you'd rather have Godzilla on your side than be against them.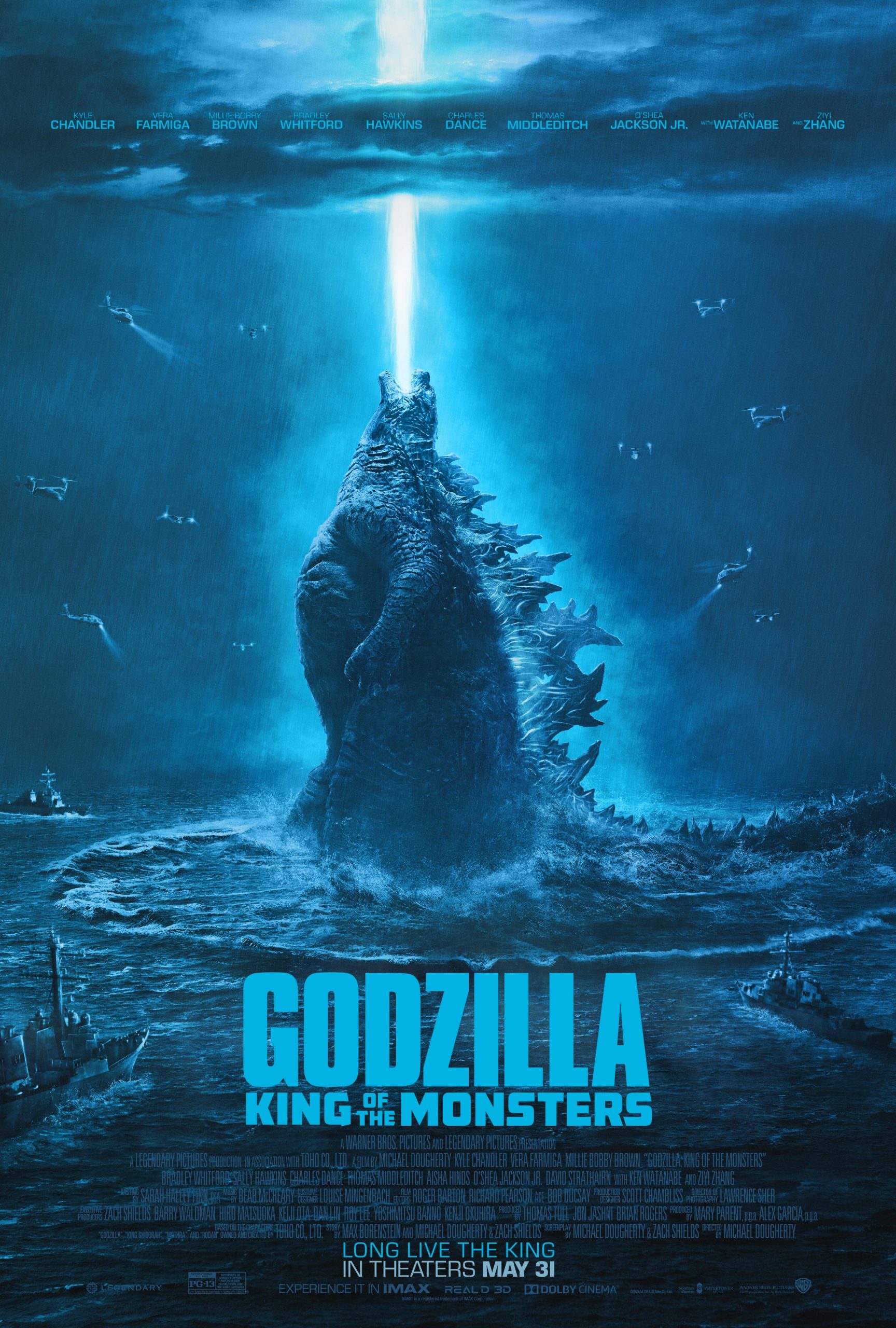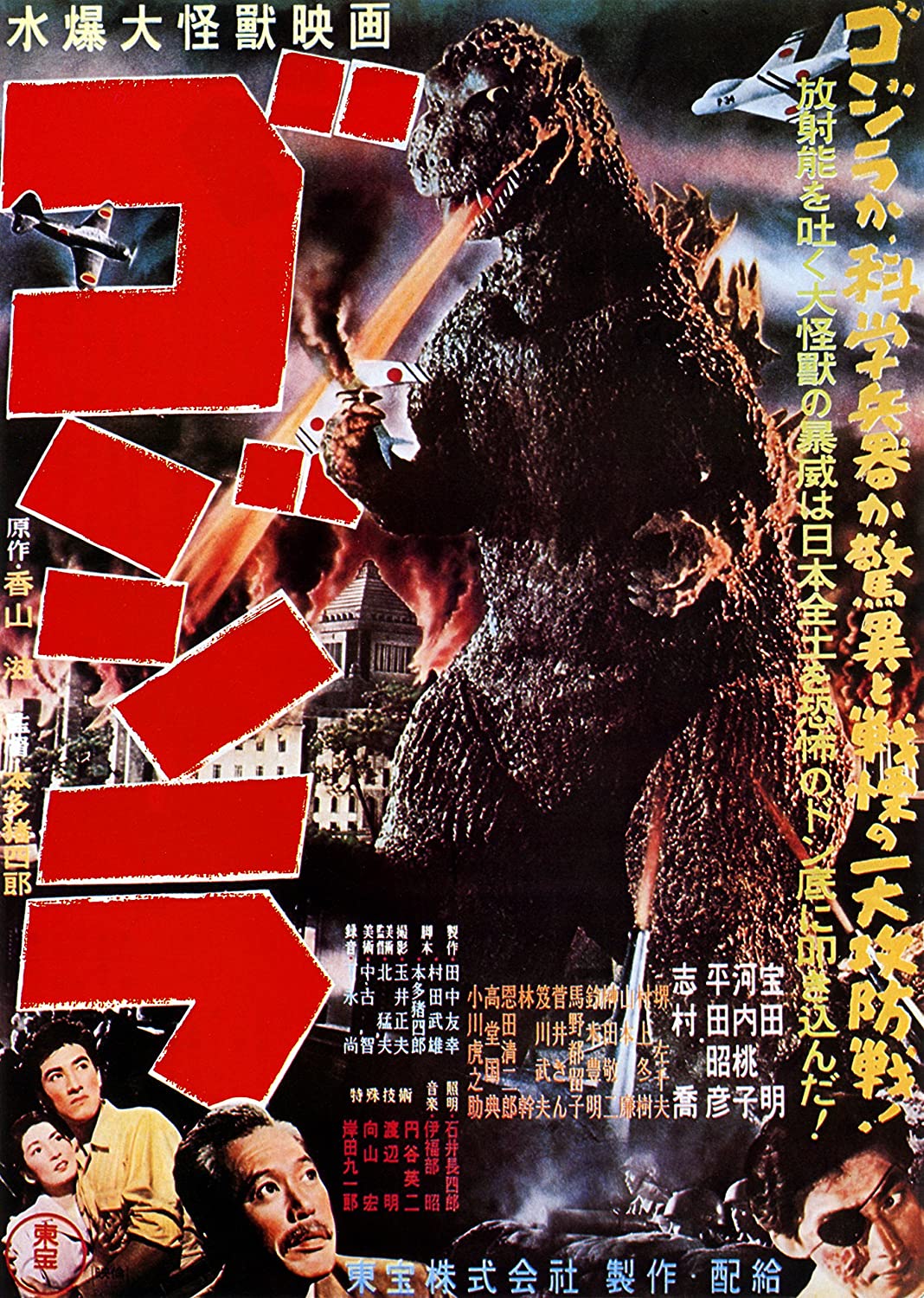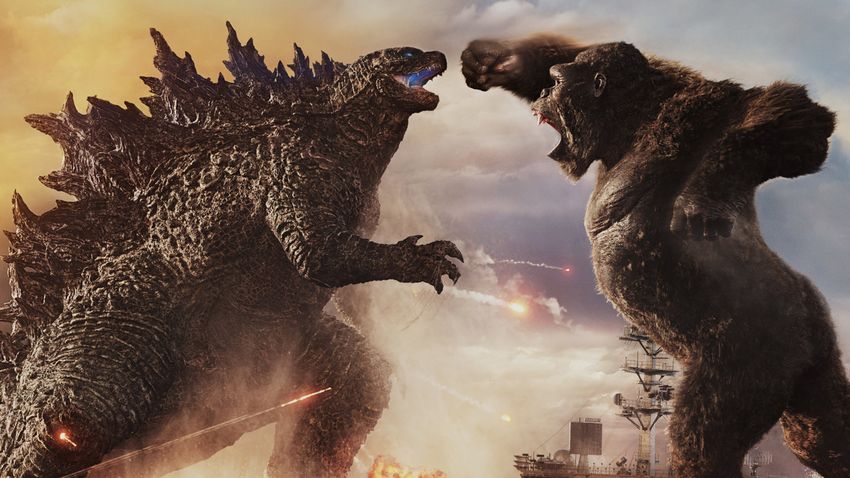 you've got 45 minutes to draw and 15 to submit!
Twilight challenge coming up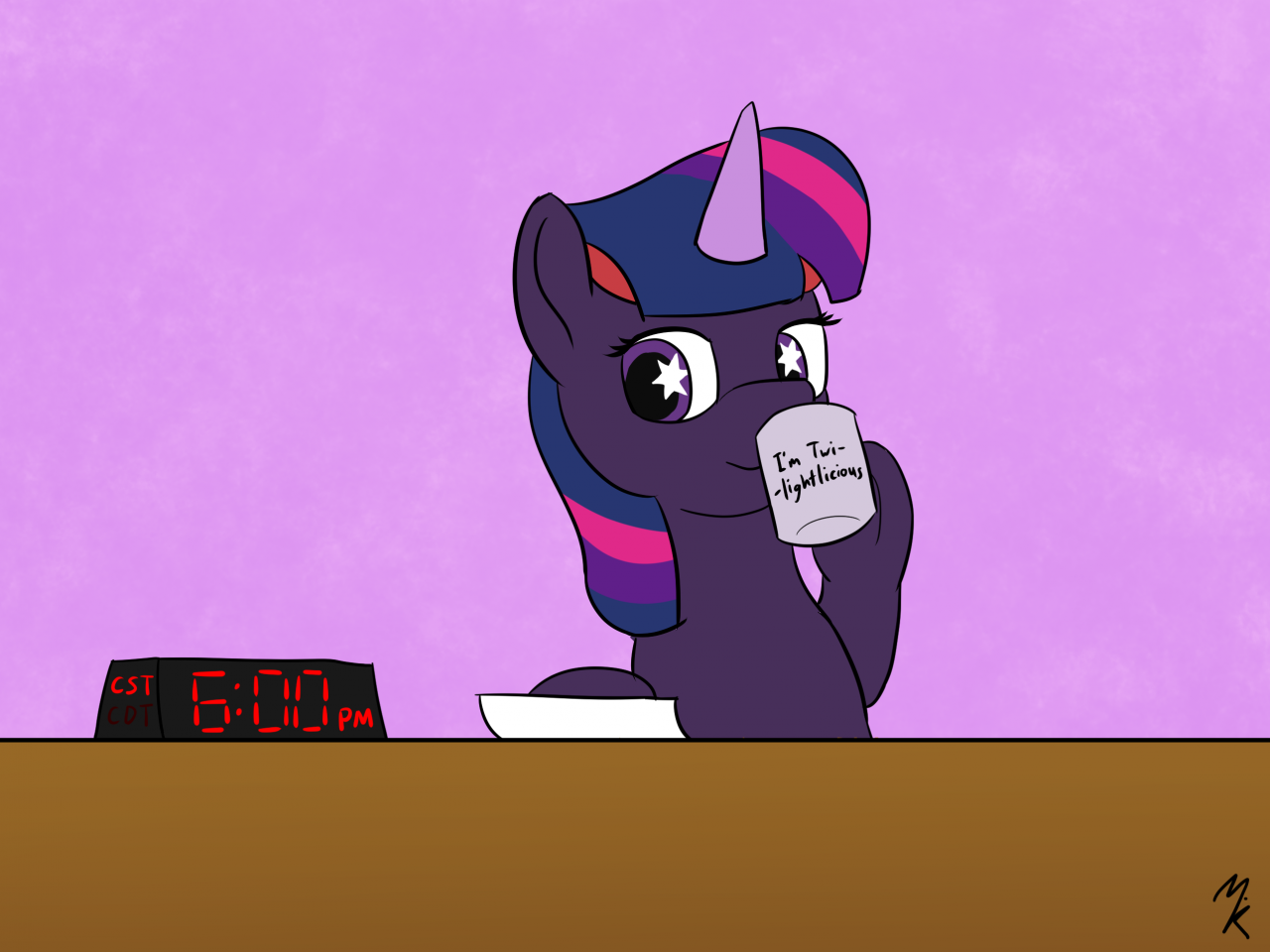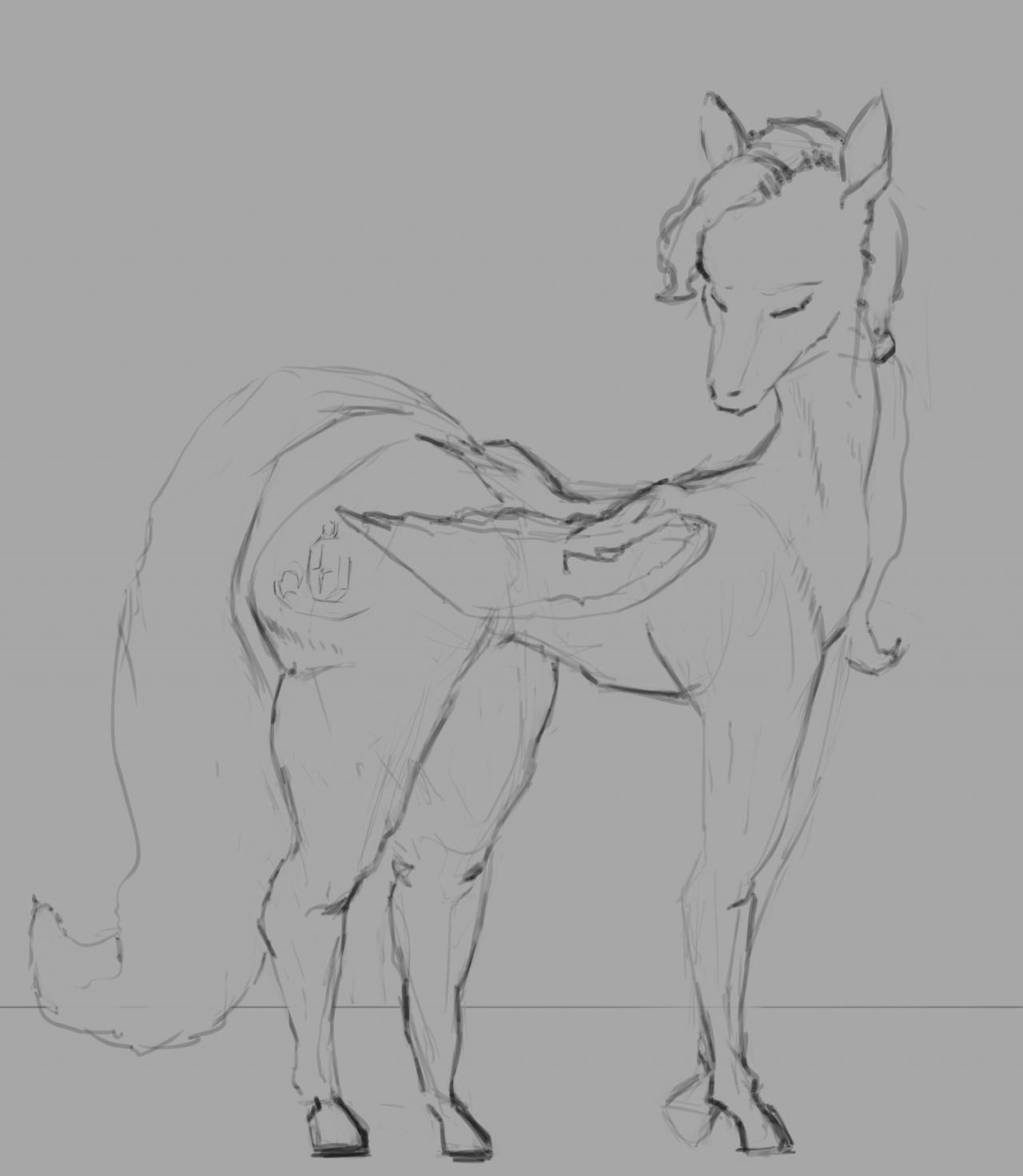 Very big, very tall mom.
See you all soon for another challenge!
All Submissions Anonymous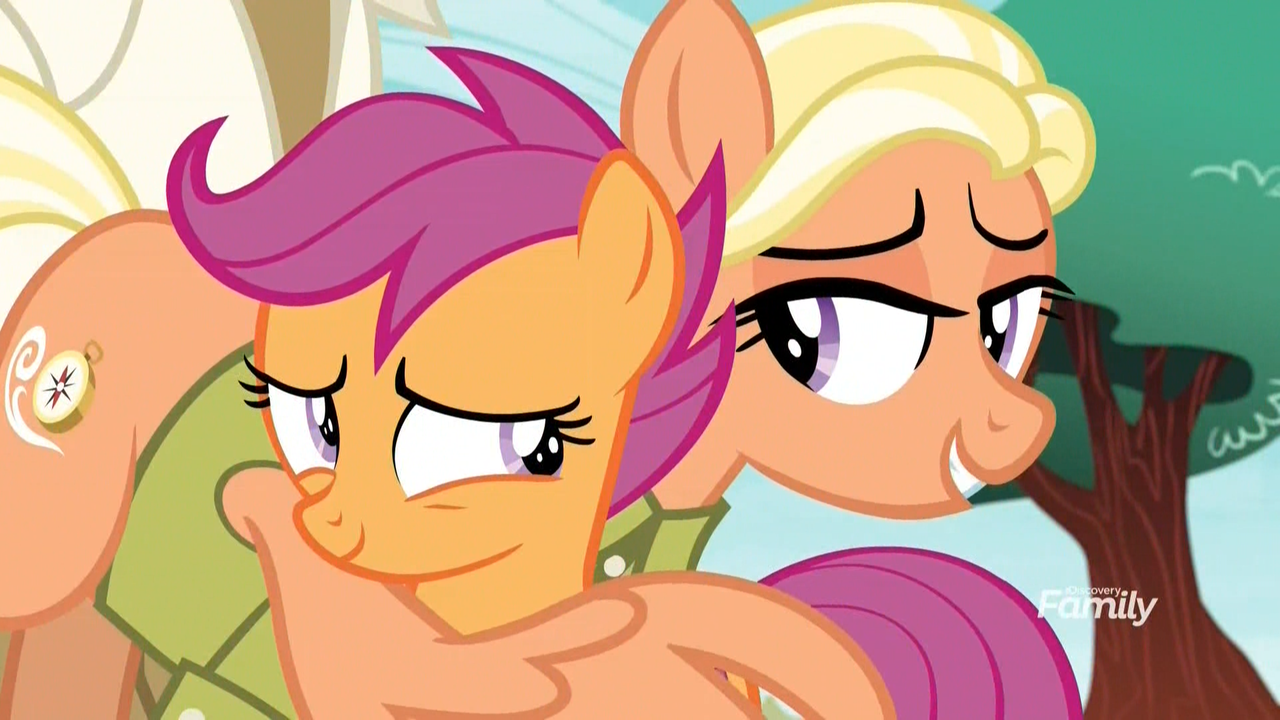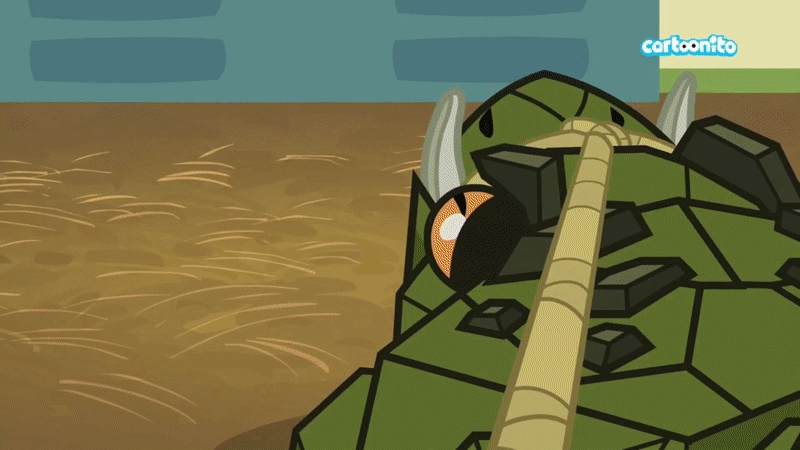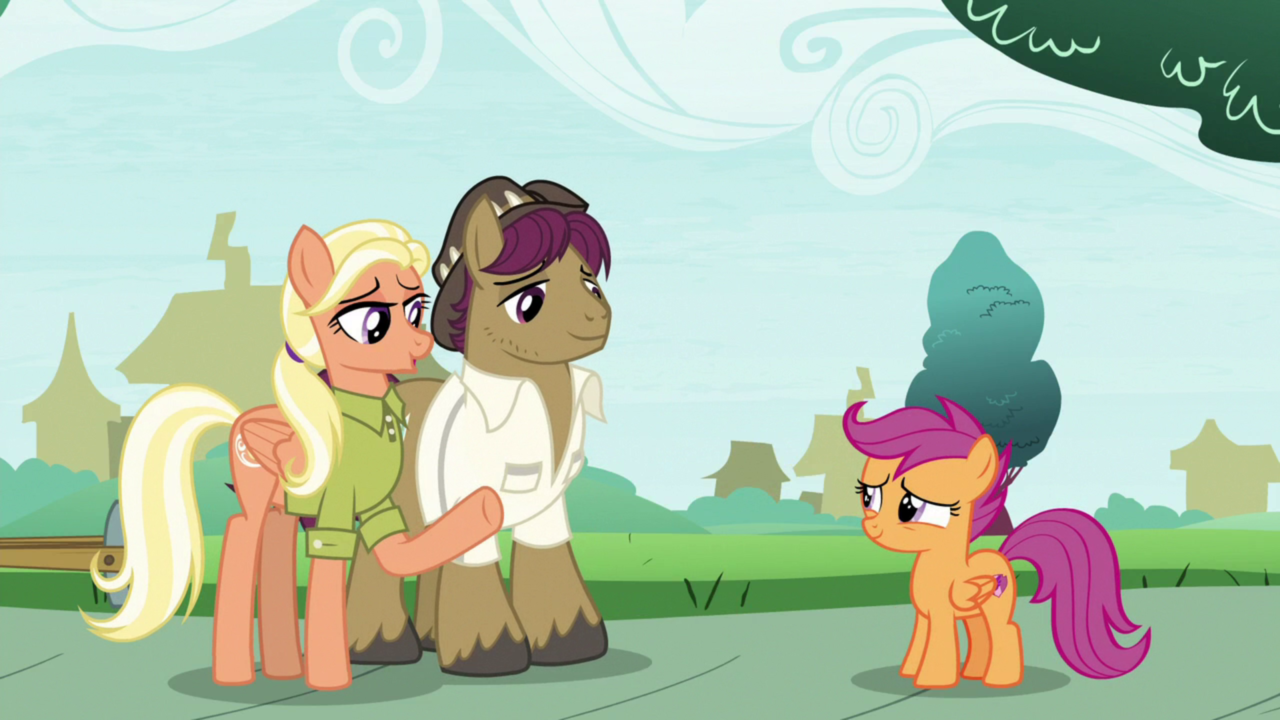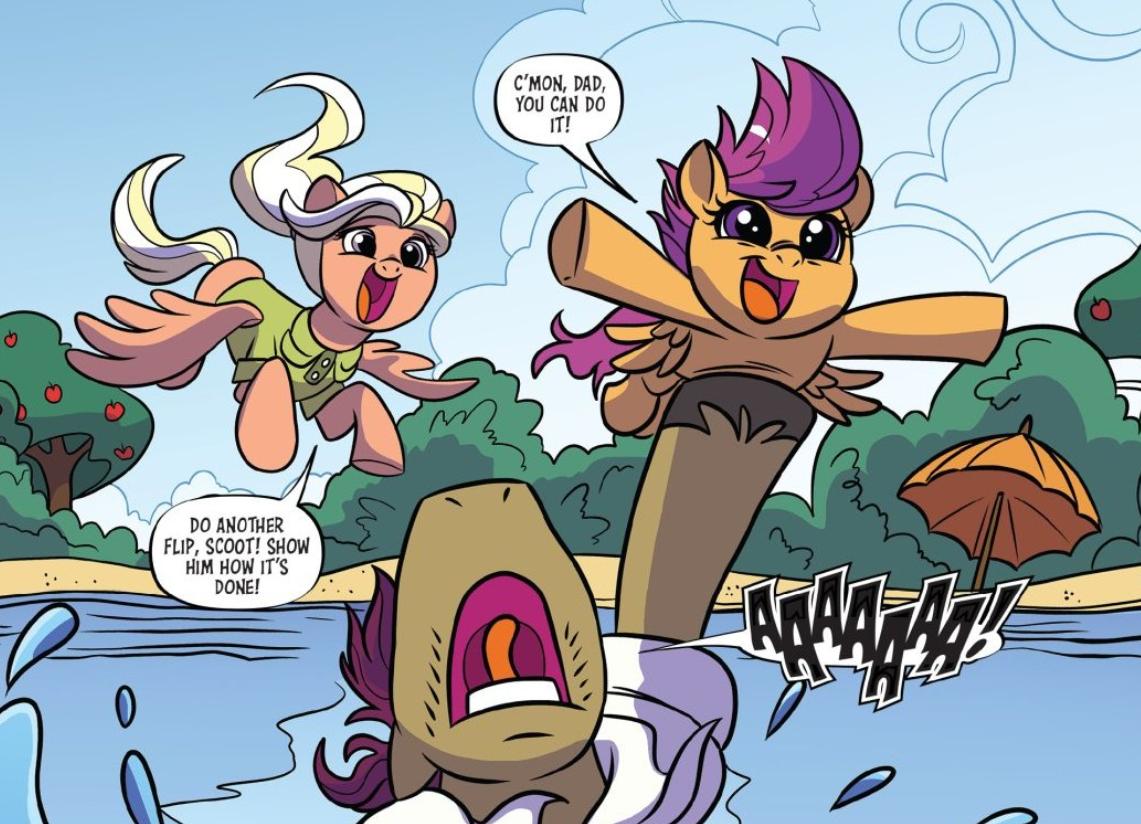 Imagine having your relatives well-established from the start.
30 minutes to draw, 15 to submit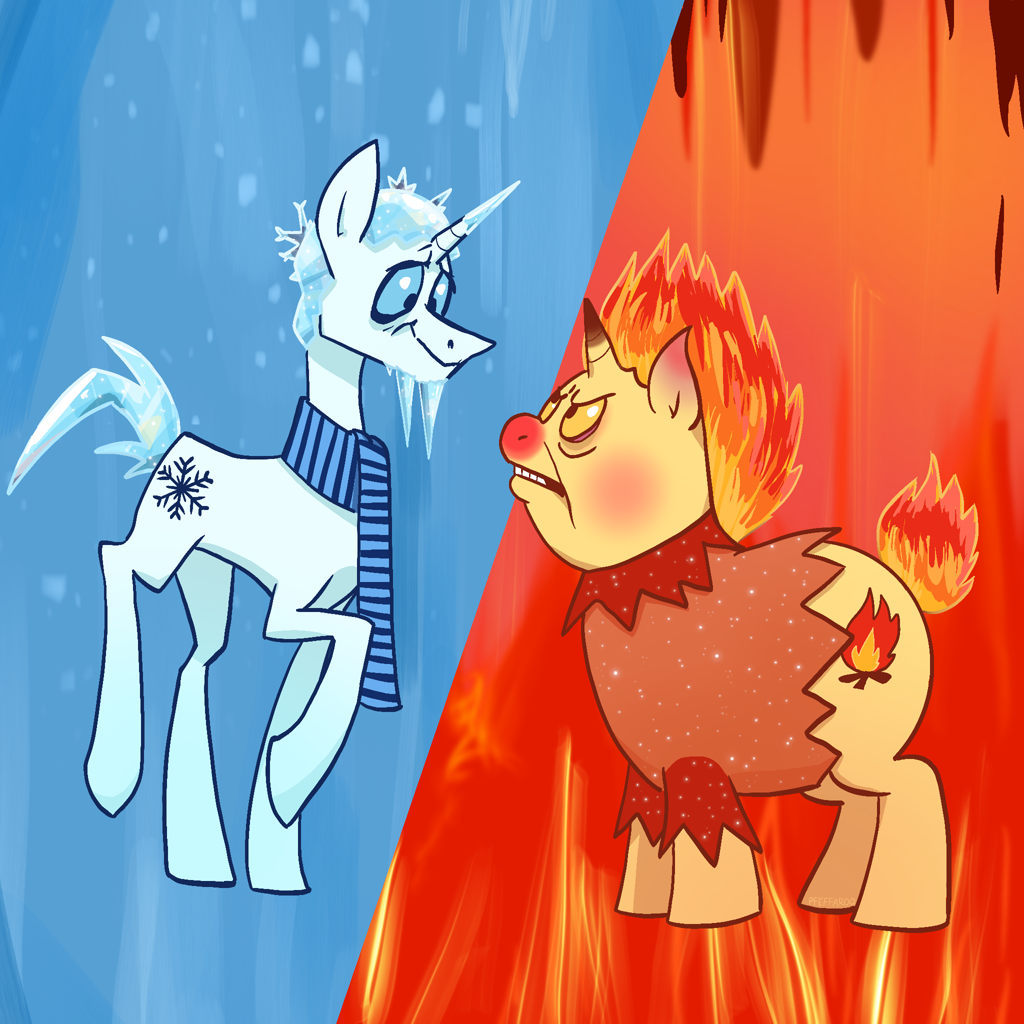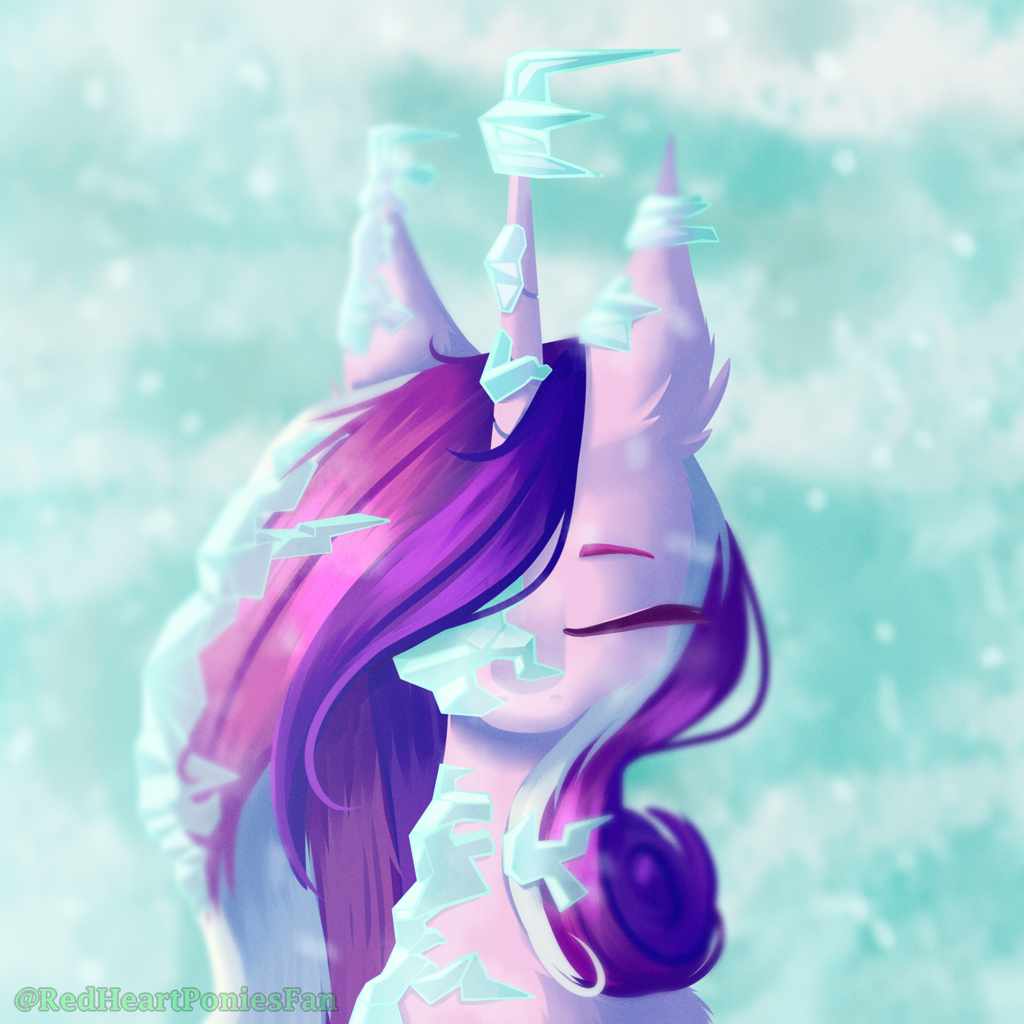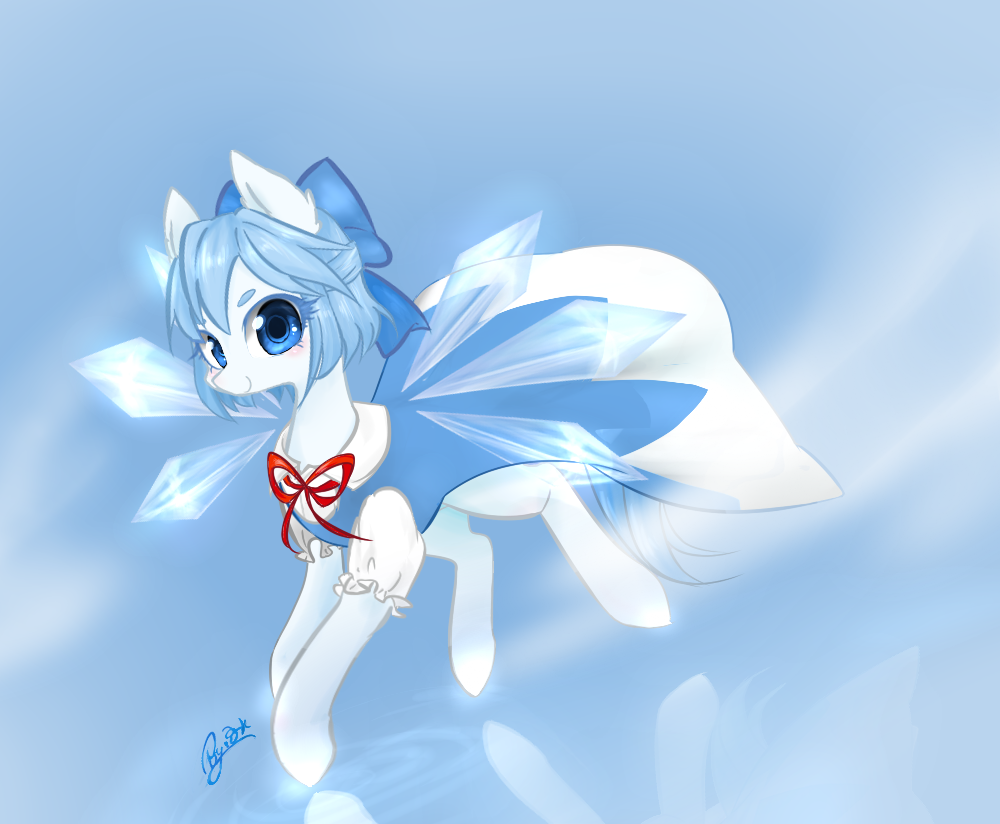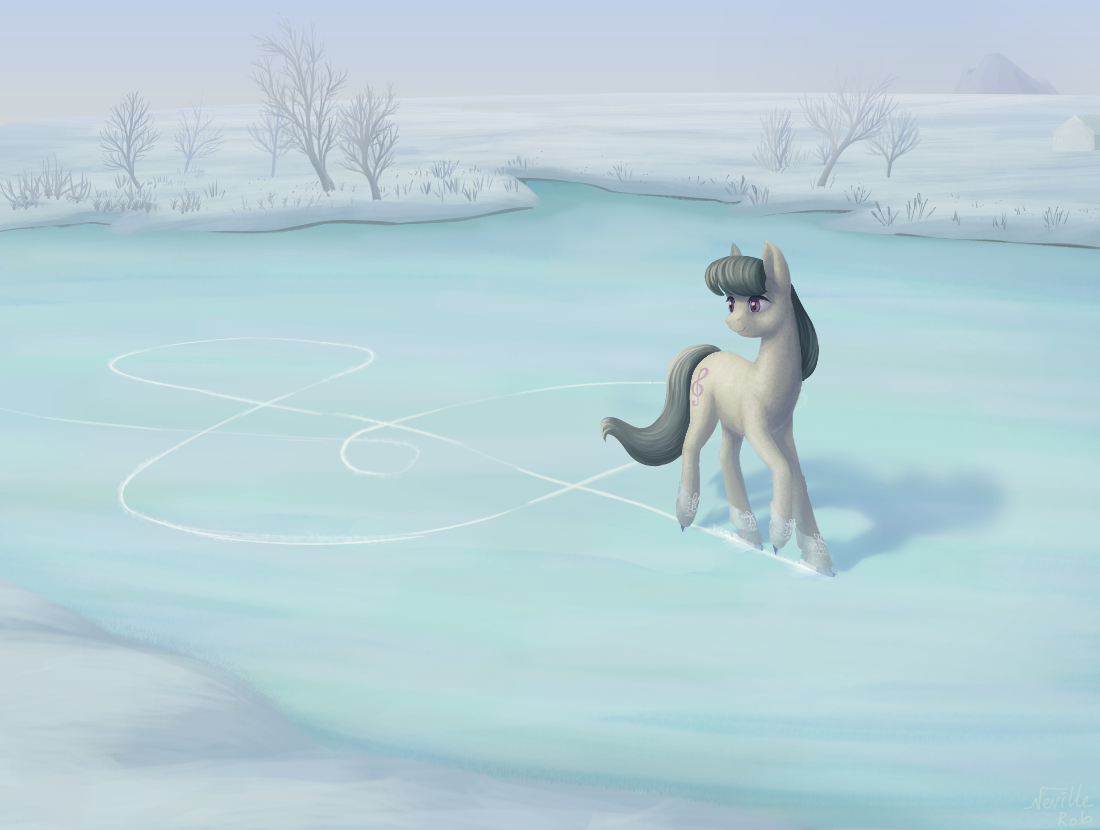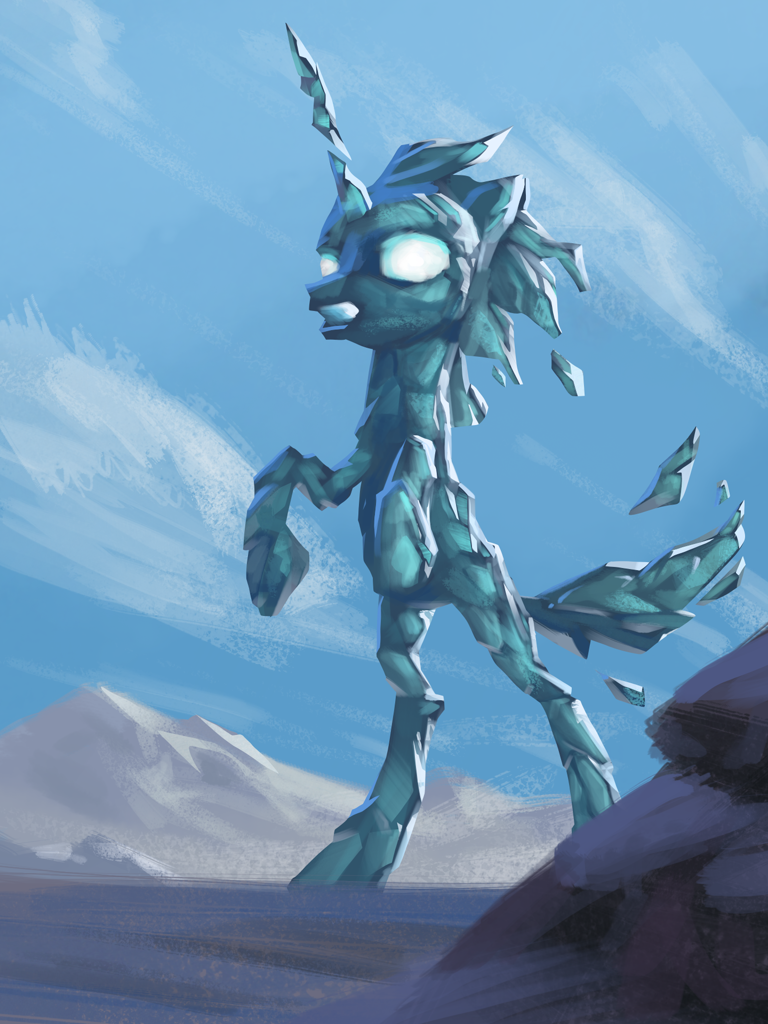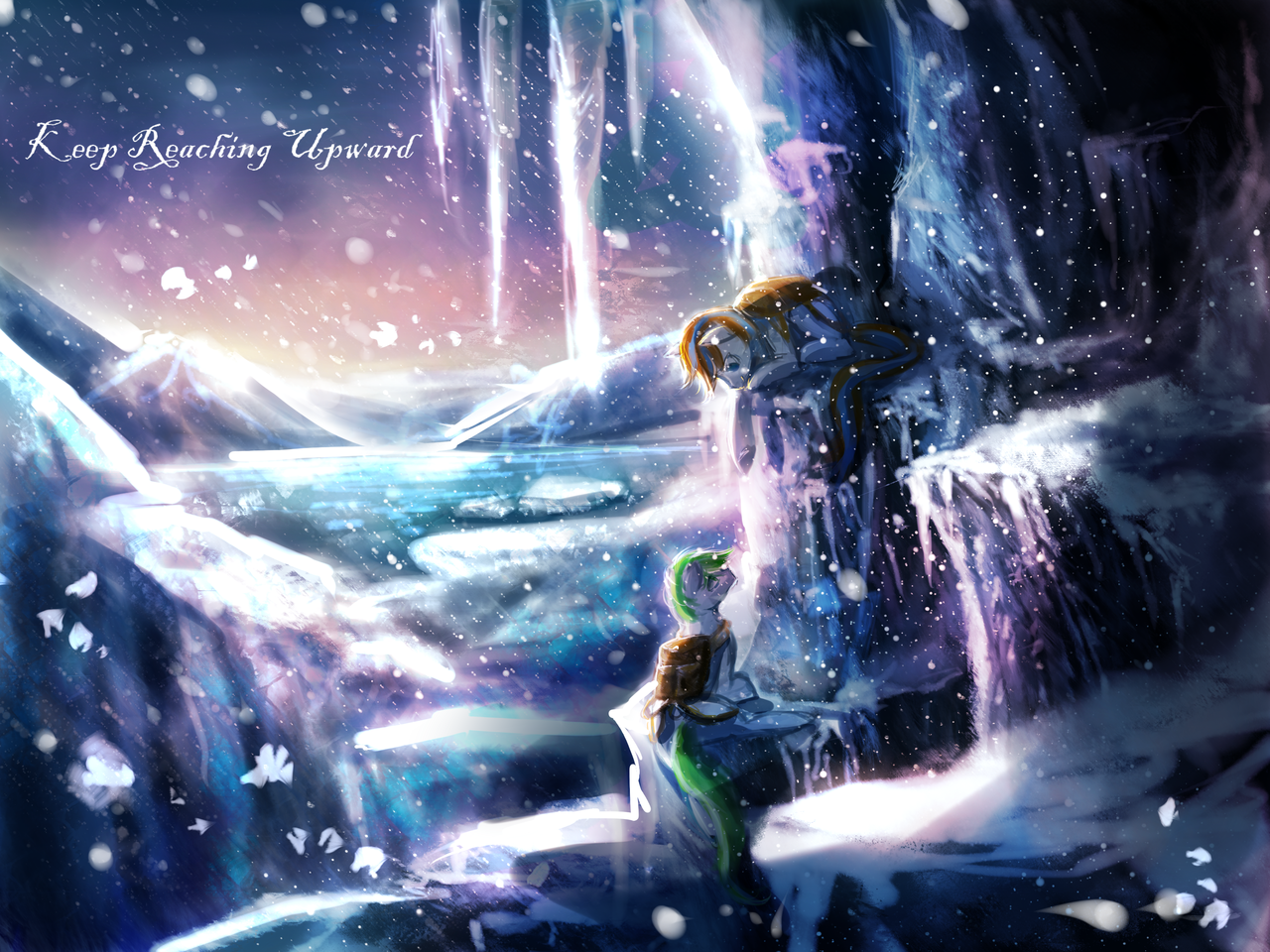 Ponies made of ice, ponies using ice magic, ponies surrounded by ice, ice themed characters that you ponify, whatever!
You have 30 minutes to draw, and 15 to submit. Have fun!
Artists:
https://www.deviantart.com/pfeffarooart
https://www.deviantart.com/greenmaneheart
https://www.pixiv.net/en/users/11058887
https://www.deviantart.com/nevillerob
https://www.deviantart.com/amarthgul
https://www.deviantart.com/aquagalaxy