Box now open.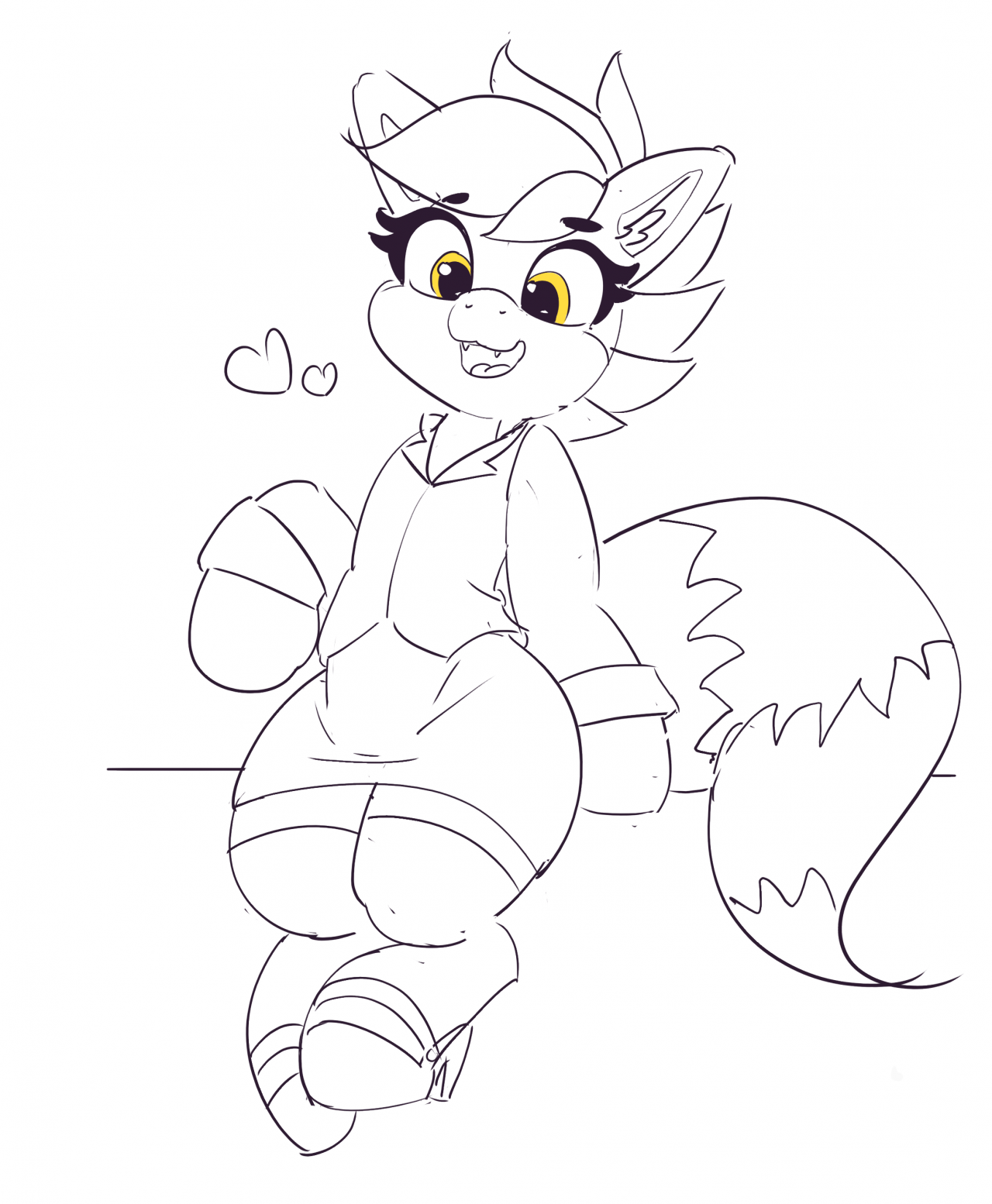 Careful, Bandy, the job may start with all smiles, but you'll be singing heavy metal by the end of the week!
Thanks for the submission, Pabbley, hope you had fun. We'll see everyone for the Luna challenge.
Artist Featured:
Pabbley (https://twitter.com/pabbley)
time to submit!
Everyday life can be quite frustrating, especially when work wears you down to the point of screaming. Especially if you're Retsuko. Who's your favorite character from the series so far?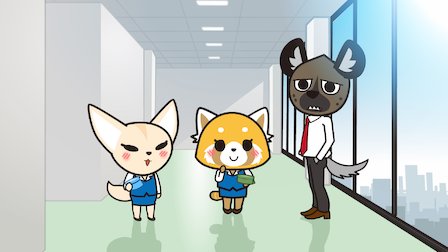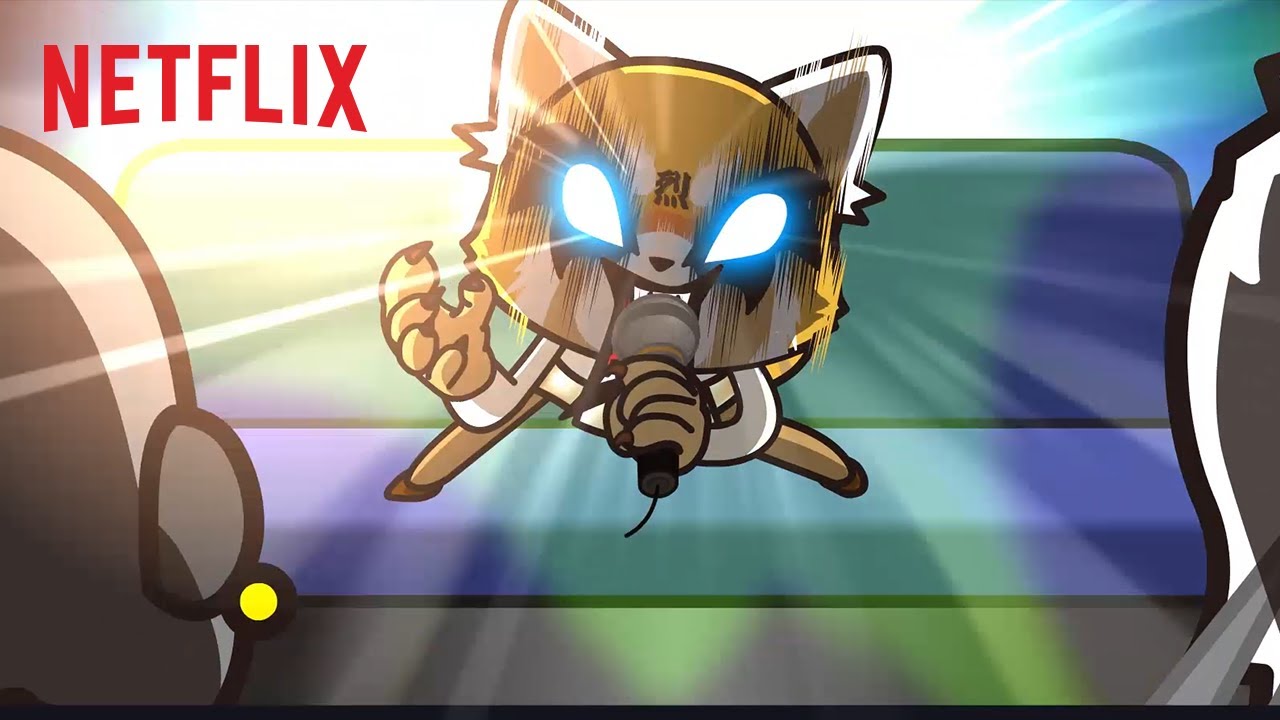 you've got 45 minutes to draw and 15 to submit!
Twilight challenge coming up!
Submit your Smash entries!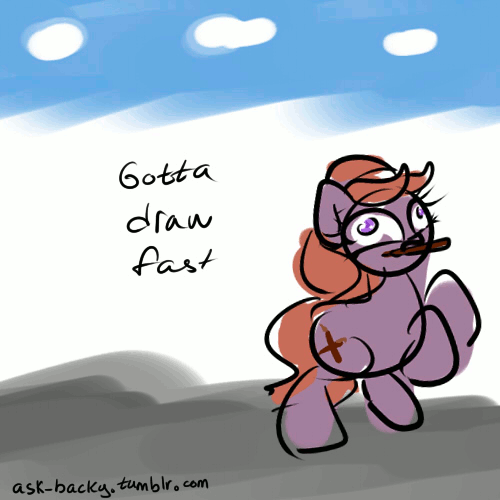 Mario, Sonic, Pikachu, Megaman, Fire Emblem and many others collide together in the biggest brawl ever.
Smash Bros Ultimate has announced another update this week, with new fighters and gunners.
So, pick your fighter/s and draw them however you like.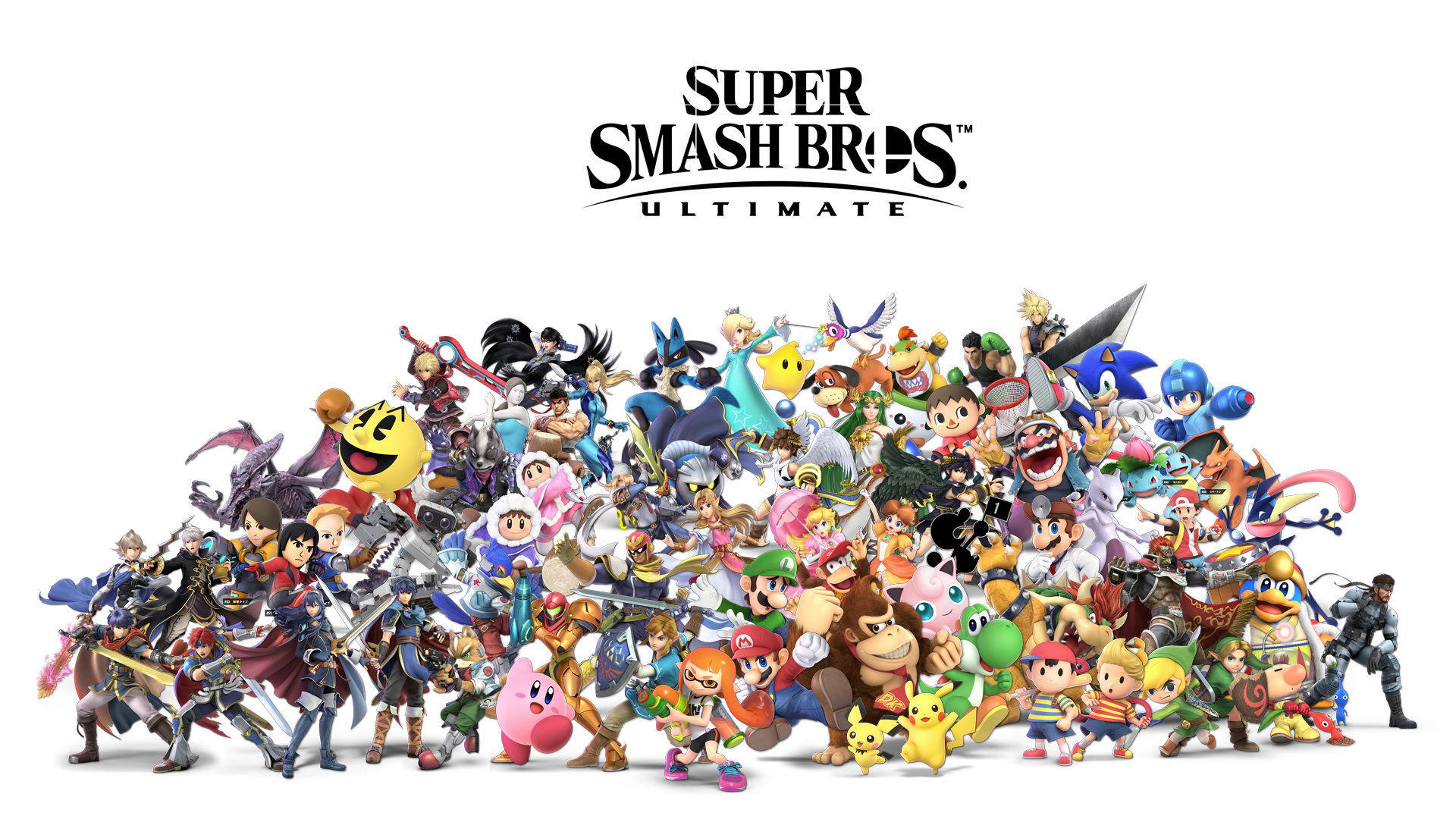 You have 45 minutes to draw and 15 minutes to submit!