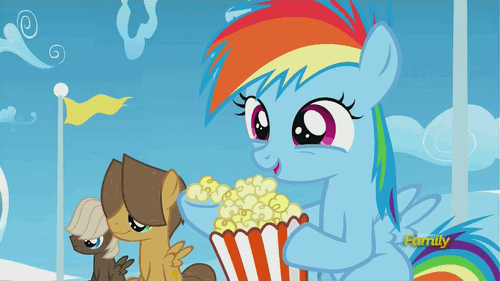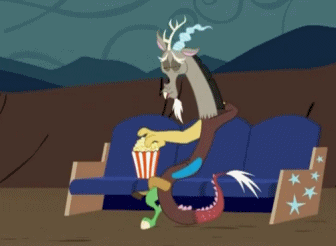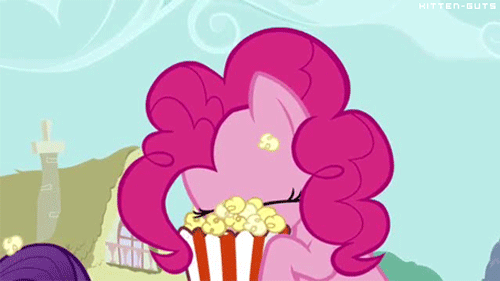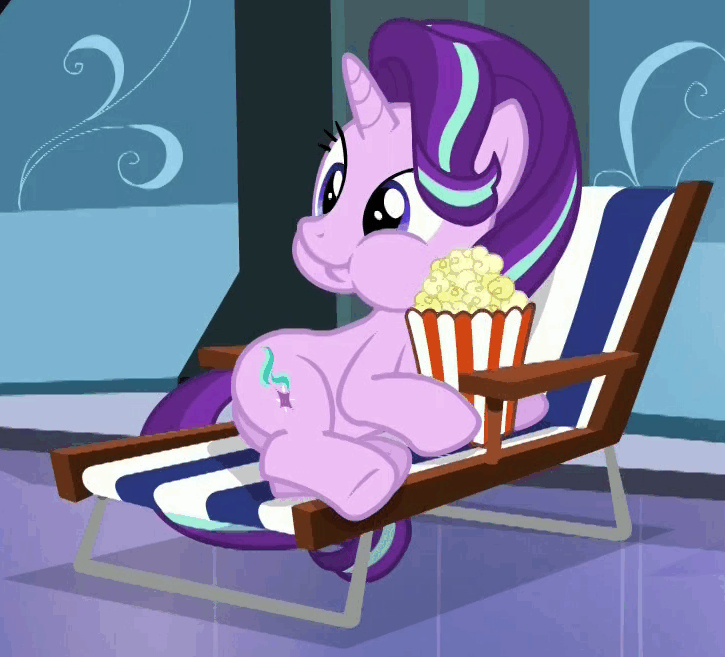 Dis gon be gud.
30 minutes to draw, 15 to submit!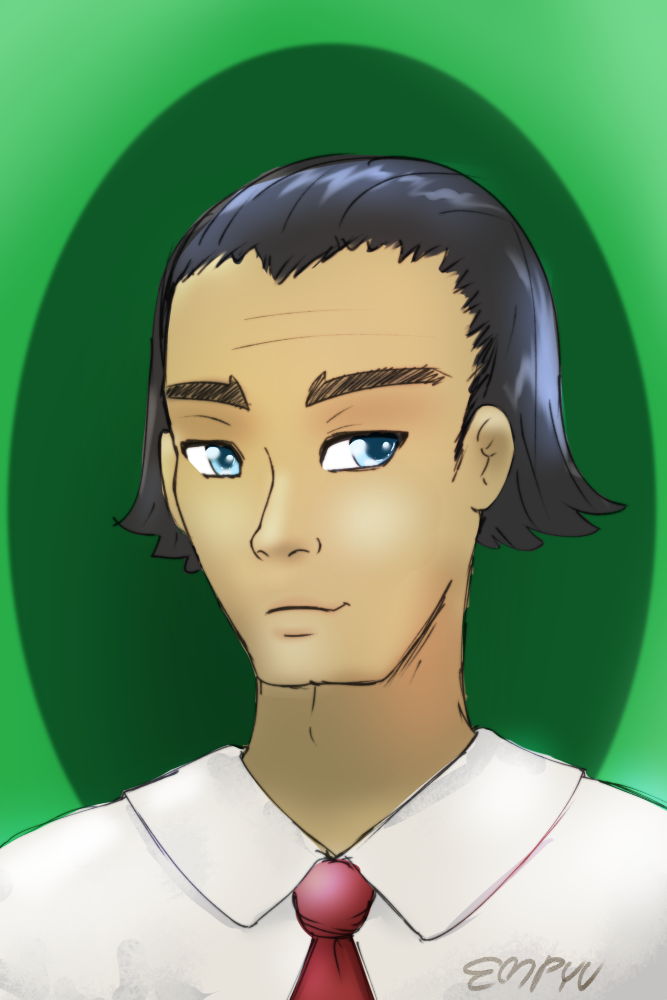 Filthy's posing for a company photo I bet!
Thanks for the submission, Empyu. Hope you had fun, we'll see everyone for the next challenge!
Artist Featured:
Empyu (http://empyu.deviantart.com/)
time to submit!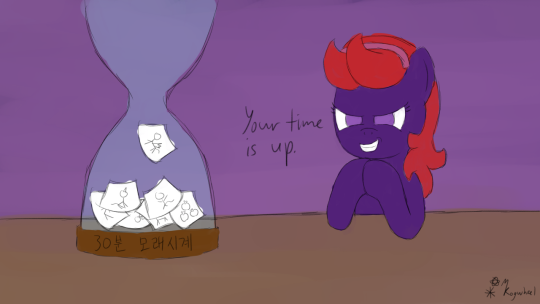 He's a smart business pony, with the power of money…at least in the dream world he has power of money. But overall, he can see the potential in up and coming businesses and is generally a good guy. What's he up to today?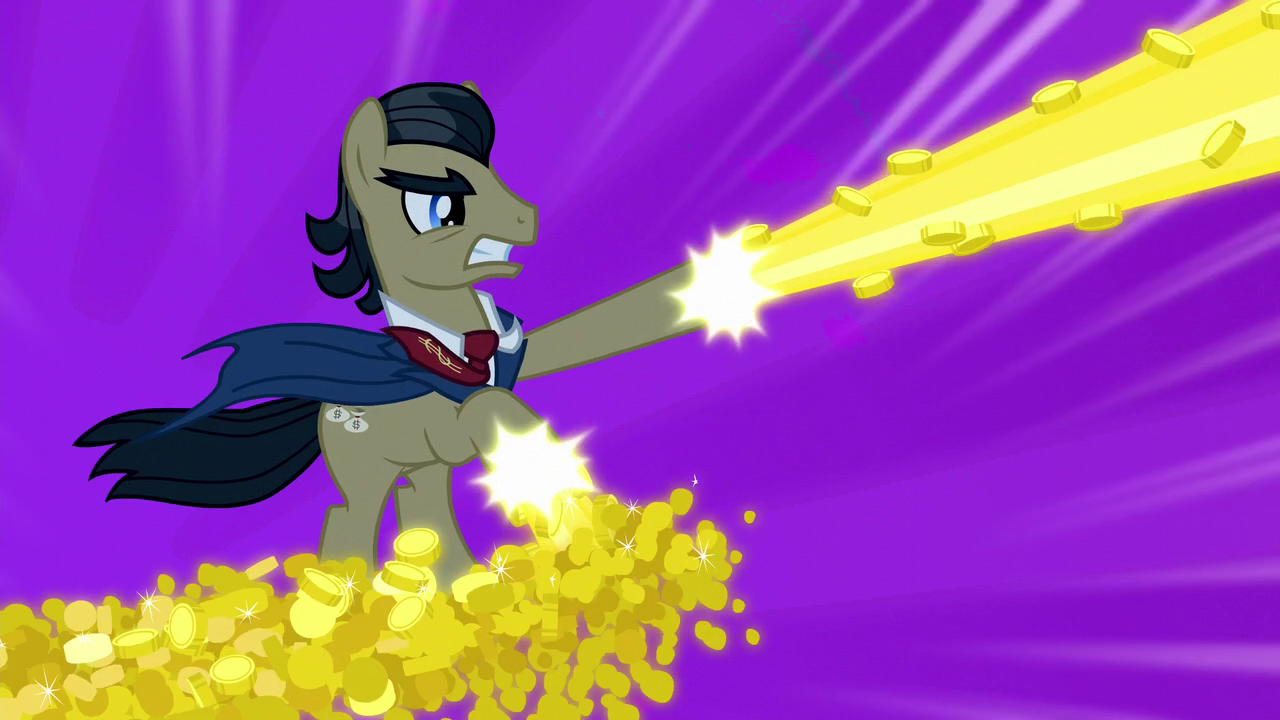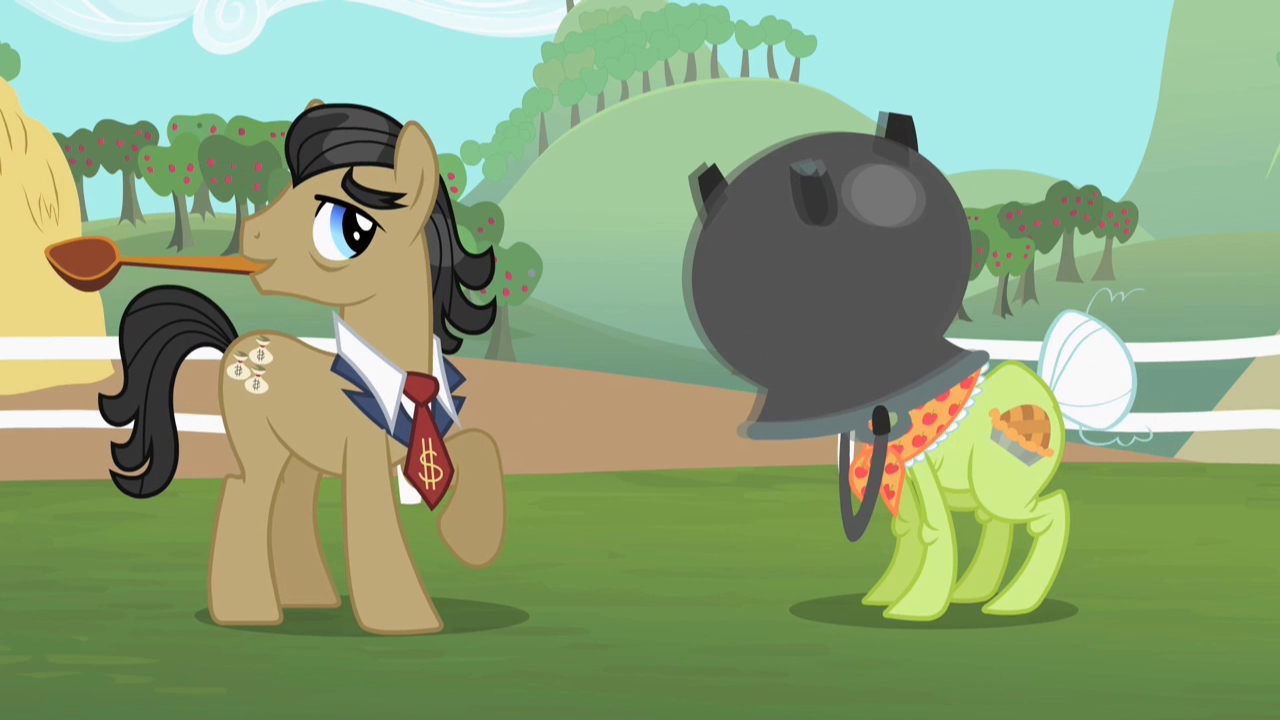 you've got 30 minutes to draw and 15 to submit
Twilight challenge coming up!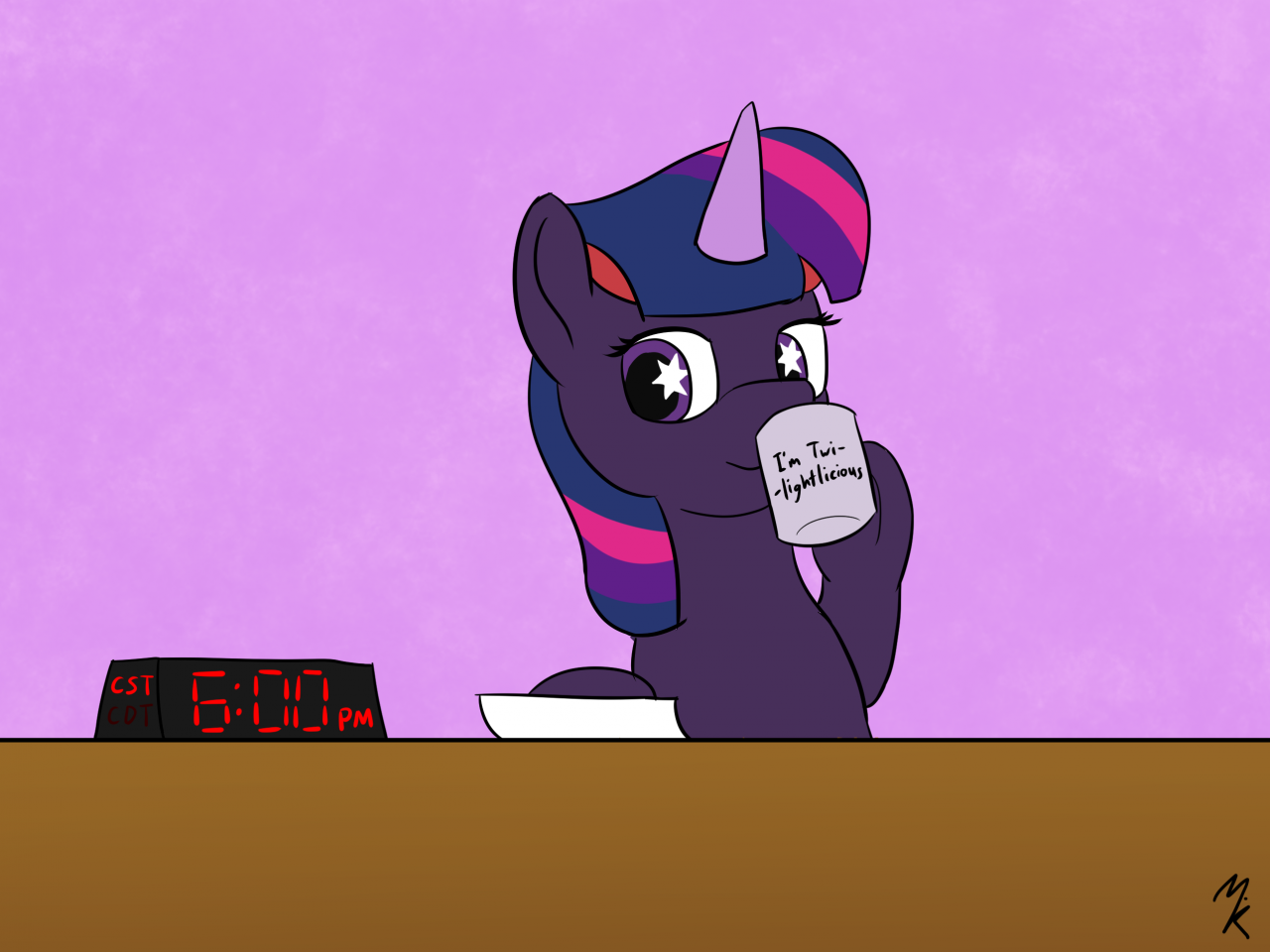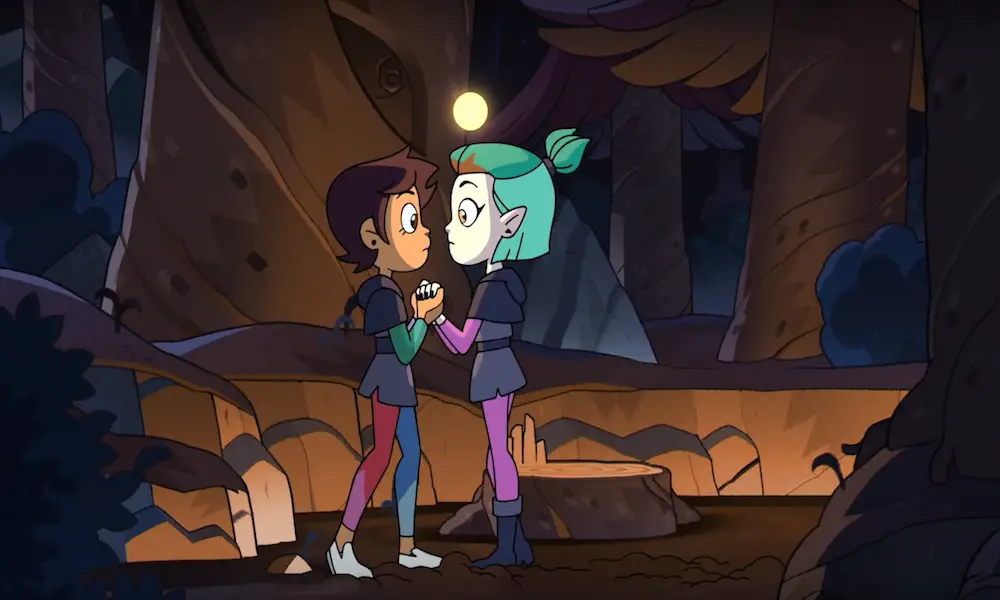 Make 'em into horses. Do it. Then ship it. Ship horse Lumity. Go noaw.
You have 45 minutes to draw and 15 to submit. Have fun!
While normally ladders are used to get up to things you can't reach boxes can manage in a pinch, heck sometimes it's even better because its more stable so you're less likely to fall off.
Thanks to Sunny Sidde-Down (https://twitter.com/SunnySiddeDown) for this submission and see you all next time.
Time to see what we can box up and show off.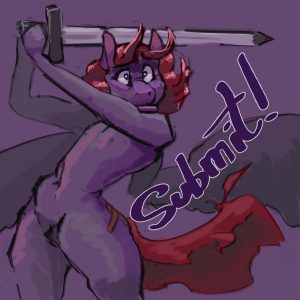 Inbox is open. you now got 15 minutes to go here and send in that art.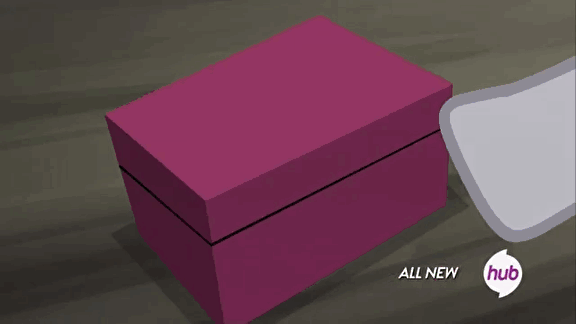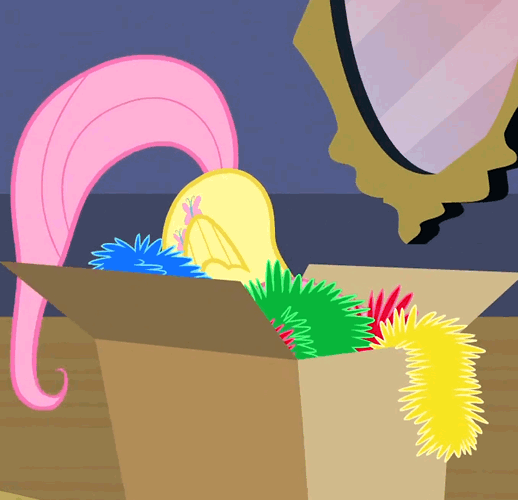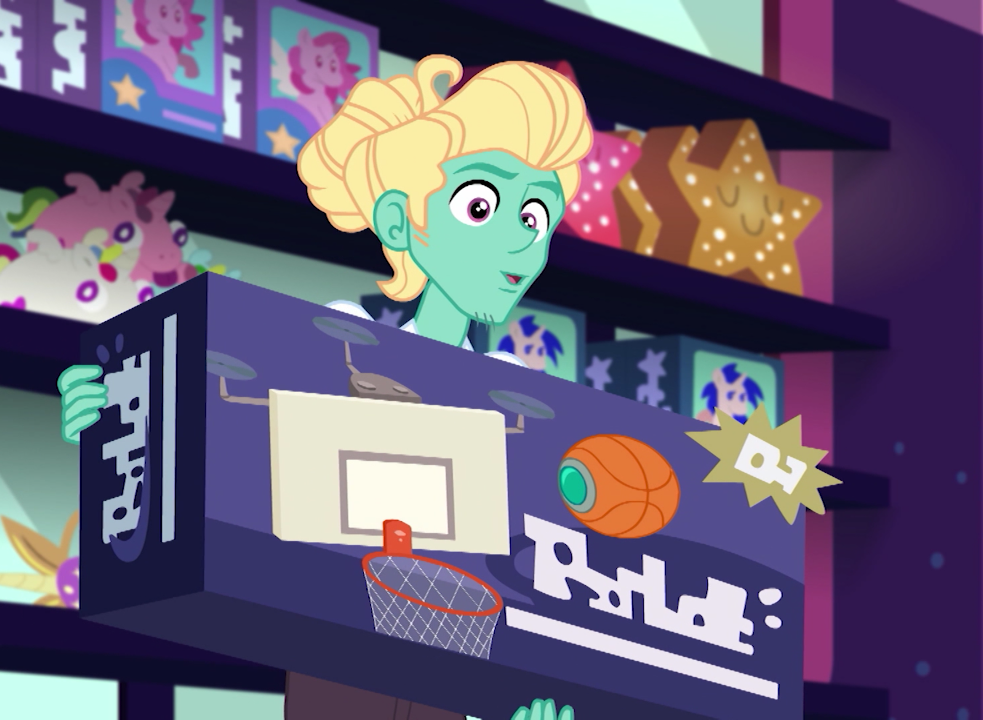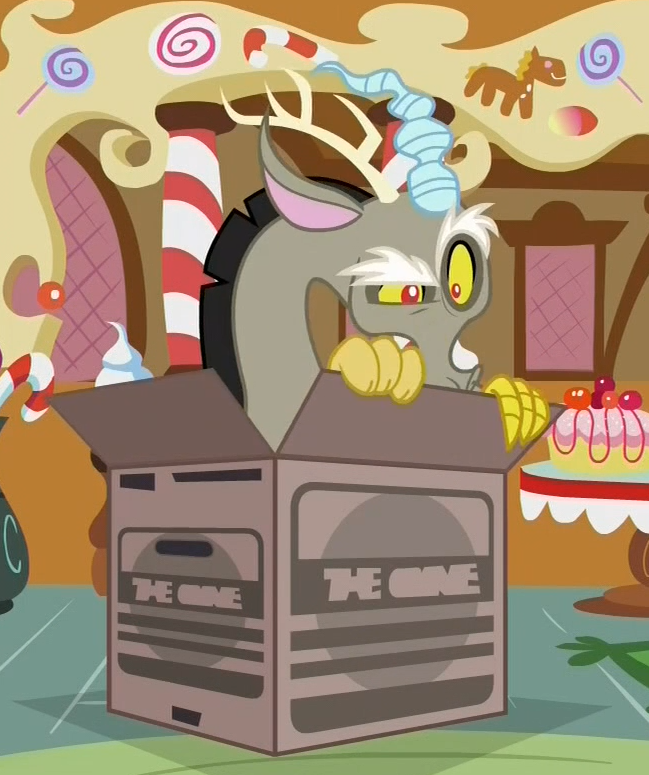 Be it for hiding, playing, storage, or just something to hold merch until you sell it, boxes have a lot of uses. The also come in various shapes and sizes even before you consider the outer design.
So take 30 minutes to draw something about boxes and then 15 minutes to send it in.