They taste the rainbow :V watch out bluefast!
Artist:
https://twitter.com/Derpanater1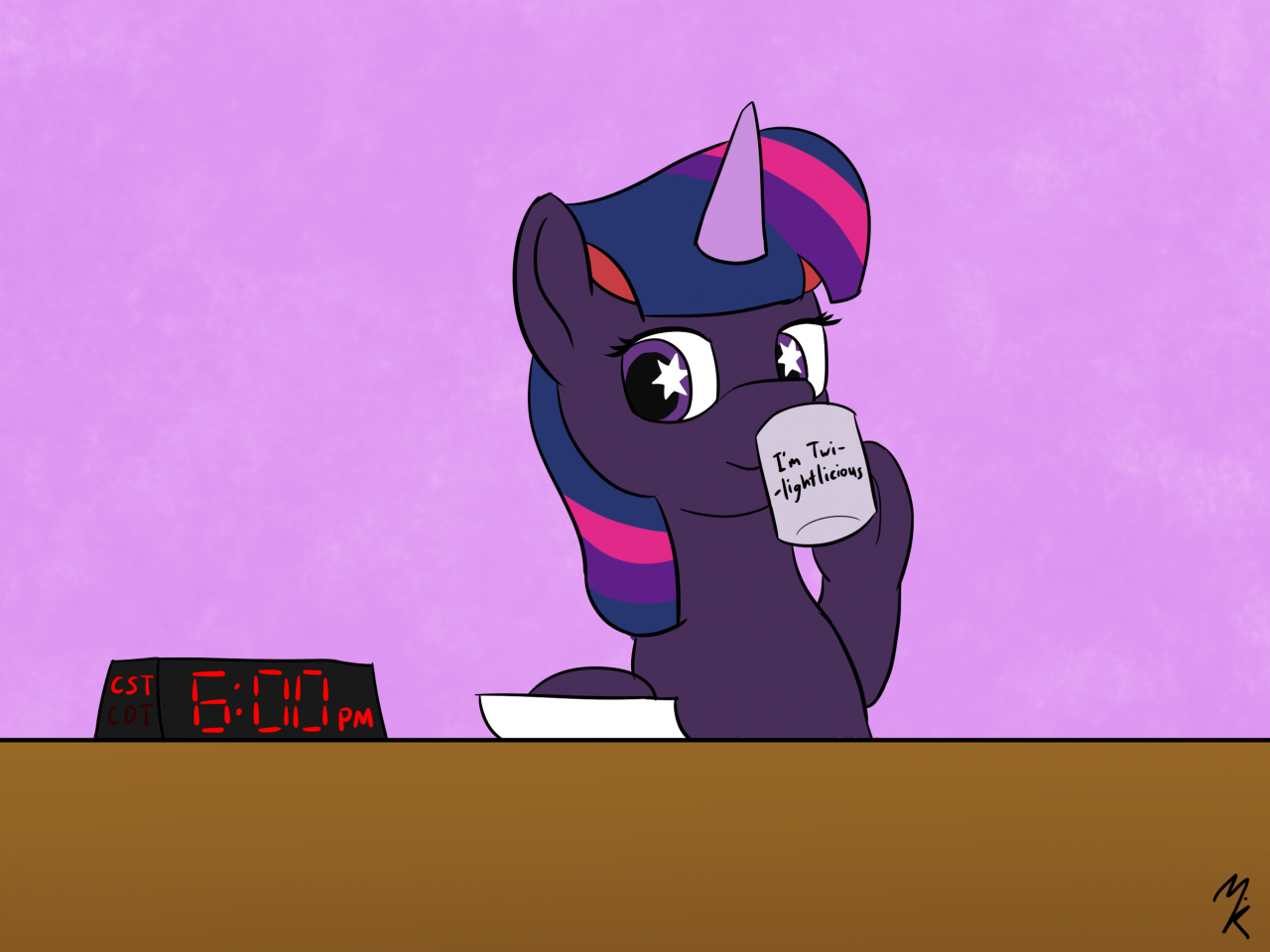 Just 15 minutes~
Rainbow's caroling her heart out!
Thanks for the submission, Pabbley, hope you had fun. We'll see everyone for the Luna challenge!
Artist Featured:
Pabbley (https://twitter.com/pabbley)
time to submit!
Hearth's Warming is almost upon us, time to go out and sing about it! Who likes to go out and sing the wonders of Hearth's Warming? Or…who got dragged into singing along with the group?
you've got 30 minutes to draw and 15 to submit!
Twilight challenge coming at ya!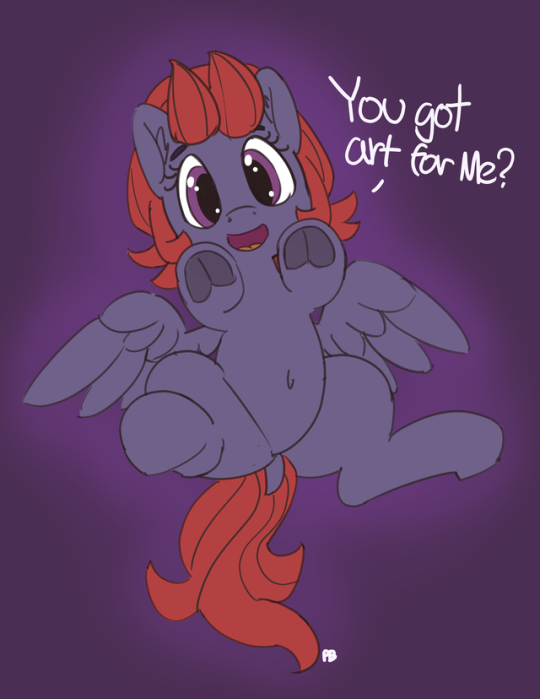 You can't beat her at the cutelympics tho~