guess Stellar is a bit busy, we hope to see you all for the Luna challenge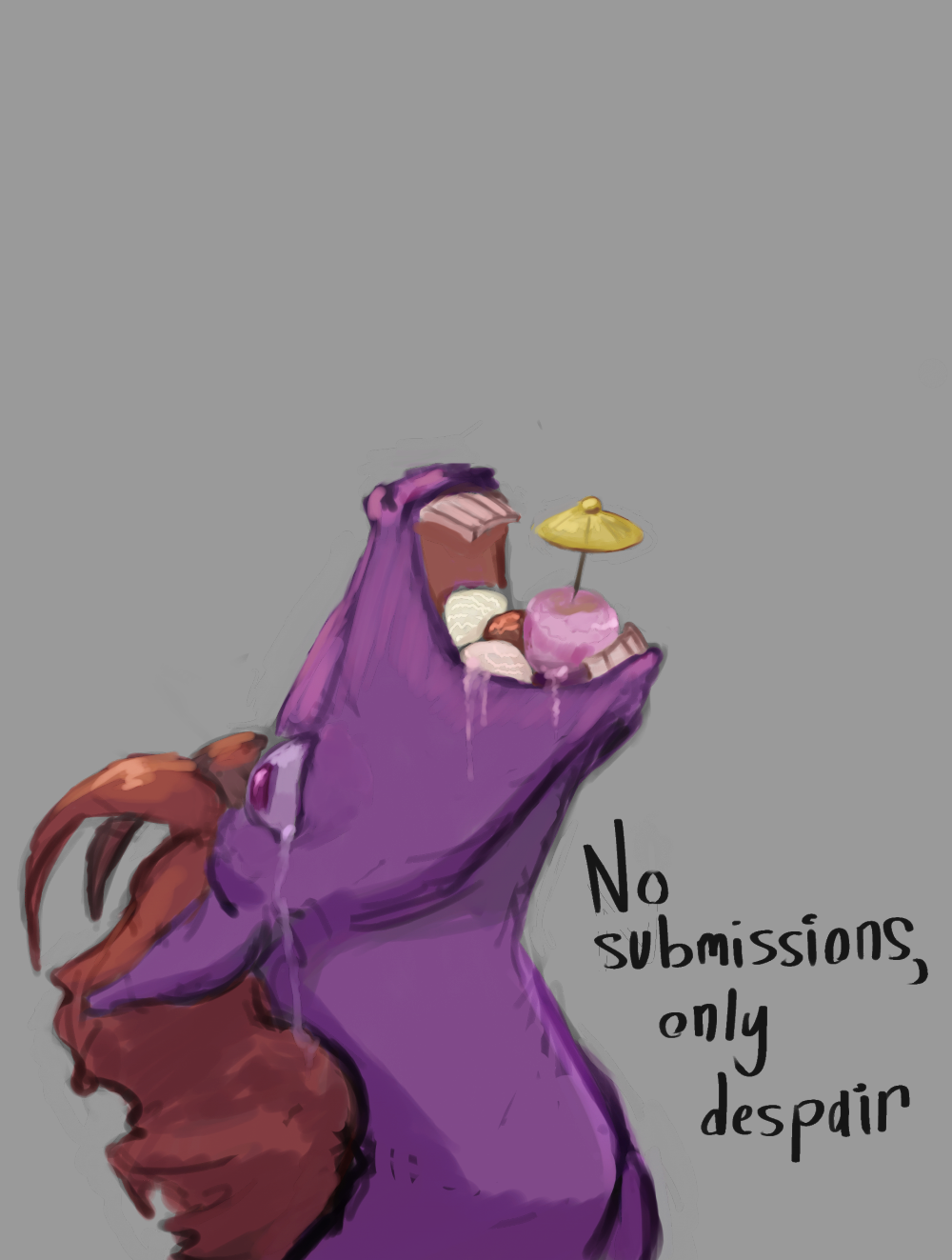 time to submit!
Sunburst's mom, she's all about making progress. She means well but is a bit….controlling. I wonder what she's up to today?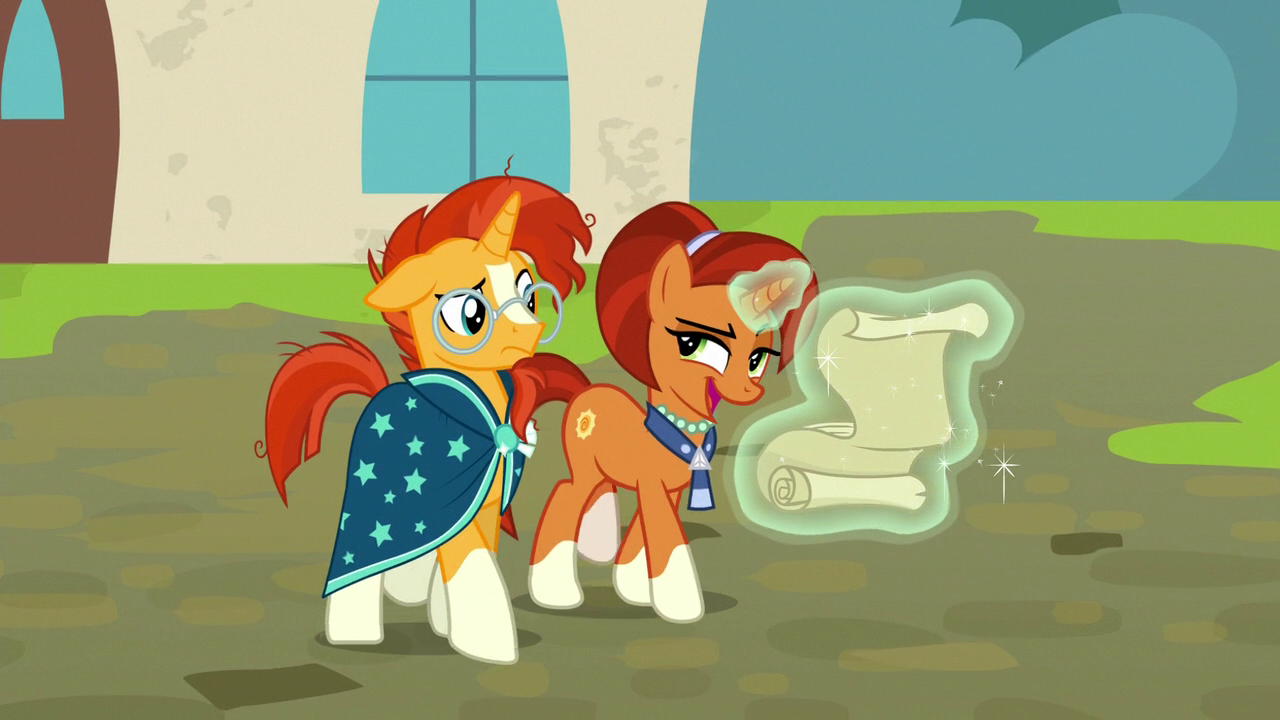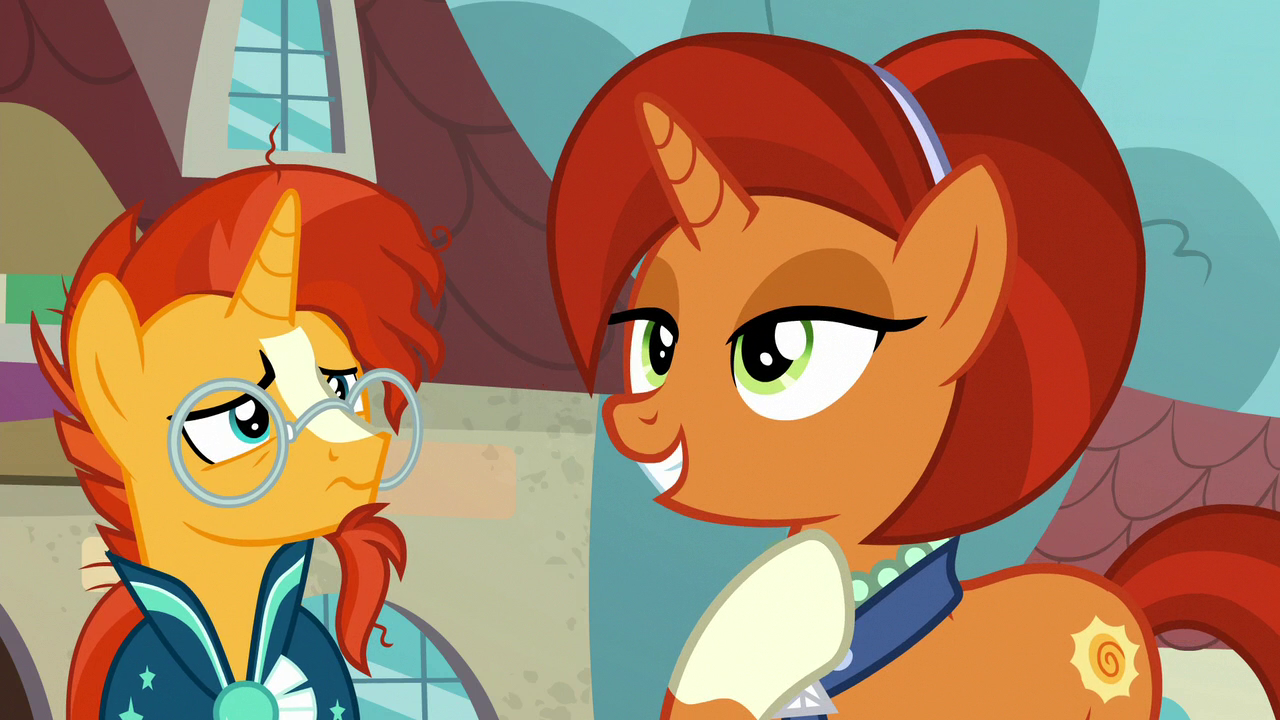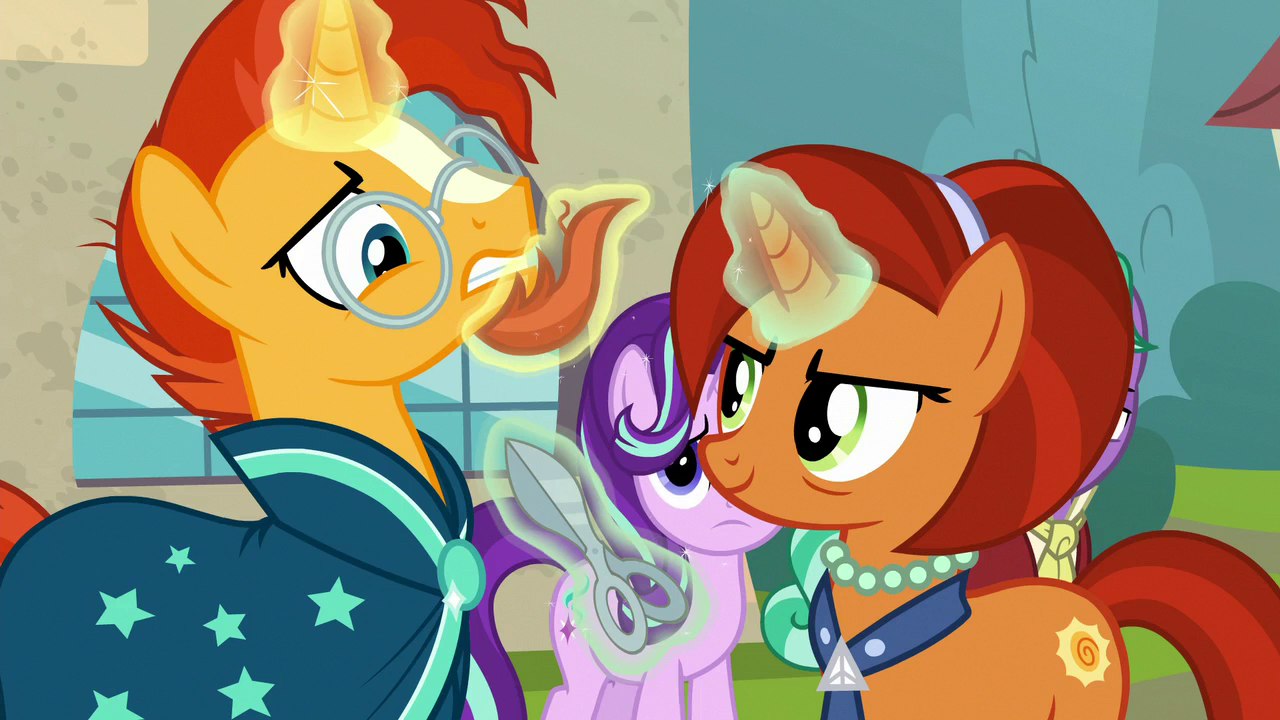 you've got 30 minutes to draw and 15 to submit!
get ready!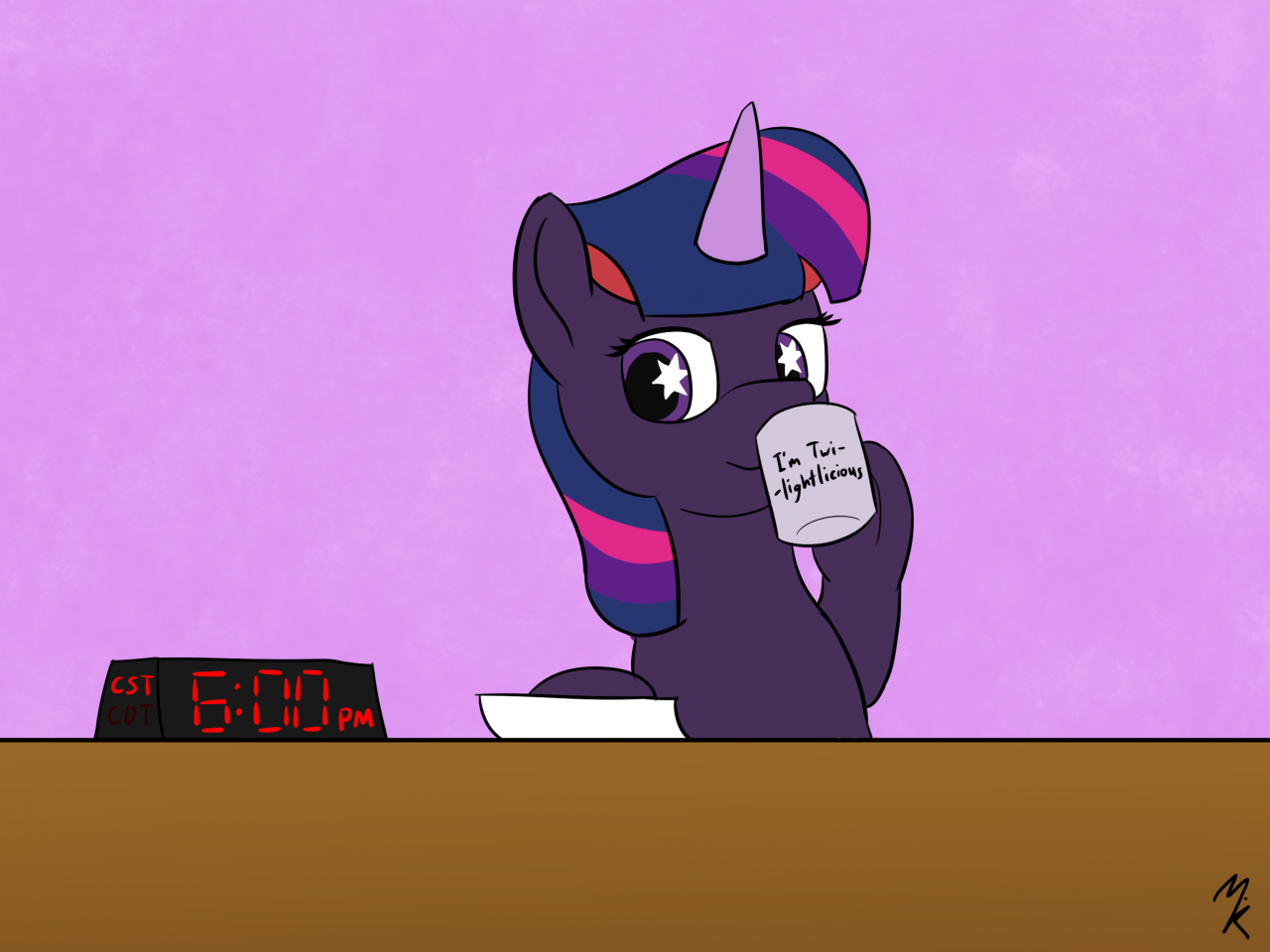 No one submitted any art.
But you can always join us later for more challenges!!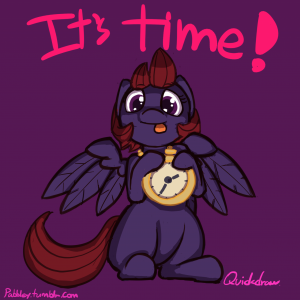 Time to submit your art HERE!!
What could be better than a nice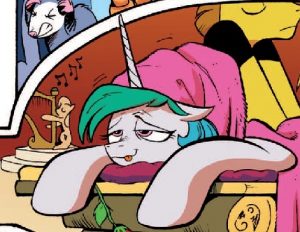 relaxing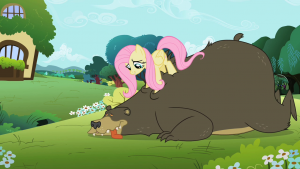 massage?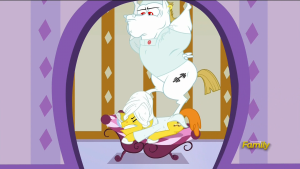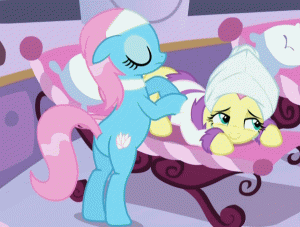 What could be better than a nice relaxing massage? Everypony could use one at some point. It can be great stress relief and just make you feel great. Draw anypony you want enjoying their nice massage.
You have 30 minutes to draw, then 15 minutes to submit! Have fun!
Looks like flutters has softer wings and a sort of……. well i am not sure what the proper name for a tuff of fur along the bottom of your neck it but i bet it is super soft! and she looks very nice like this as well.
Thanks to Pabbles (https://twitter.com/pabbley) for this submission and see you all for celestia.
Time to see what came in.