Time to see what came in.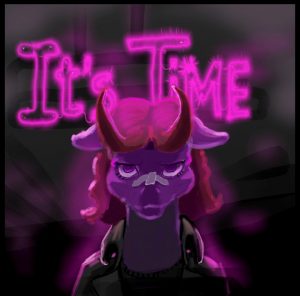 Normally I would say go to the other site and submit, but that site seems down so go to the discord and post it in the critiques chat and when the 15 minutes are up ill post it here.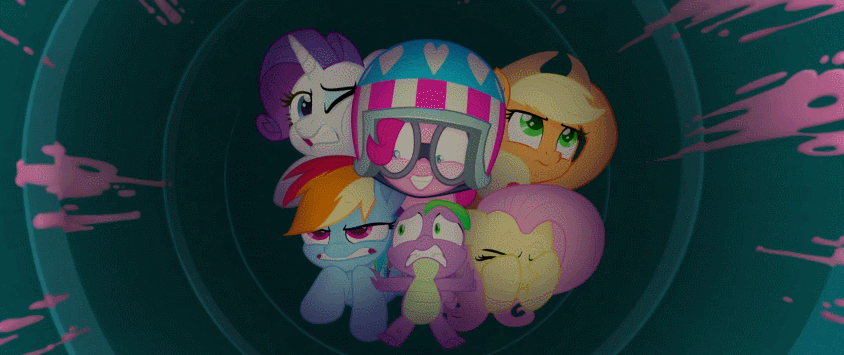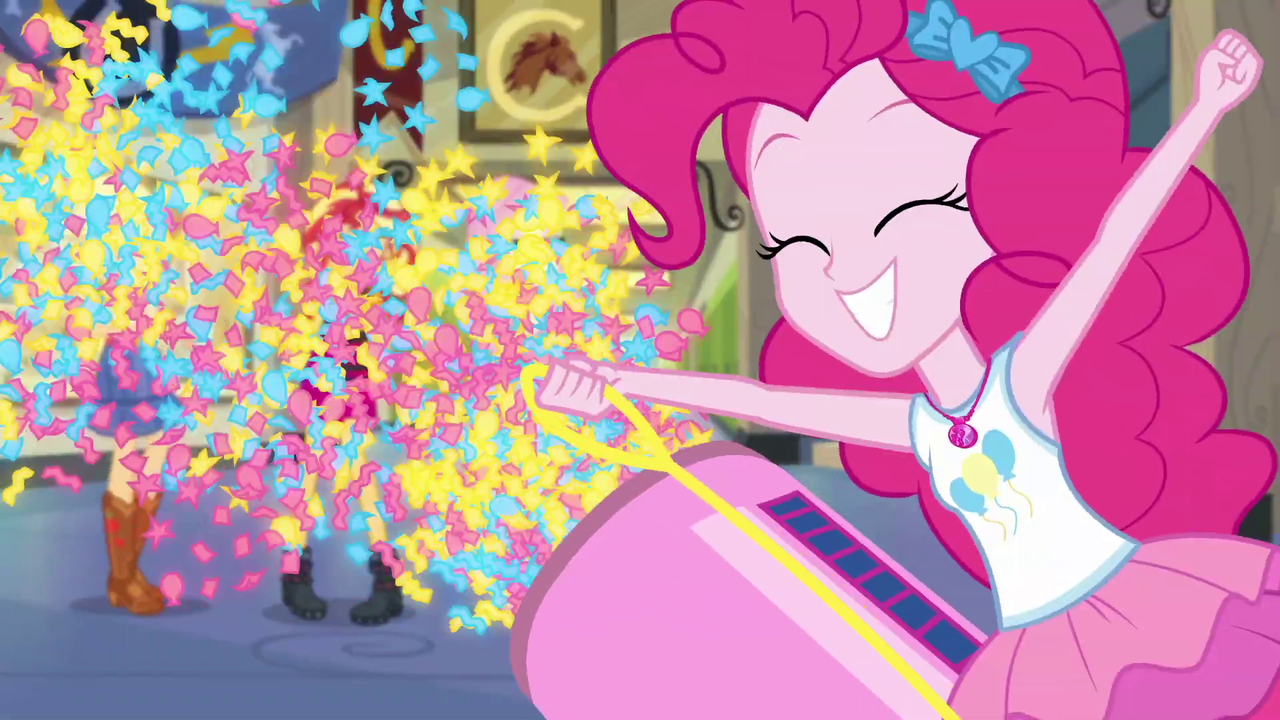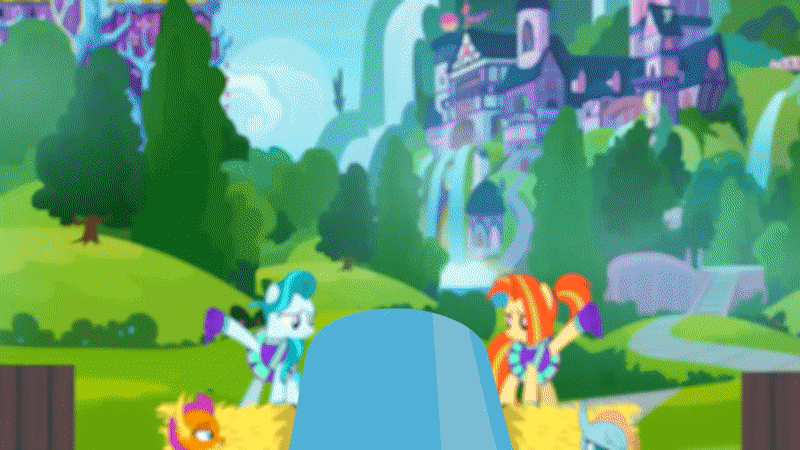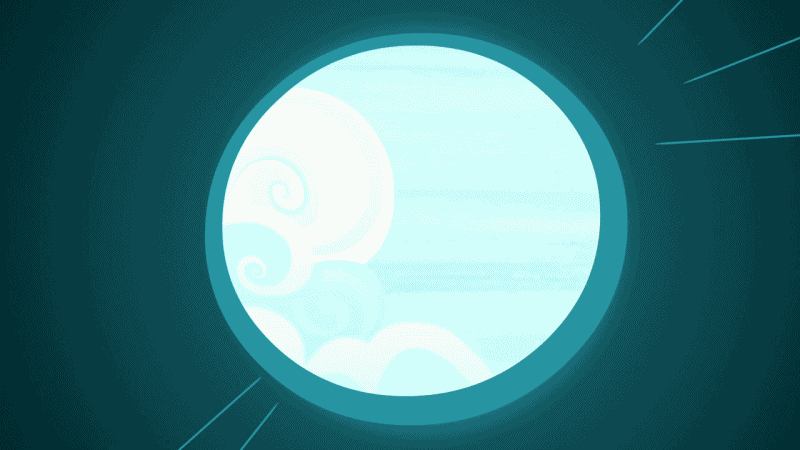 Todays twilight challenge comes to you with a bang. That's right this challenge is the party cannon! Sure it's mostly for paper and party prep but it has other things for it. Including bubble gum cake batter and if you think the comics are cannon it destroyed a building in one blast.
So take the next 30 minutes to make that art and send it into the inbox for 15 minutes after that.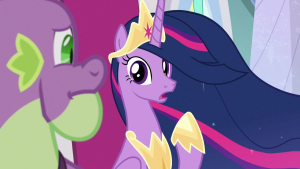 be here top of the hour for the challenge
I am not sure why these two have guns and honest I'm not sure i care. Either way this looks like a good piece of art to me and I thank whichever anon created it.
See you all next time.
Time to see what came in.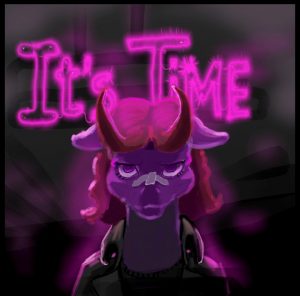 You now have 15 minutes to go here and submit that art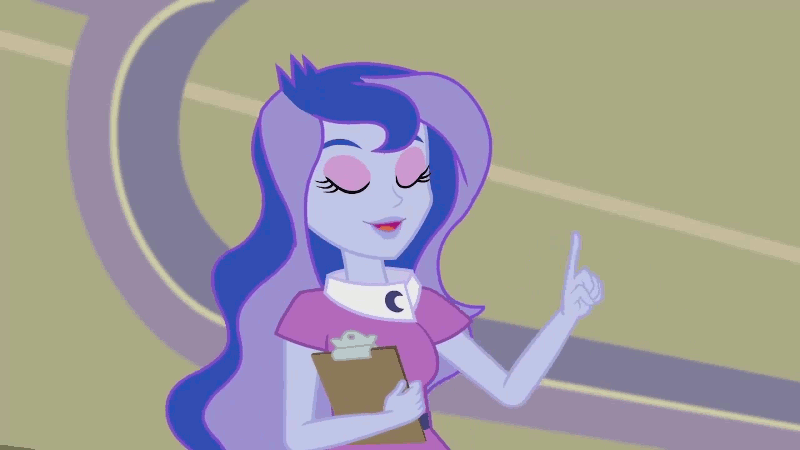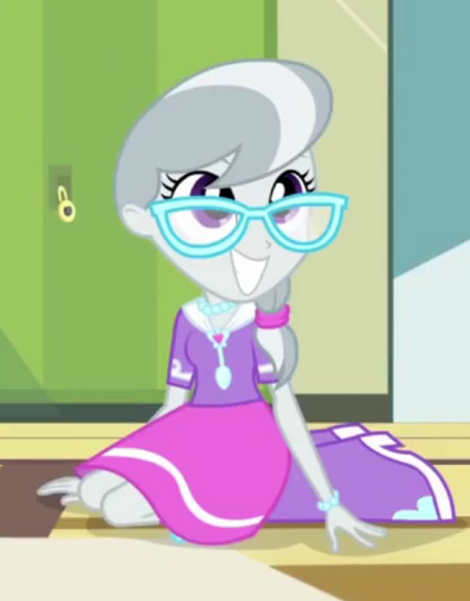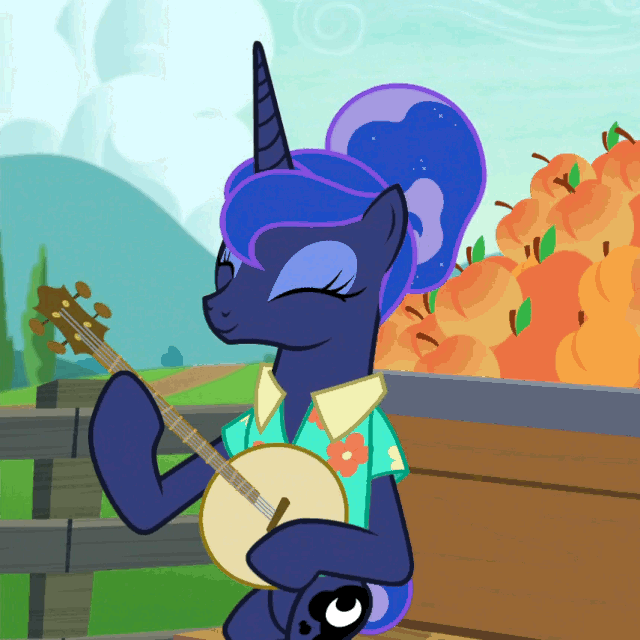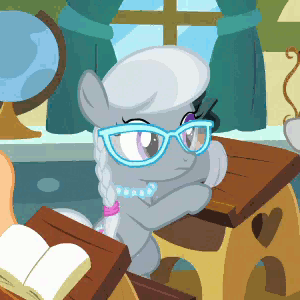 Todays twlight challenge is the pair that are often shadowed by others, Princess Luna and Silver Spoon. While they may be their own characters, and good ones when given a chance to shine. They both for so long lived basically as an accessory to another. Luna to her sister and Silver to Diamond.
So for the next 45 minutes draw these two who for to long stood in the shadows of another and then take 15 minutes to send it into the inbox.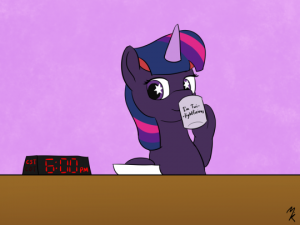 Be back in an hour for the twilight challenge
I somehow get the feeling that rarity is trying on some of her own custom made merchandise to test that it works as intended. Since most ponies don't wear clothes it was only a matter of time before she started to make kinky things to make ends meet and I for one approve.
Thanks to anon for this art and see you next time.