Luna challenge coming up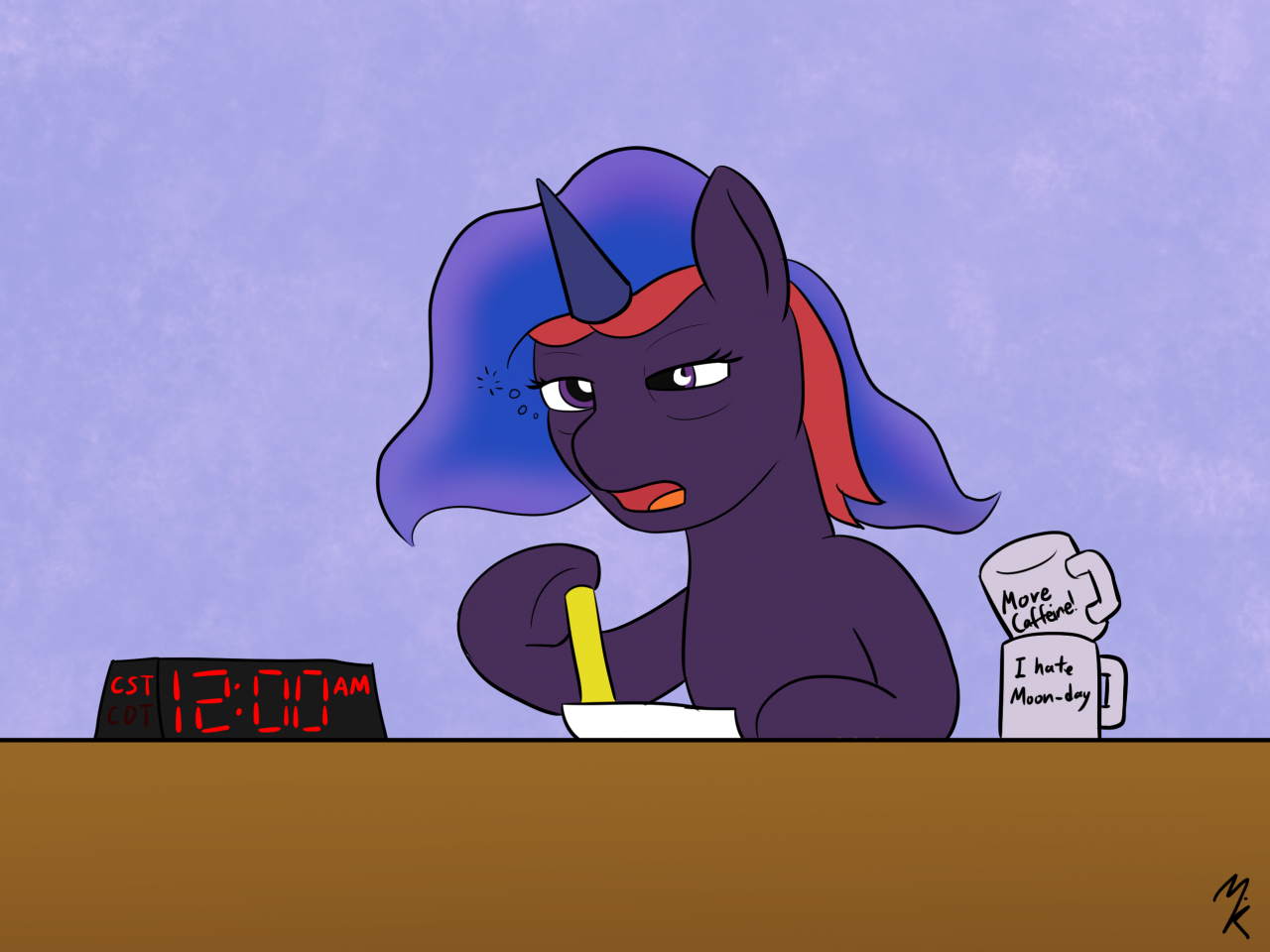 Time to see what came in.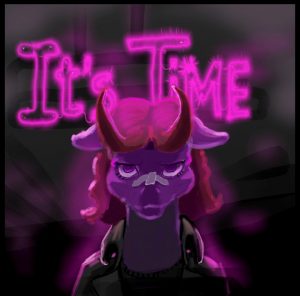 Normally I would say go to the other site and submit, but that site seems down so go to the discord and post it in the critiques chat and when the 15 minutes are up ill post it here.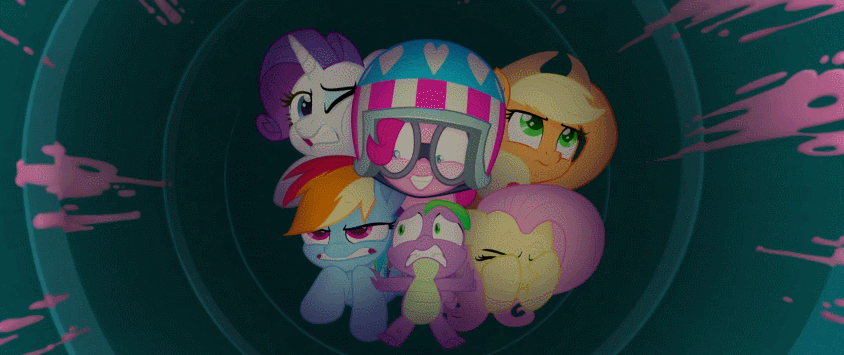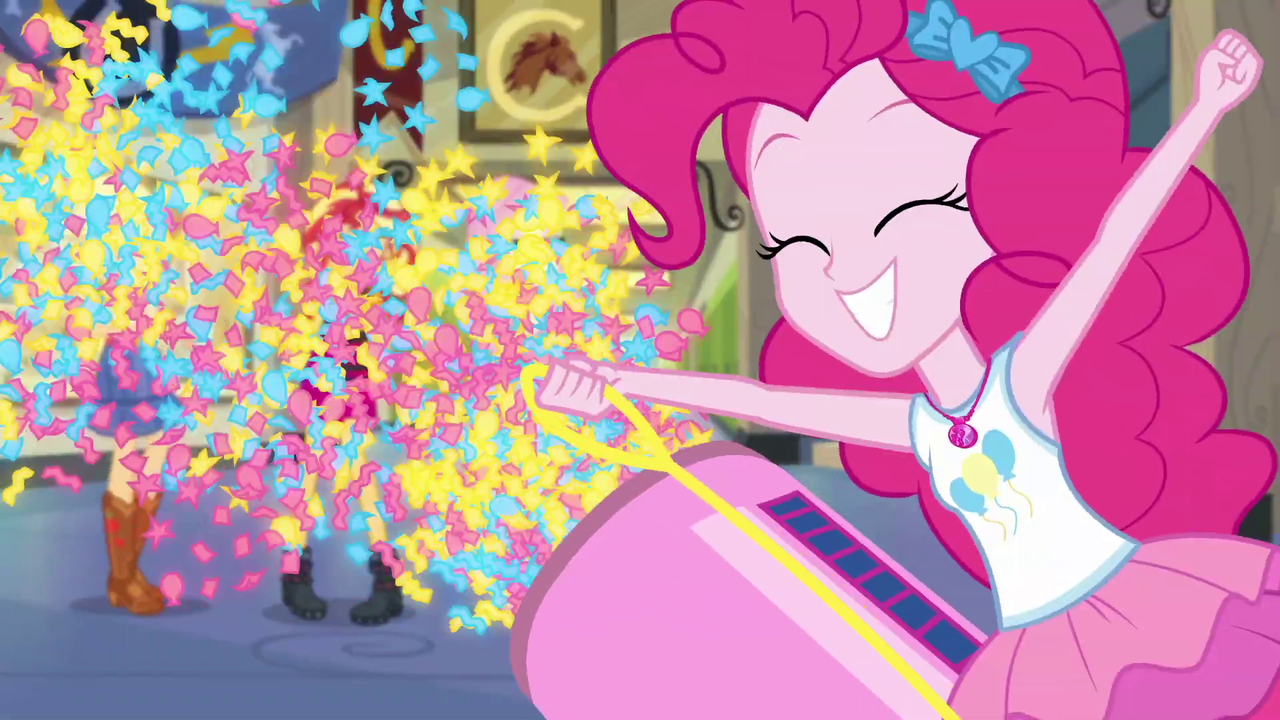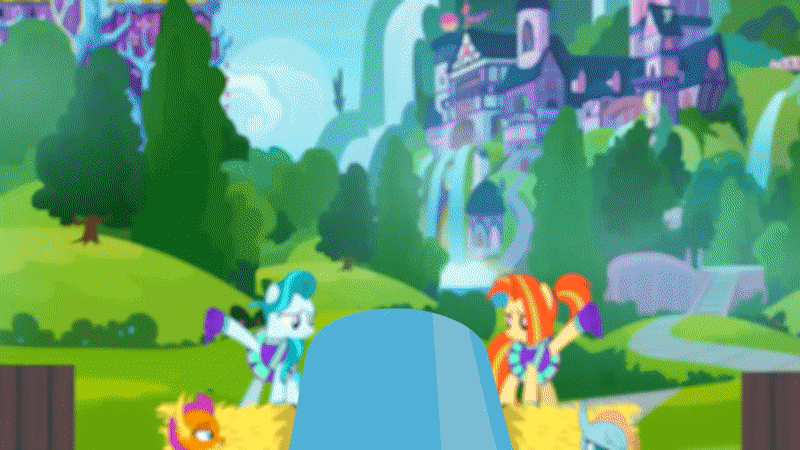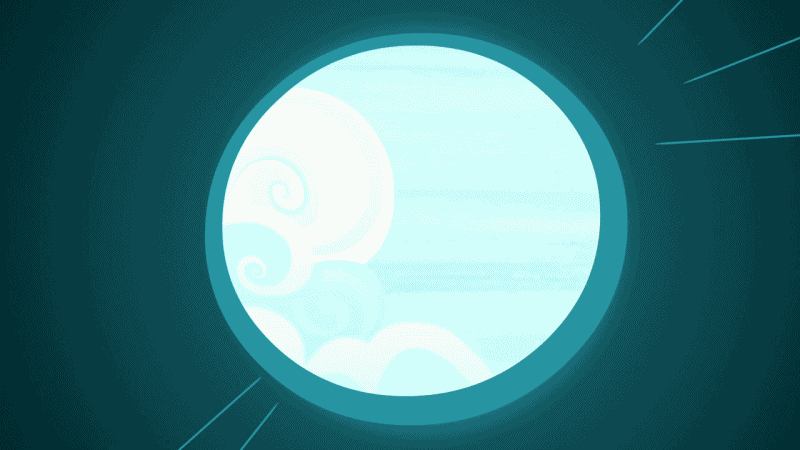 Todays twilight challenge comes to you with a bang. That's right this challenge is the party cannon! Sure it's mostly for paper and party prep but it has other things for it. Including bubble gum cake batter and if you think the comics are cannon it destroyed a building in one blast.
So take the next 30 minutes to make that art and send it into the inbox for 15 minutes after that.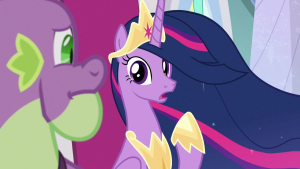 be here top of the hour for the challenge
U up?
Send nuds.
Thanks for participating oh anonymous one! Hope ya had fun!
We'll see you all later for more stuff! Bye for now~
Artists: Anon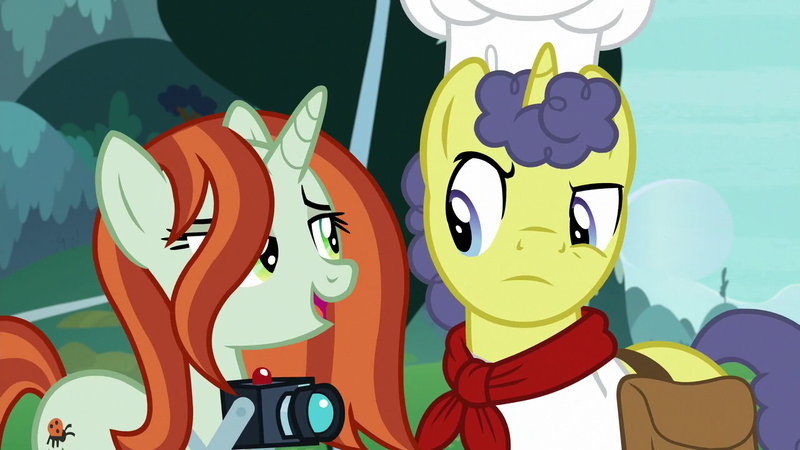 Photos! Or perhaps Photographers? I'll let you pick.
You've got 45 minutes to create followed by 15 minutes to submit! Have fun~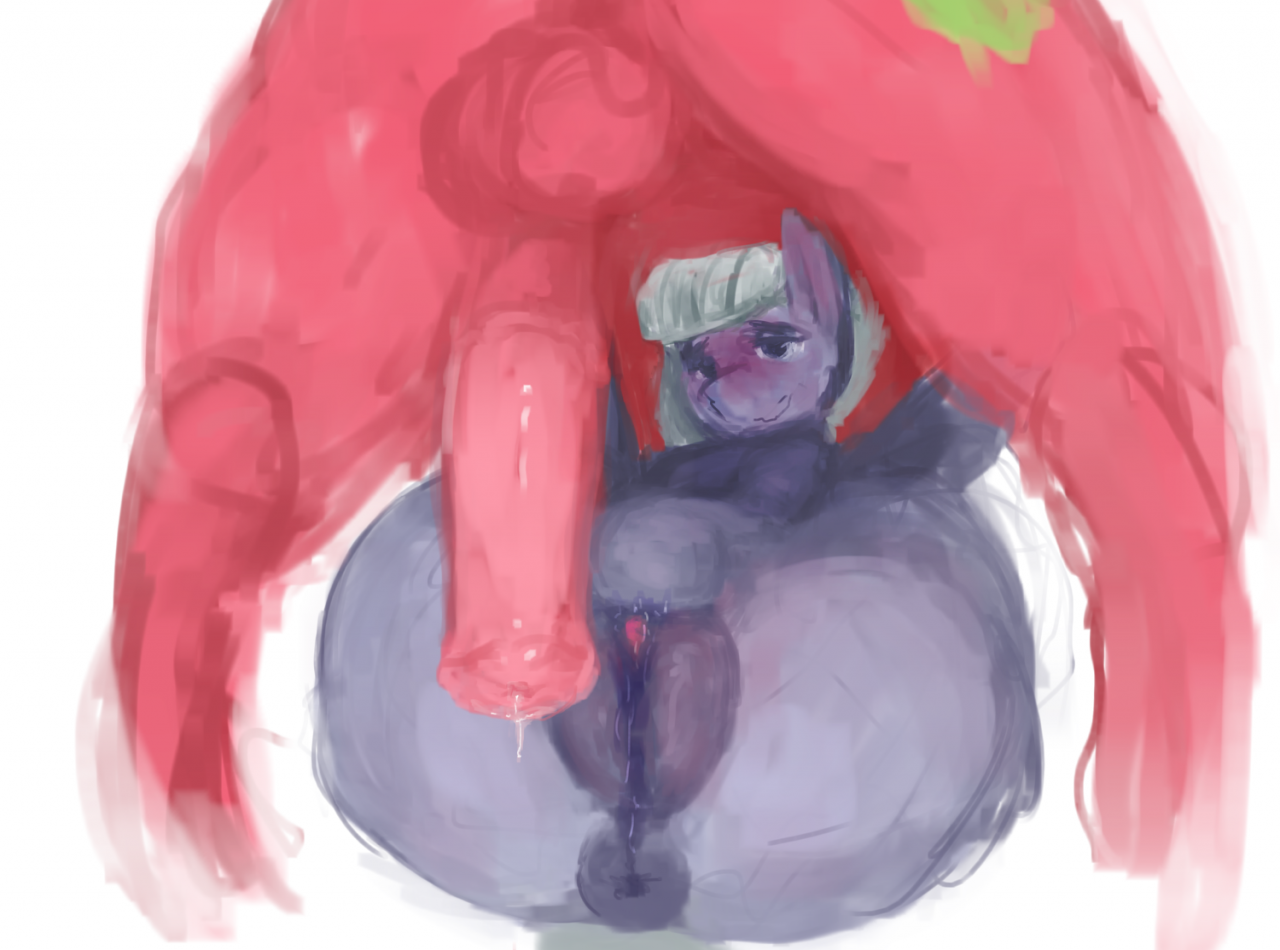 Ah, the apple farm horse with the rock farm horse. Makes sense.
See you all soon for another challenge!
Submissions Anonymous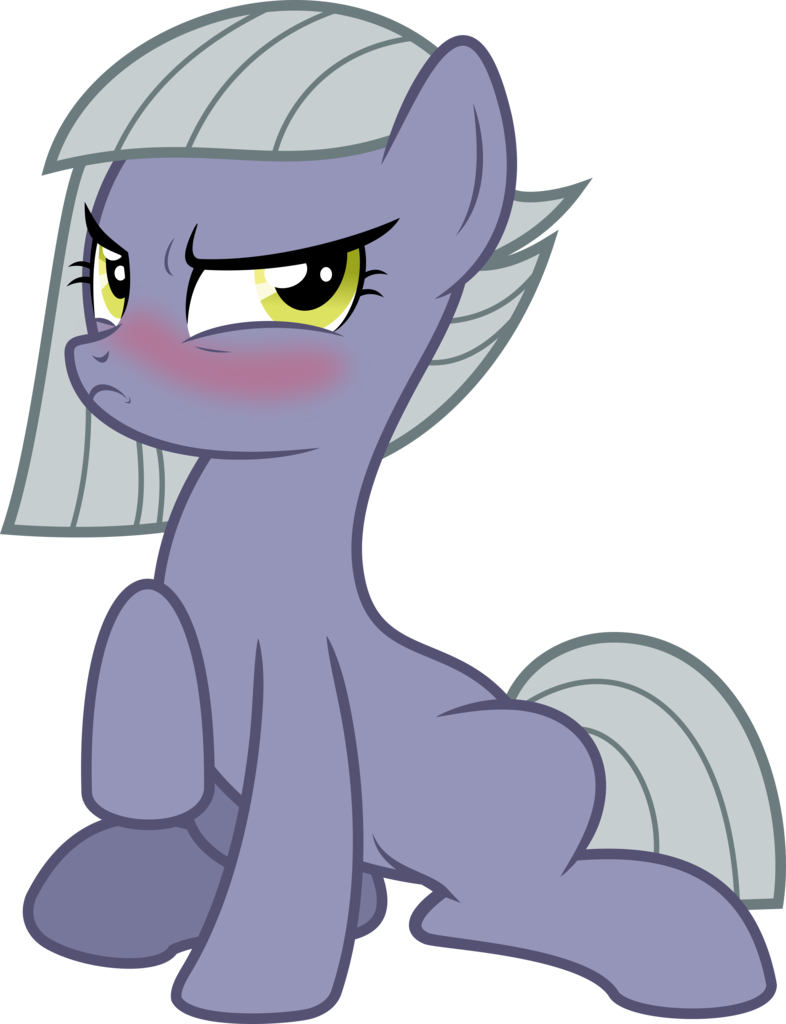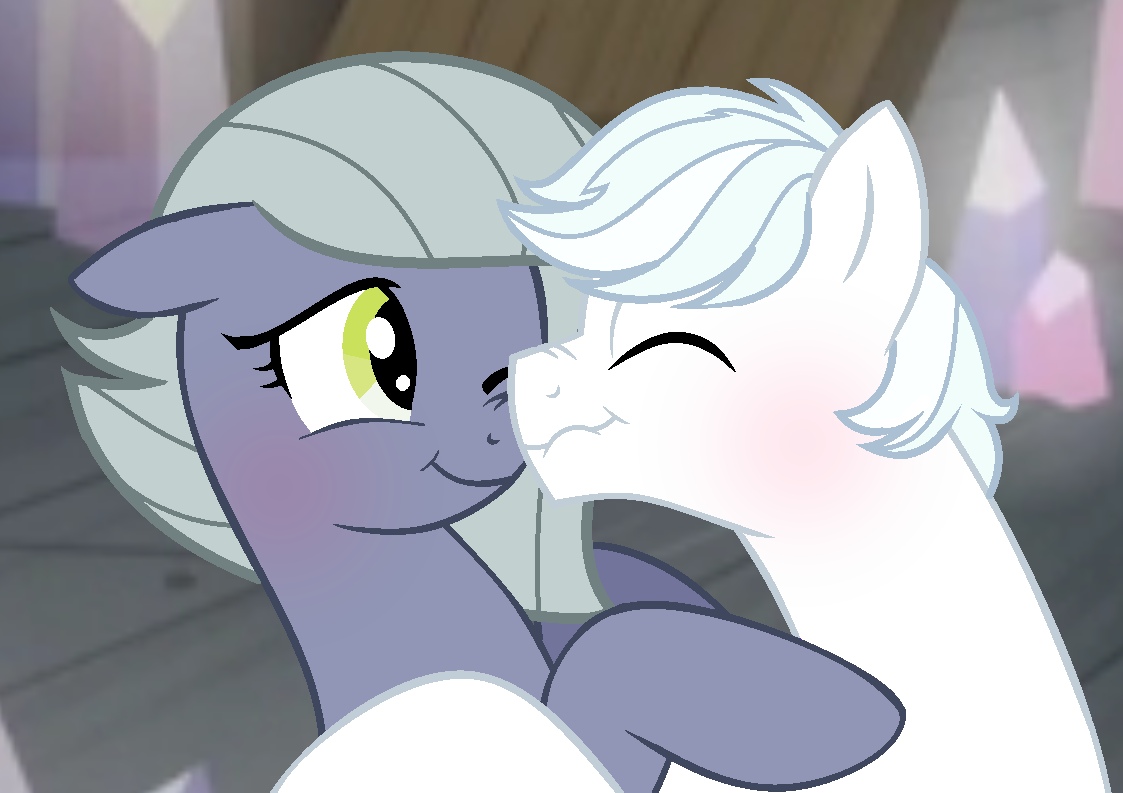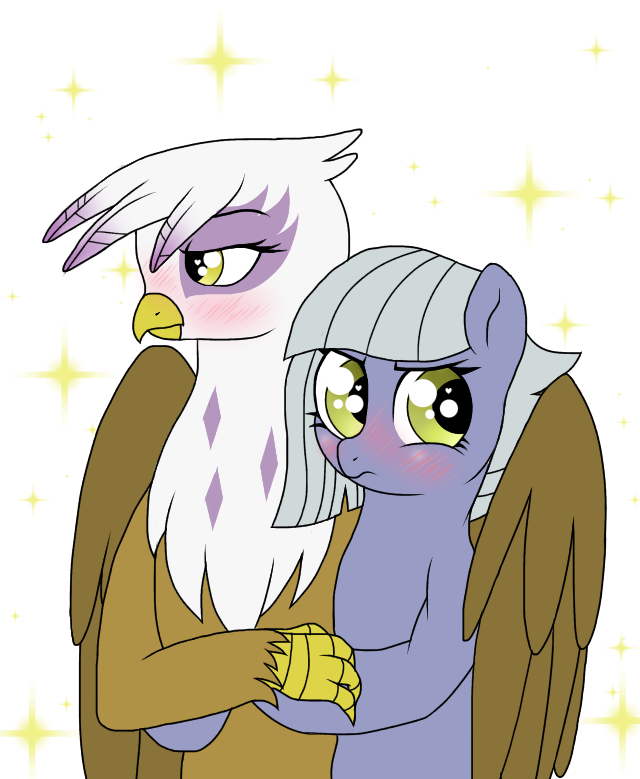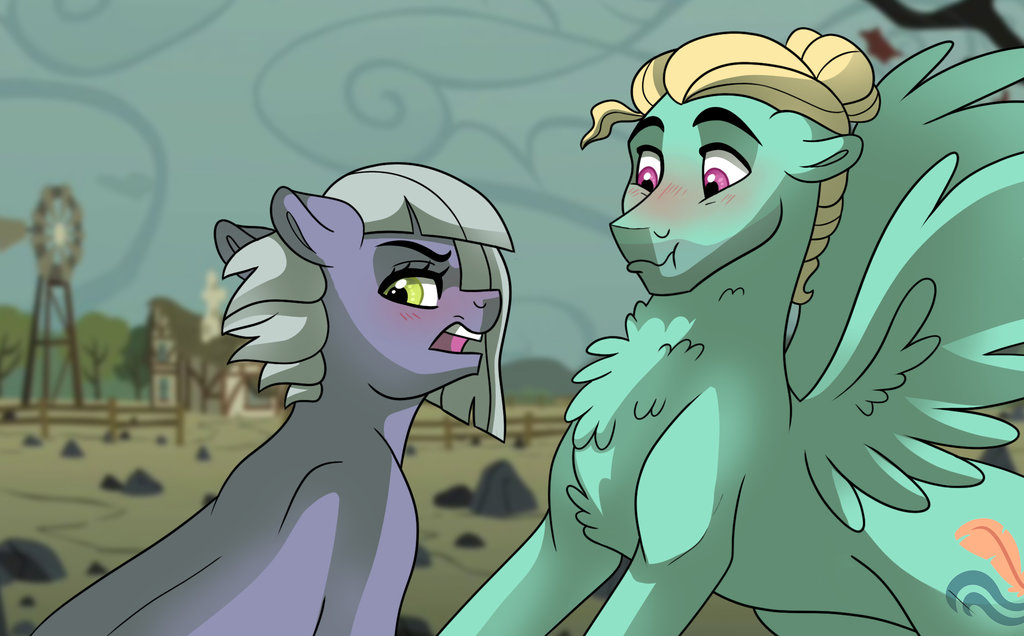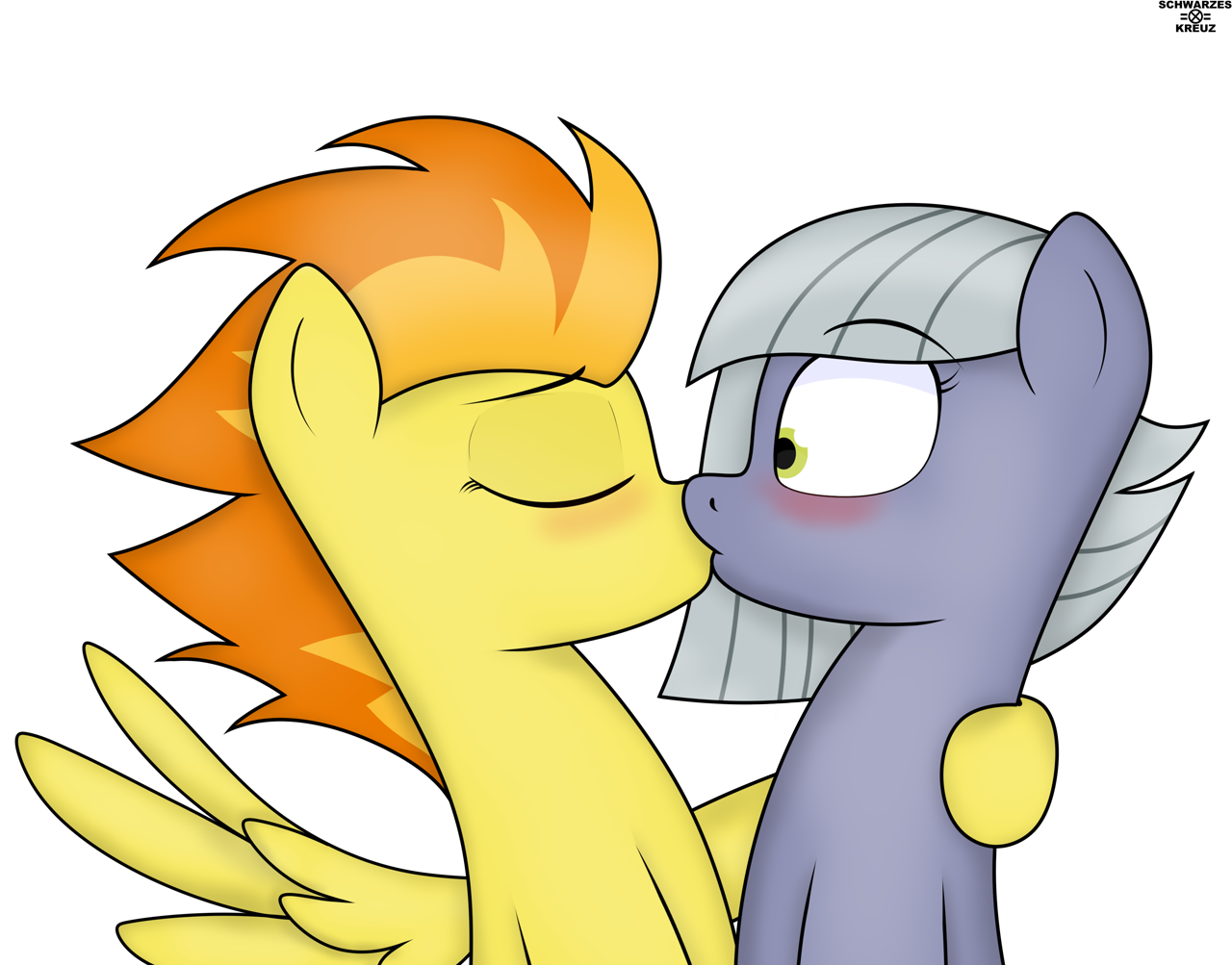 C'mon, who wouldn't want her?
45 minutes to draw, 15 to submit!