Just look at that speed! The crumbs don't even touch her!
Thanks for participating Anon, hope you had fun!
We'll see you all later for more stuff! Bye for now~
Artists: Anon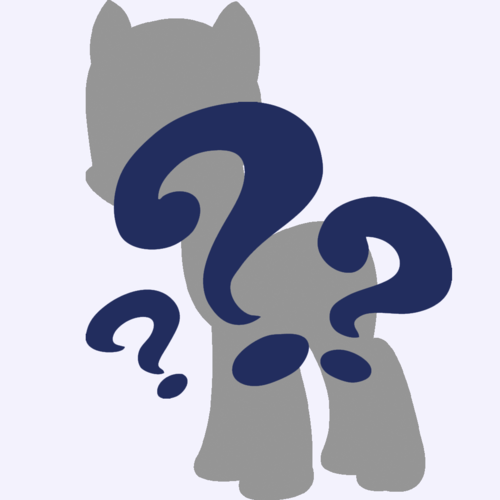 Today's Late challenge is on lateness. Particularly the kind with toast in your mouf.
Beyond that and mlp its up to you!
You've got 30 to create followed by 15 minutes to submit! Have fun~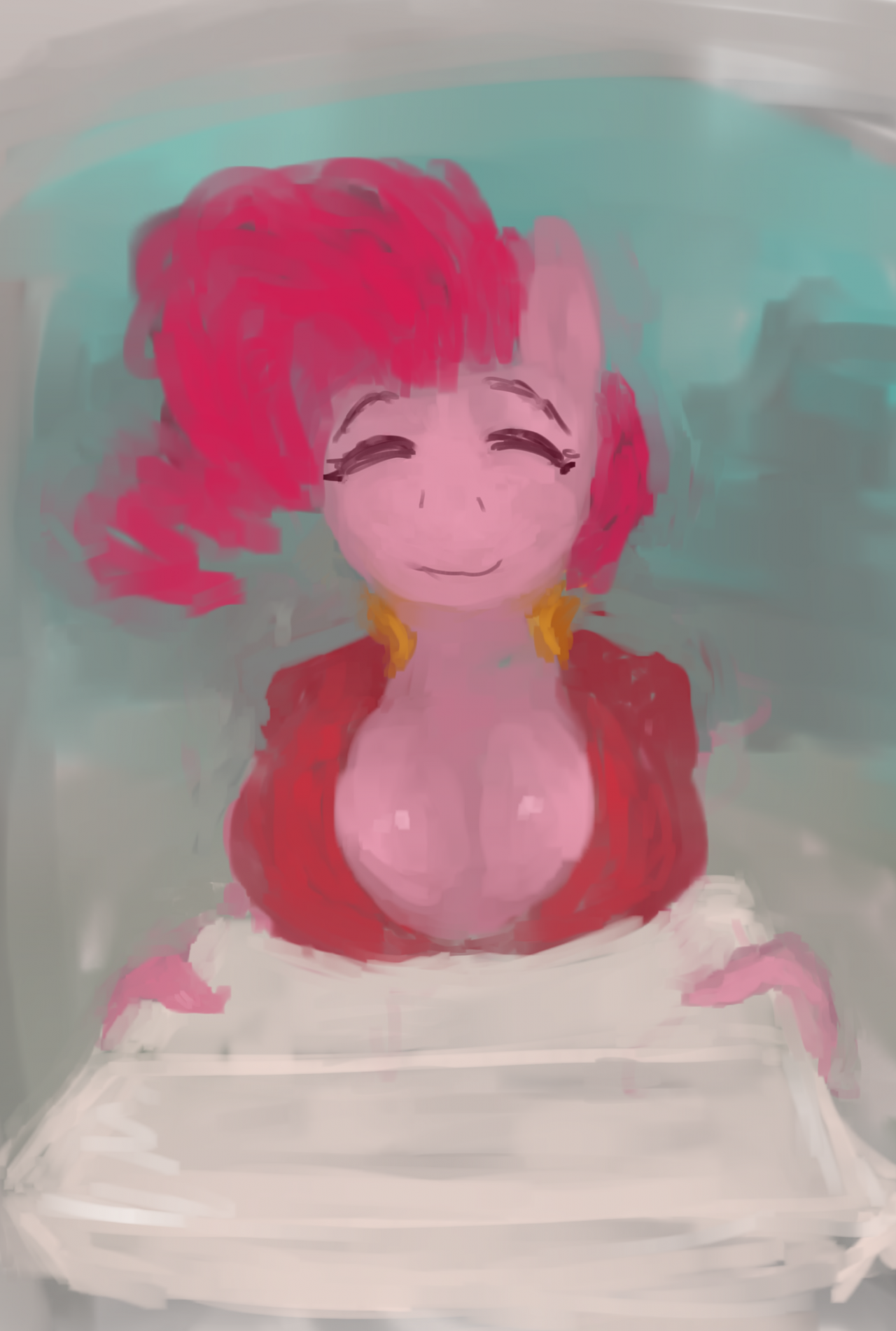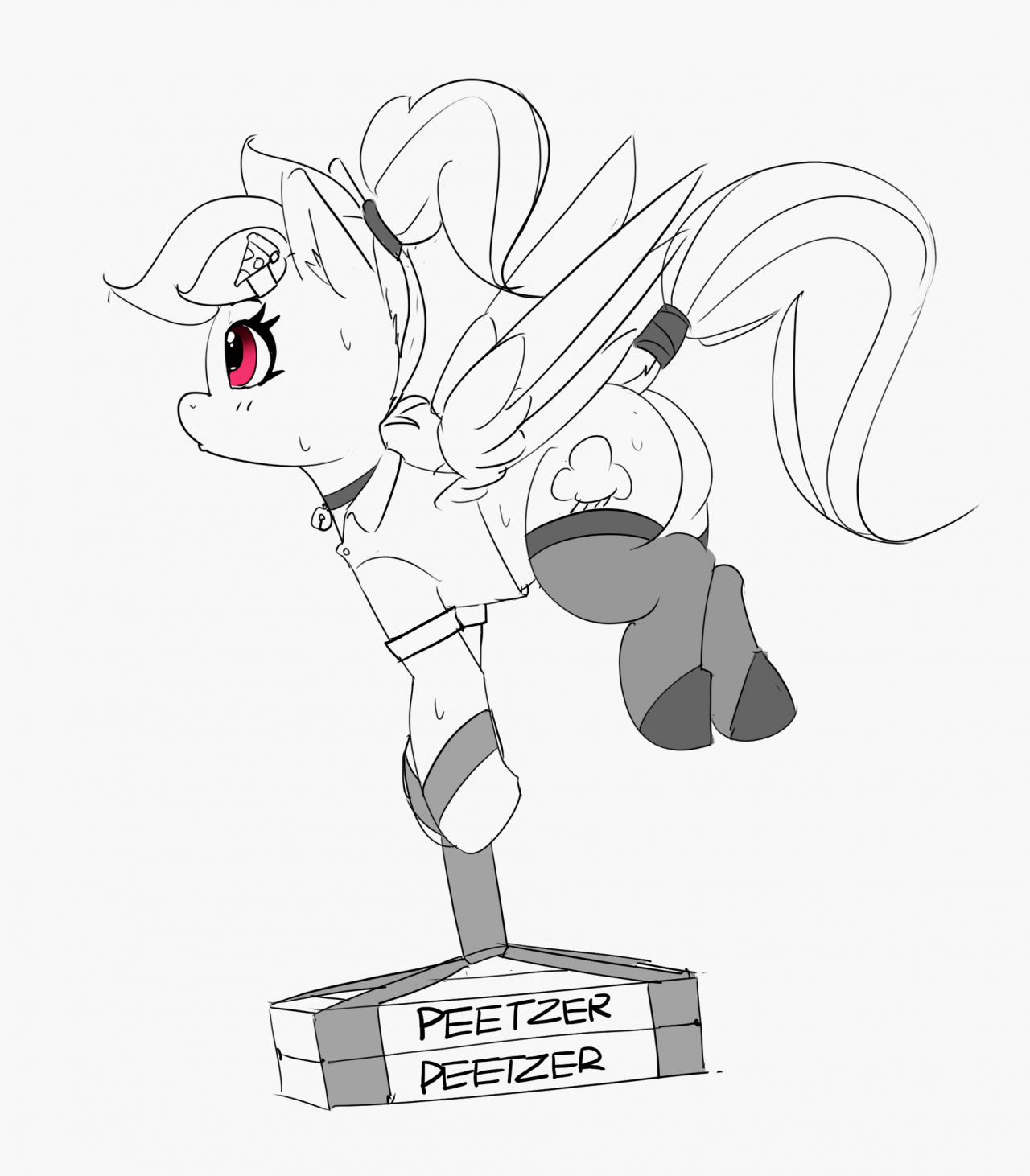 Pretty mares delivering pizza. A great sight for a friday night!
Thanks for join in, anon and Pabbles!
Artist:
unknown
Pabbley (https://twitter.com/pabbley)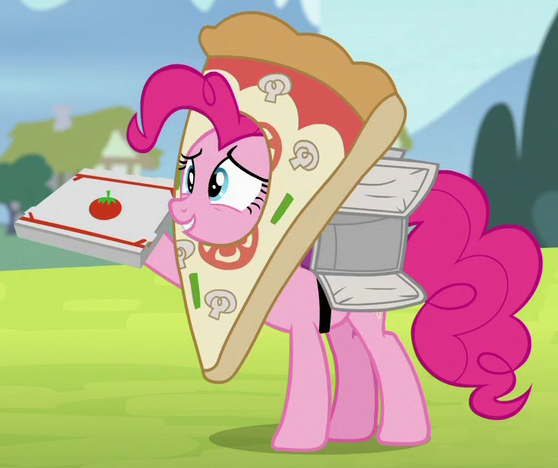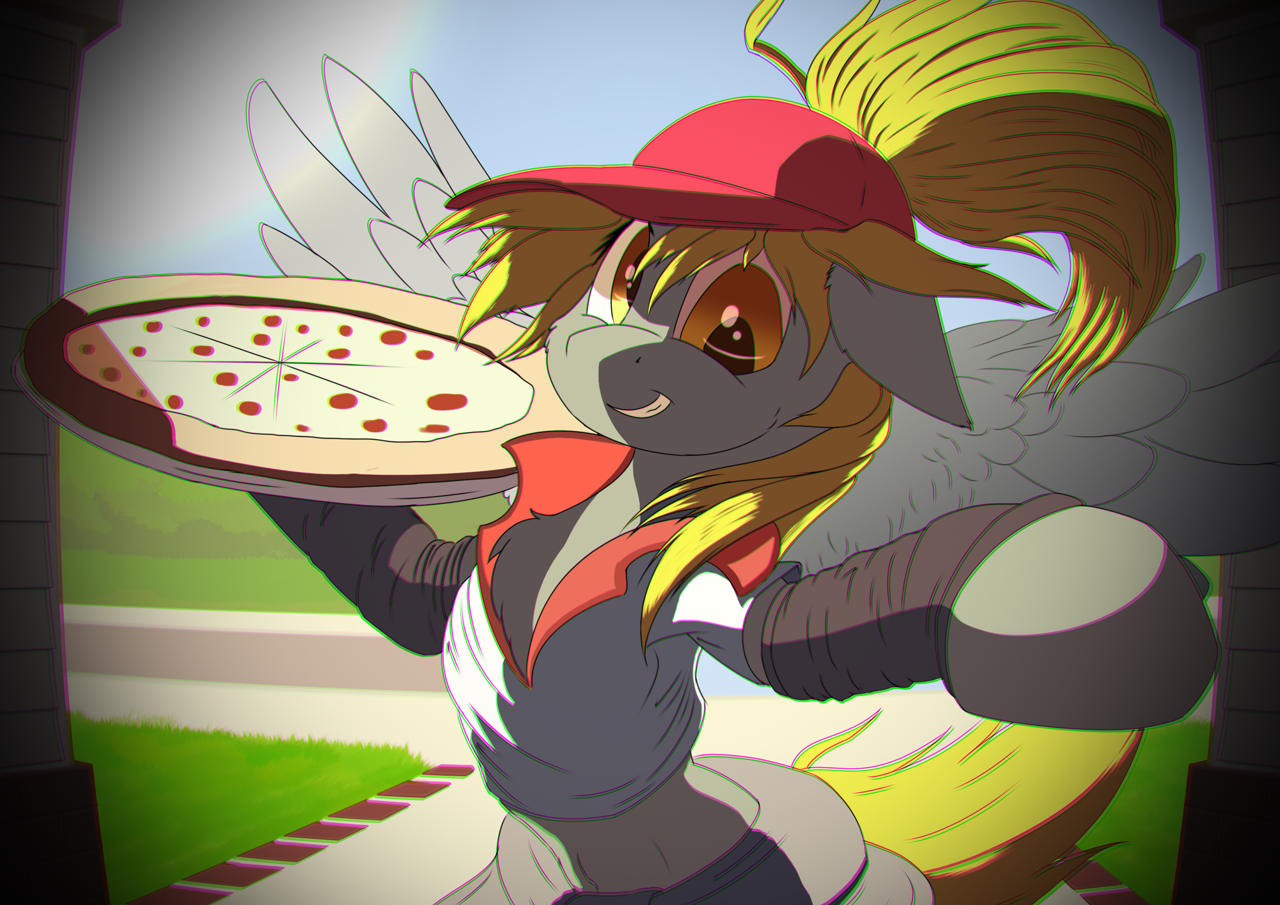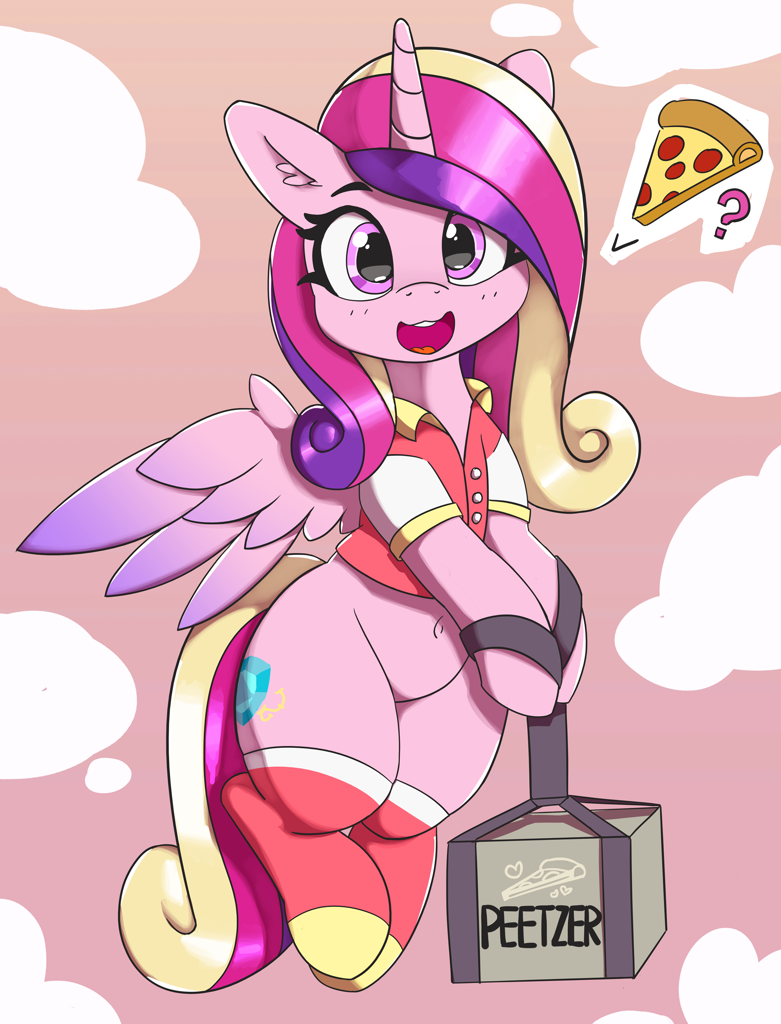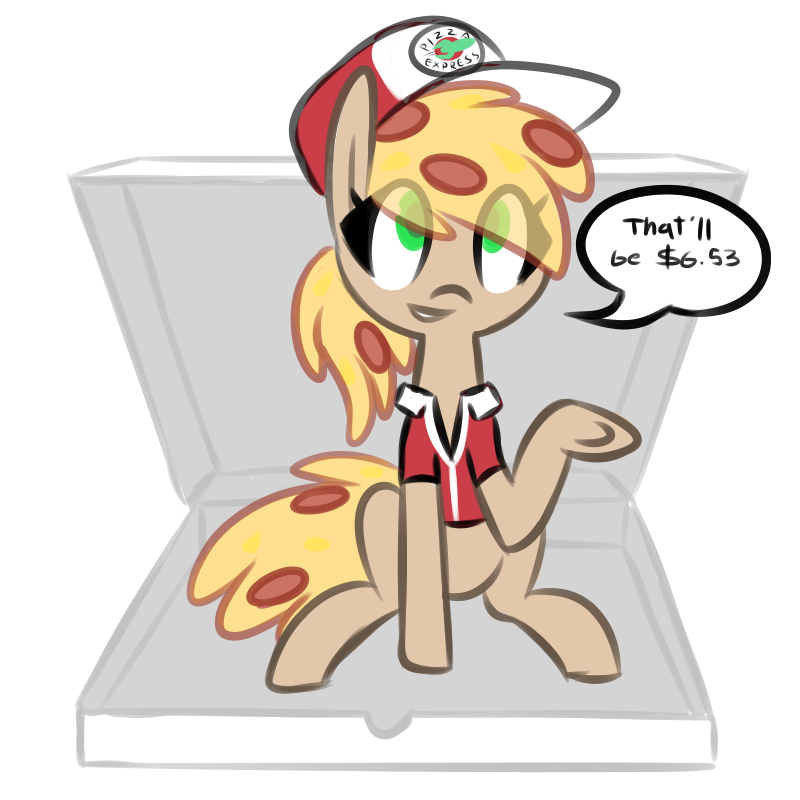 Be it a pizza delivery pony, a pony made of pizza, or both!
You have 30 minutes to draw and 15 to submit. Have fun!
Artists:
https://rb.gy/cfhf5d (KPVT_ARTS)
https://rb.gy/tkg7hu (pabbley)
https://www.deviantart.com/provolonepone
I somehow get the feeling that rarity is trying on some of her own custom made merchandise to test that it works as intended. Since most ponies don't wear clothes it was only a matter of time before she started to make kinky things to make ends meet and I for one approve.
Thanks to anon for this art and see you next time.
Time to see what came in so we can clean out the inbox.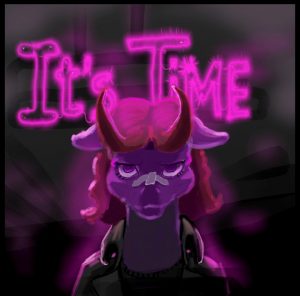 You now have 15 minutes to go here and send in that art.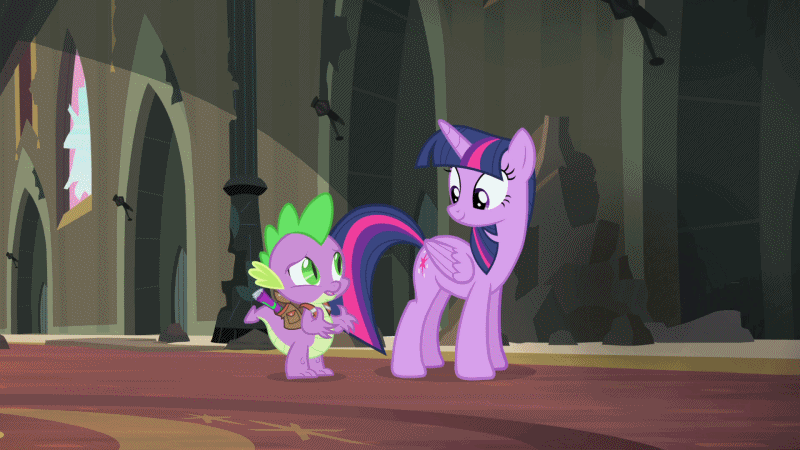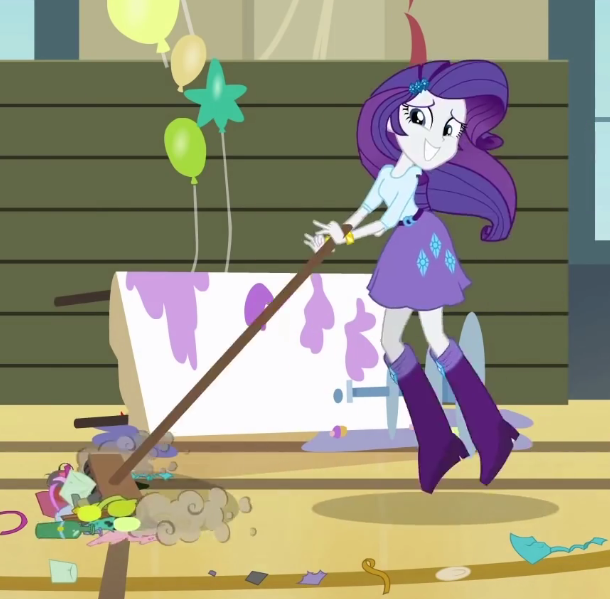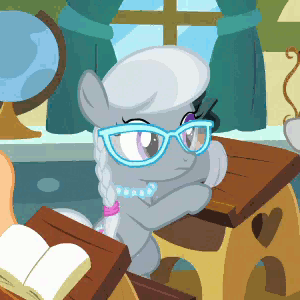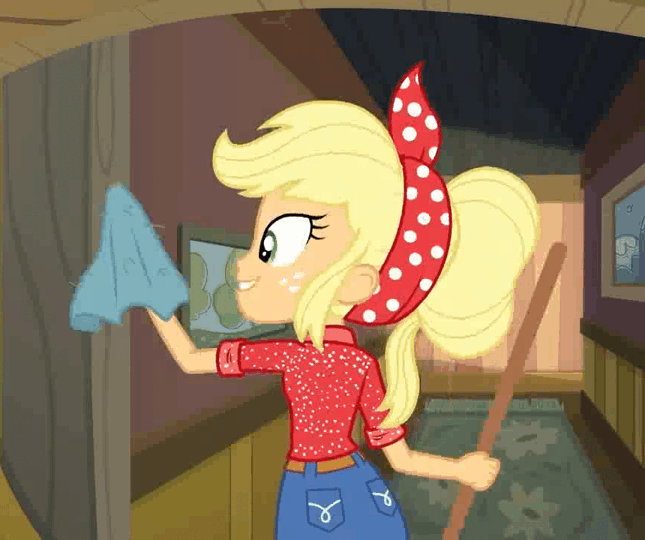 Todays twilight challenge is the cleaning challenge. it's spring and spring cleaning is a thing. And even if you don't live in a mess sometimes you need to do an extra level of cleaning to get things up to snuff so to speak. So that is why cleaning up messes of making things shine needs to come up from time to time.
So for the next 30 minutes a cleaning challenge is what you have and then 15 minutes to send it in. And cleanliness counts.