Tag:
Ponies jumping out of cakes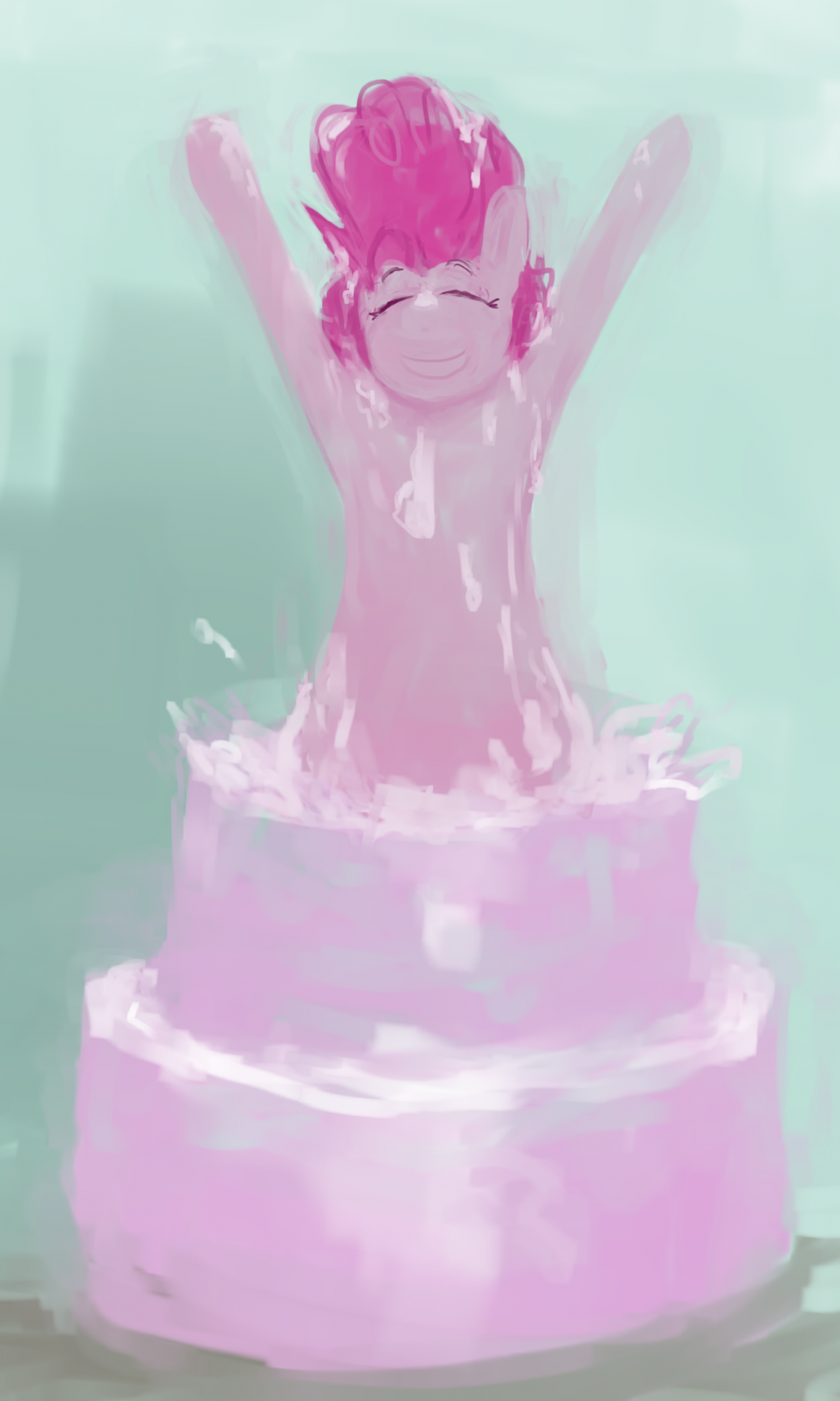 An anonymously submitted Ponk popping out of a pink cake! Thanks for taking part, anon!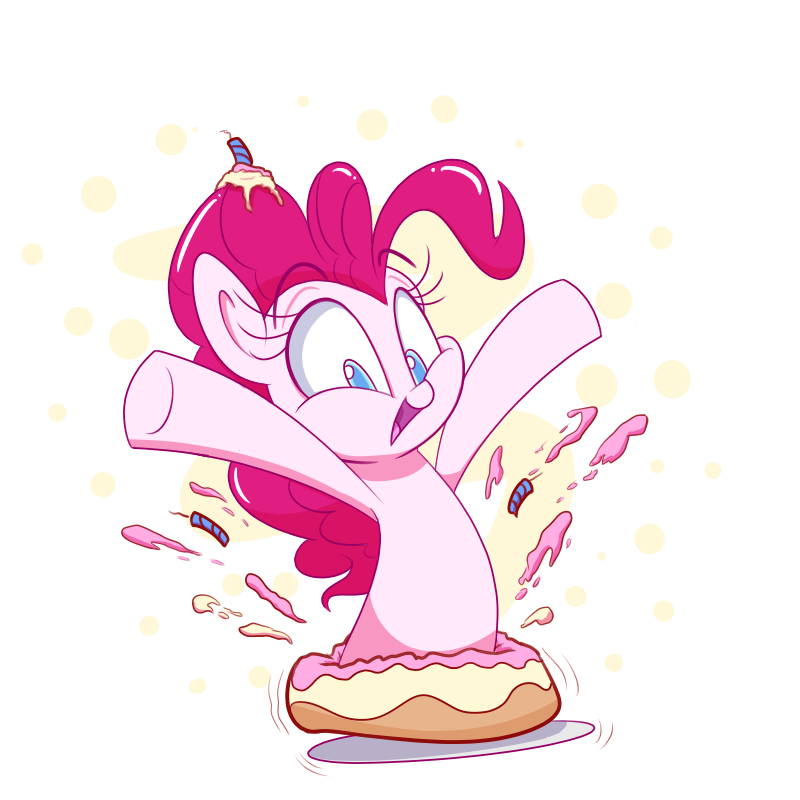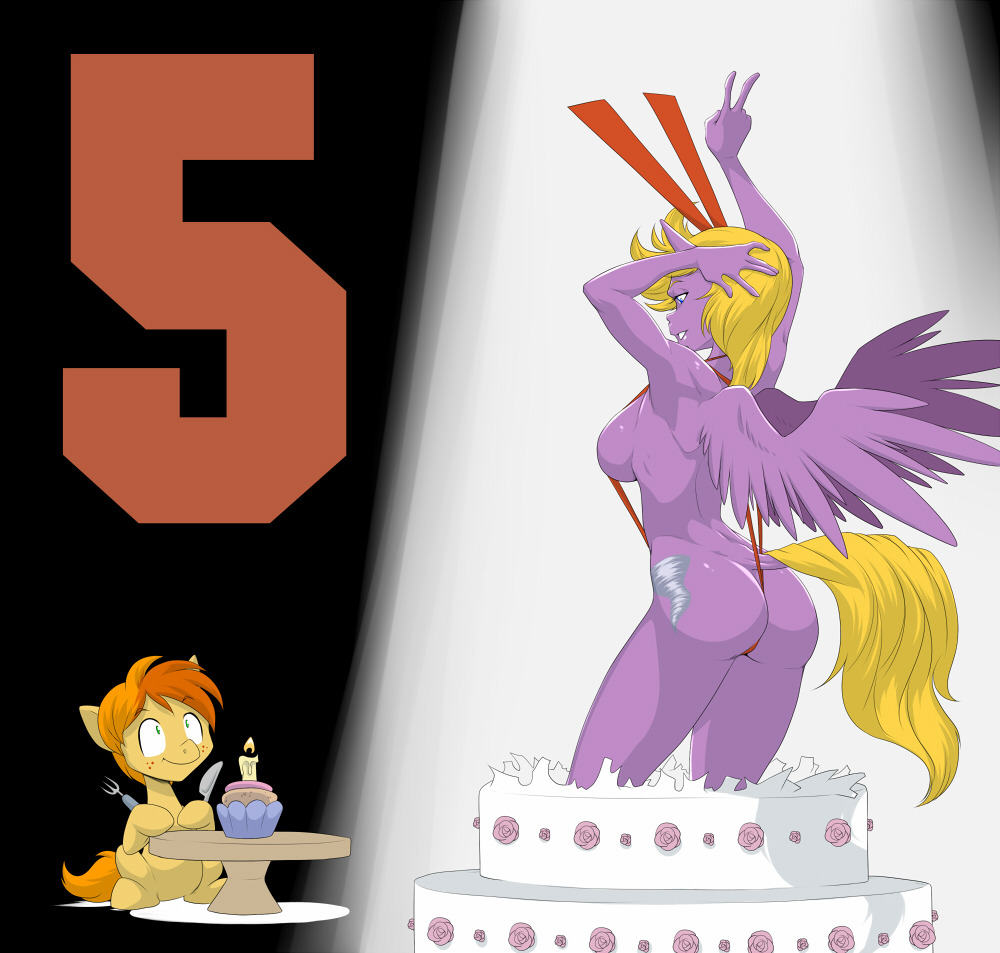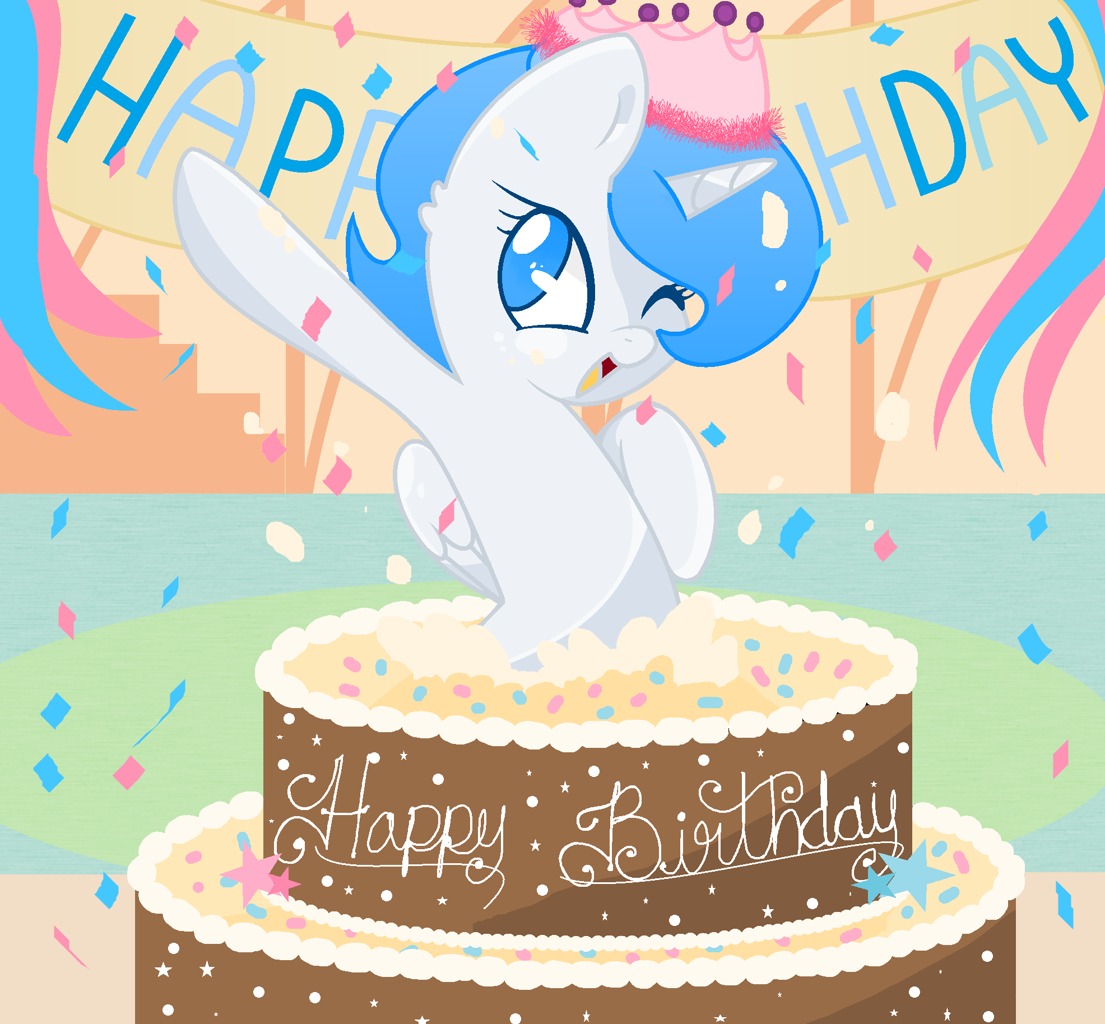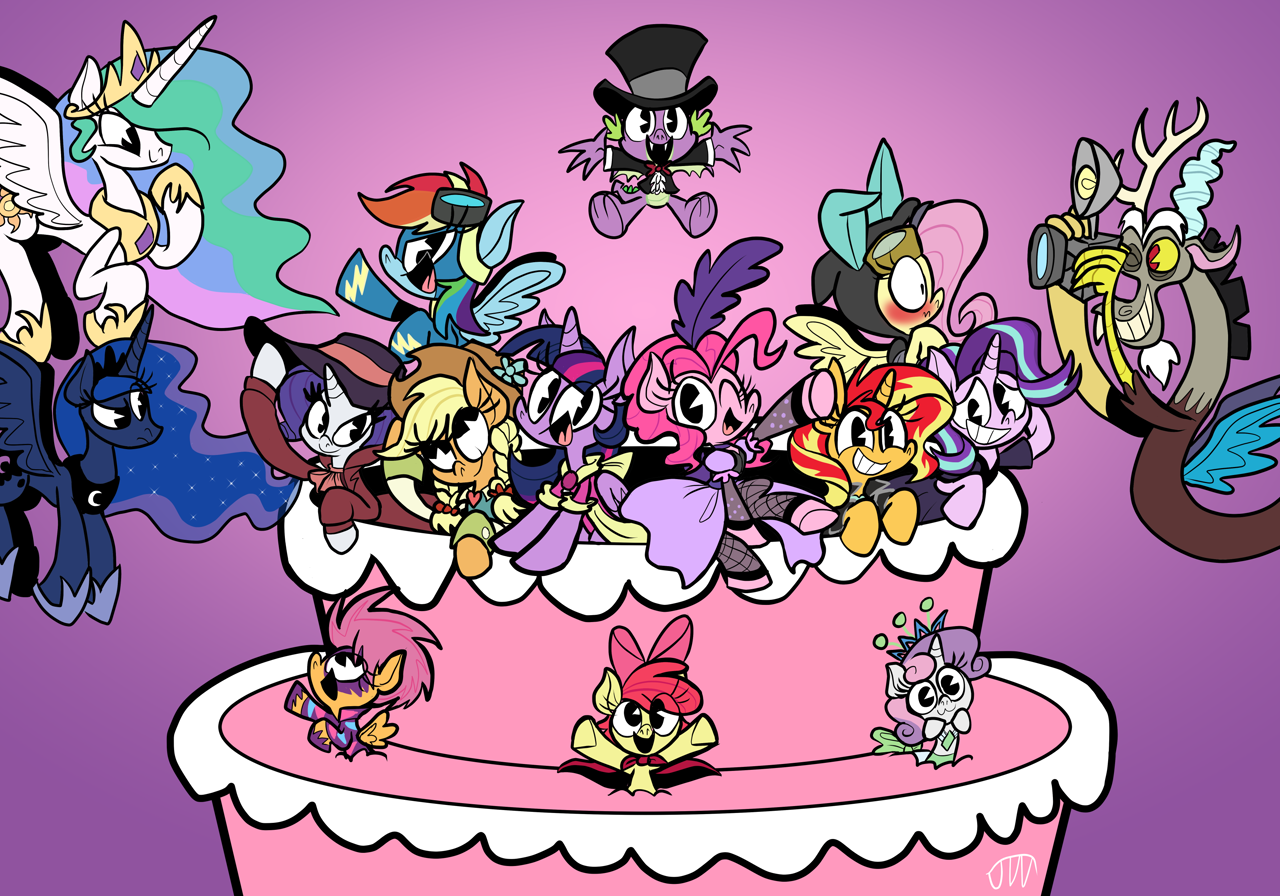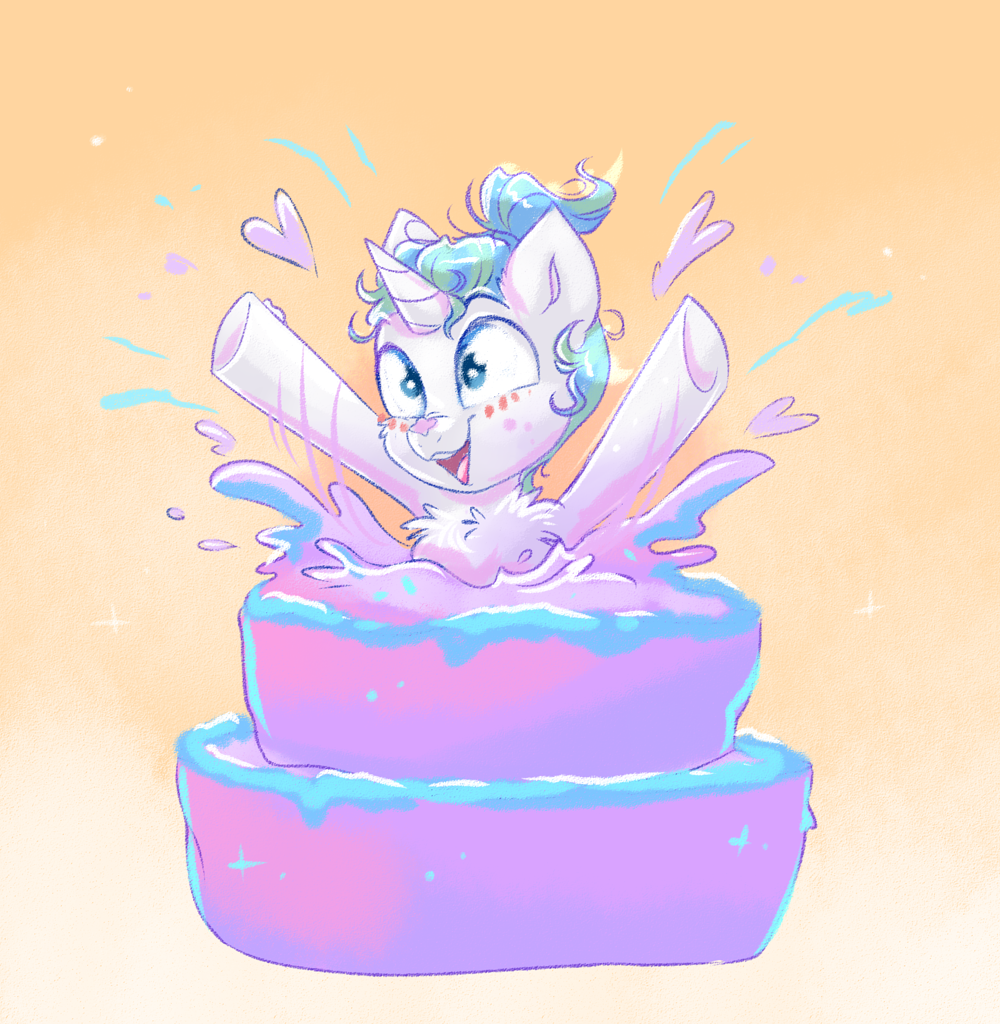 Fun or sexy, birthday or general party, cake or pastry, lets see some baked goods getting blown apart from the inside out by erupting equines!
You have 30 minutes to draw and 15 to submit. Have fun!
Artists:
https://heirofrickdraws.tumblr.com/
https://doom13.tumblr.com/
https://www.deviantart.com/csox
https://www.deviantart.com/joeywaggoner
https://www.deviantart.com/ravensunart