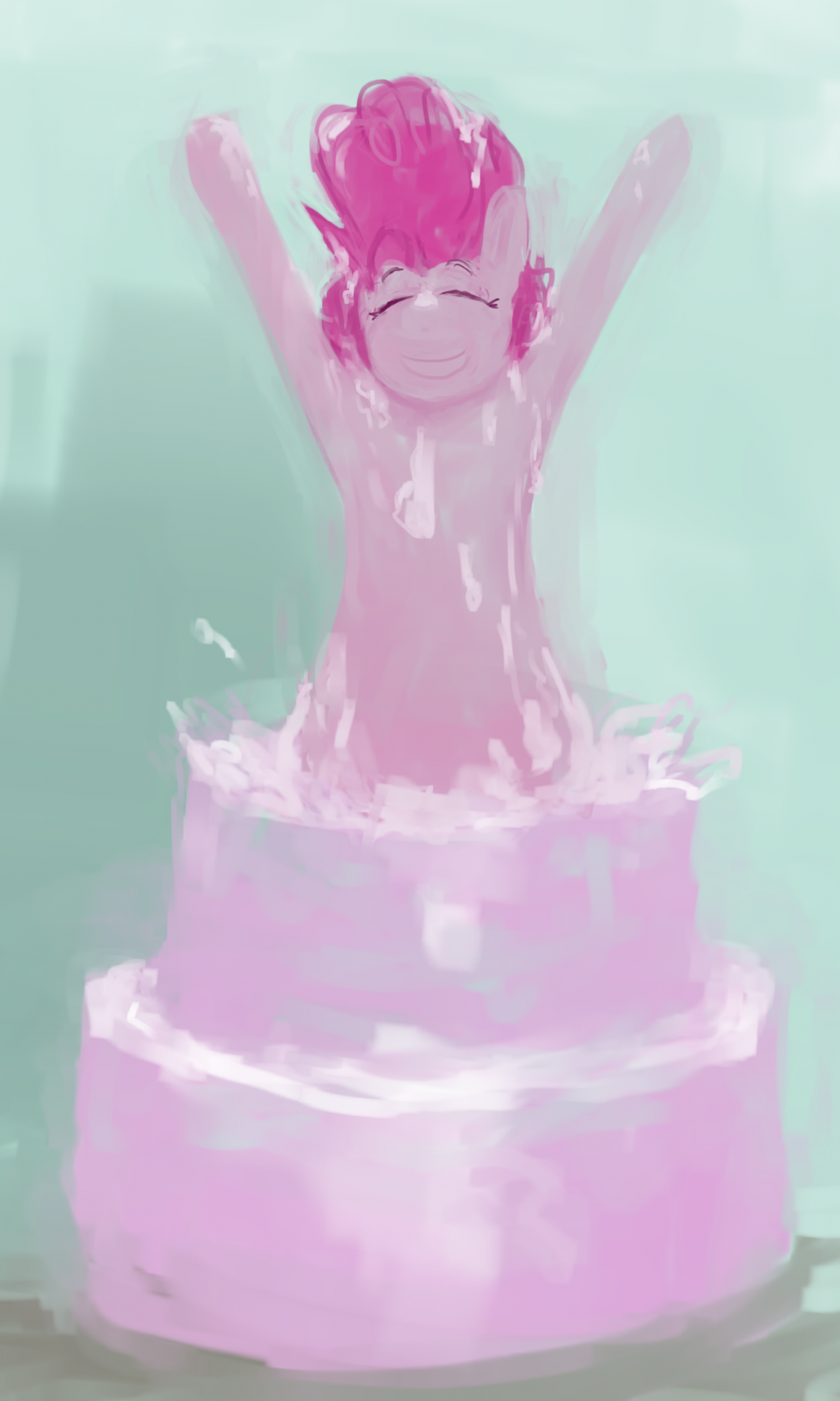 An anonymously submitted Ponk popping out of a pink cake! Thanks for taking part, anon!
Anon has supplied us with this amazing piece! I feel like Quick Draw is about to put on a chicken mask and go slay a bunch of gangsters with a baseball bat! Thanks, anon!
Anon shows that Windy wants her daughter to be the best at everything. Even getting hoofs on to set an example…. and reward…… maybe that's a little to hoofs on mrs whistle.
Artists Included:

Anonymous artist (http://)