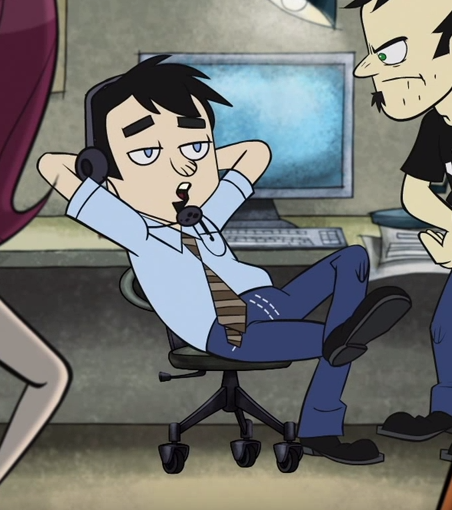 Dan VS!
Remember that time Pinkie Pie bedazzled Dan's car? Or that time a Super Hero crushed Dan's car? Or maybe when New Mexico assaulted Dan's car?
… there's other not car related things too.
Anyway, it's a great show, if you didn't watch it, shame on you. Go fix that.
But later, for now… draw you some Dan VS! Maybe Chris and Elise, eh…
You've got 45 minutes to create followed by 15 minutes to submit! Have fun~