Thanks for participating Pabbles! Hope ya had fun~
We'll see you all later nice and refreshed! Bye for now~
Artists:
https://twitter.com/pabbley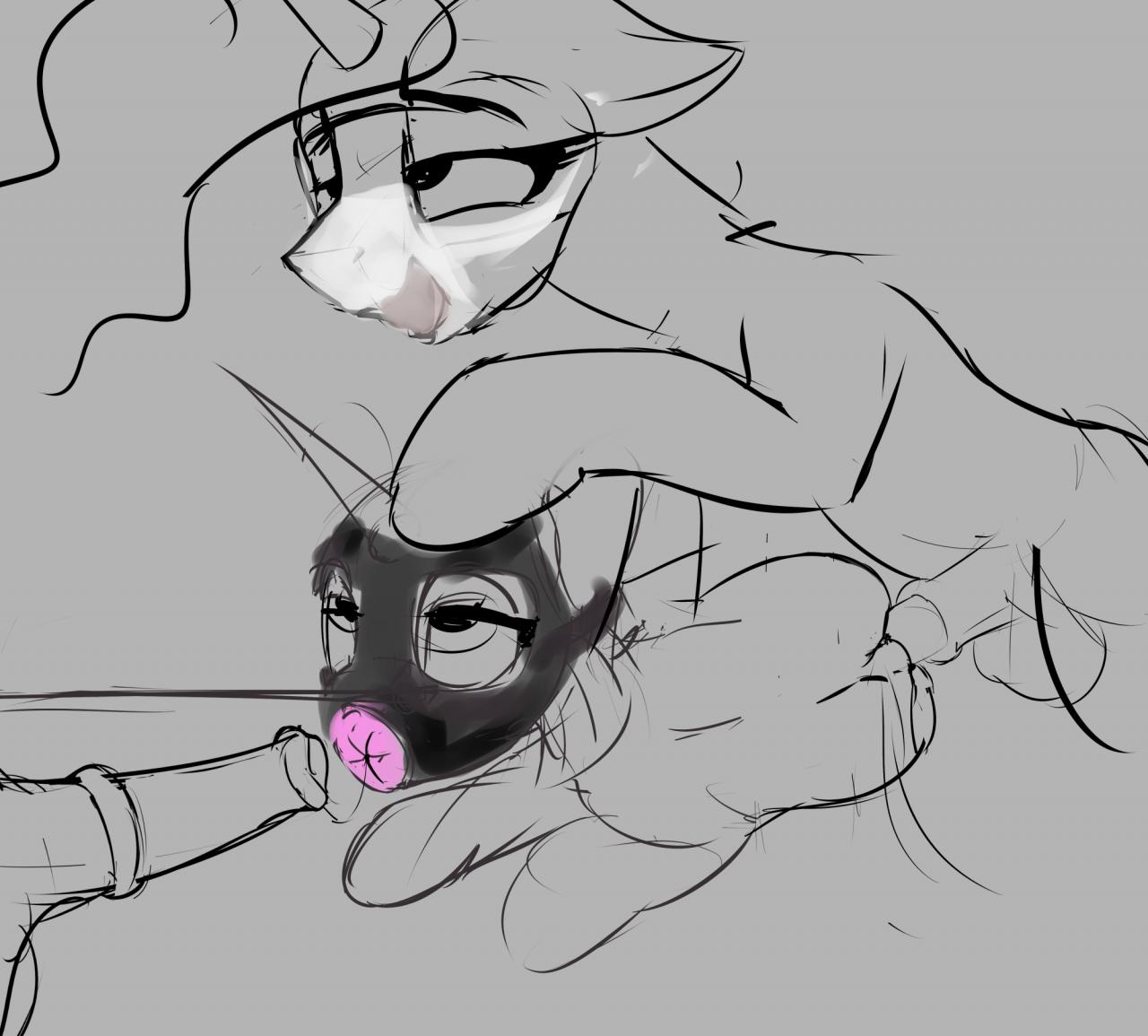 Hmm, well, they are both wearing masks, and their hooves look clean…so I guess this is completely acceptable quarantine behavior!
Thanks for taking part in the challenge today, washyourhands! Hope you and everyone else is staying safe out there, and we'll have more challenges for ya soon!
Artist: washyourhands (https://www.derpibooru.org)
Sugarcoat looks to be a bit relaxed. I just have to wonder if she is at home or on the school bus. Maybe it's just me but depending where she is this has an entirely different feel to it. Or maybe I am just over thinking it.
Either way thanks to washyourhands (https://www.derpibooru.org) for this submission and see you all next time.
That poor boi. Can't handle the big pink.
Thanks for participating Kit, hope ya had fun!
We'll see you all later for more stuff! Bye for now~
Artists:
KitFox
Must maintain proper lubrication for all your parts!
Artists:
https://www.deviantart.com/fakskis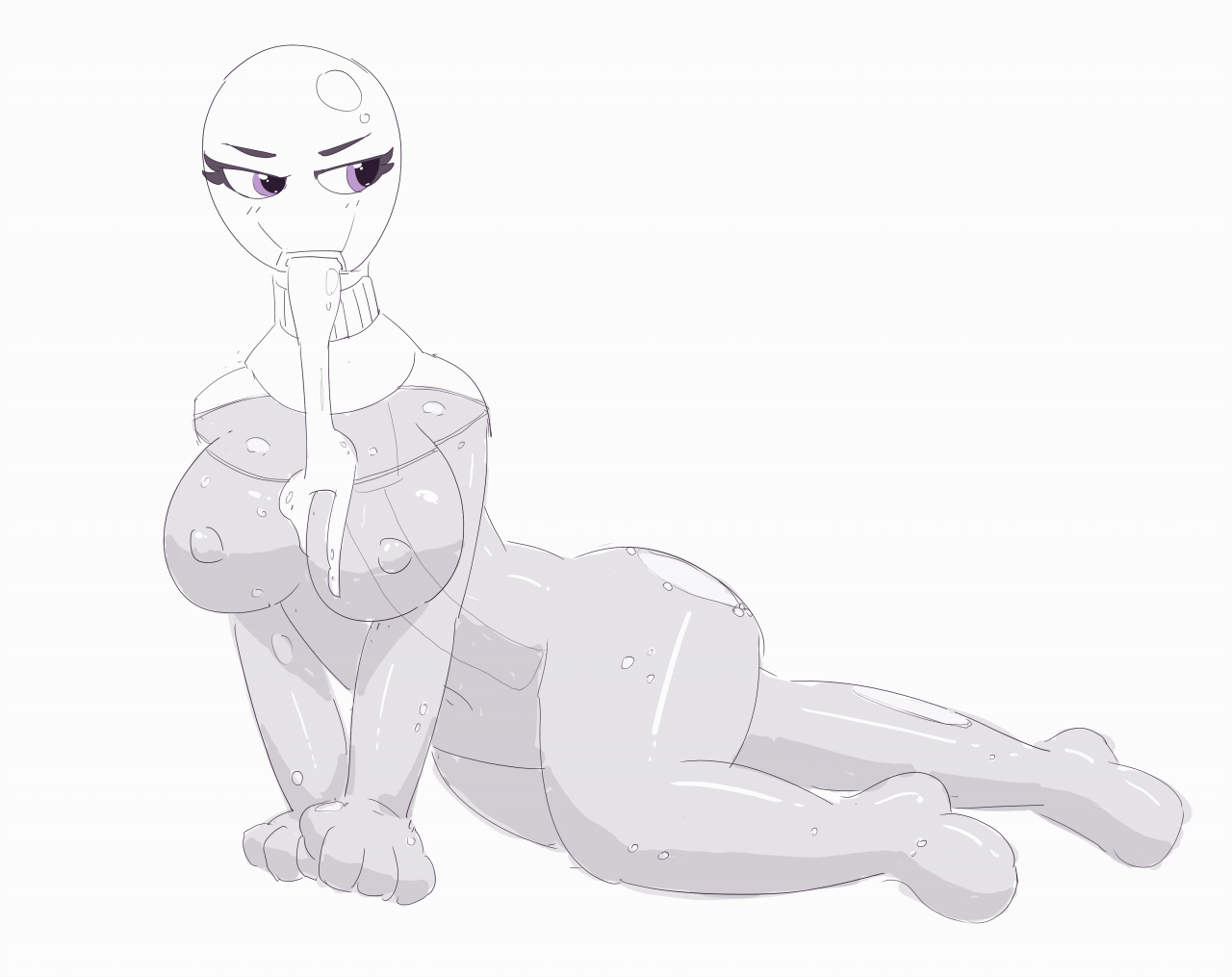 Pabs.
…Pabs…
Just…Oh god, we'll be back for another challenge later…
Pabbles (http://THIS IS SIN! THIS AINT RIGHT!! REEEEEEE)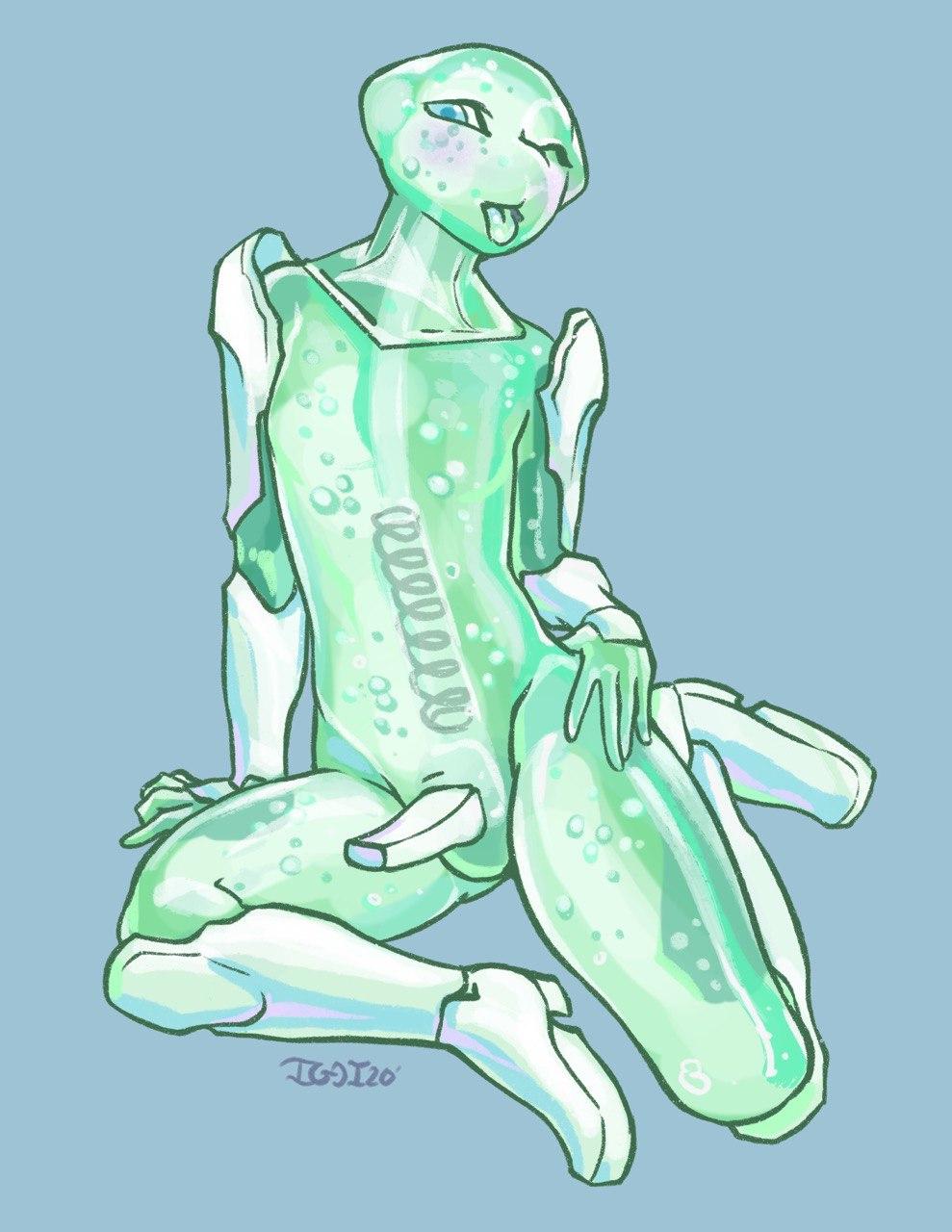 So I found these and…well, basically just take any bathroom cleaning product of any kind, and make it anthro! Also feel free to draw them fucking up Corona-chan too if ya like~  45 minutes to draw, 15 to submit. have fun!  Artists: https://www.furaffinity.net/scraps/fivel/ https://www.furaffinity.net/user/iggi/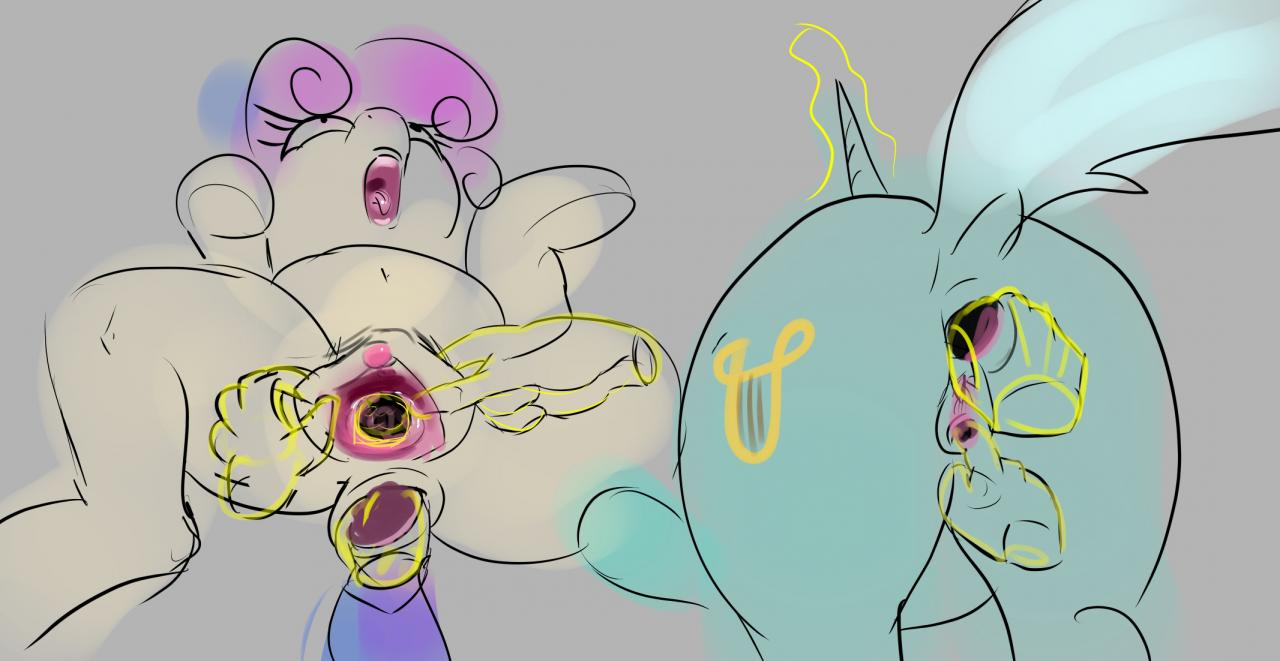 Ah yes, show us those deep goods.
Artist Featured:
palm of destiny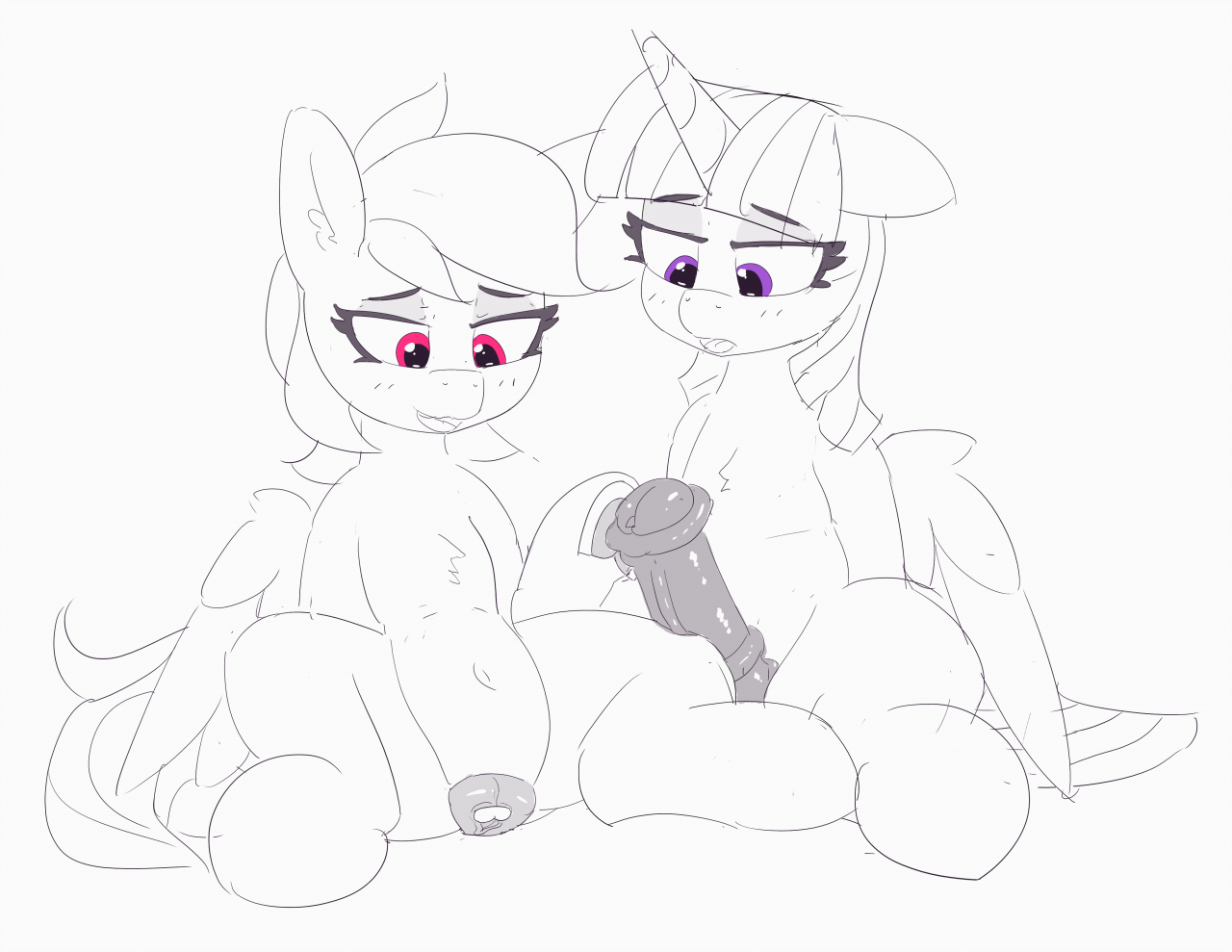 Our first image is, well it's not exactly sfw, but it IS foreplay! And the other one…well, without context, it might pass inspection, but given that we do have context, the implications are too lewd to ignore.
Thanks for taking part in the challenge today, Pabbles and Wing Heart! It was a tough challenge, and y'all still accepted! Hope to see you around for many more to come!
Artists:
Pabbles (https://twitter.com/pabbley)
wing heart (http://)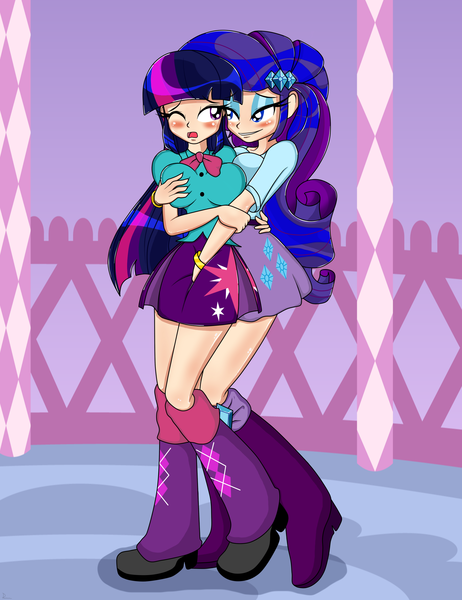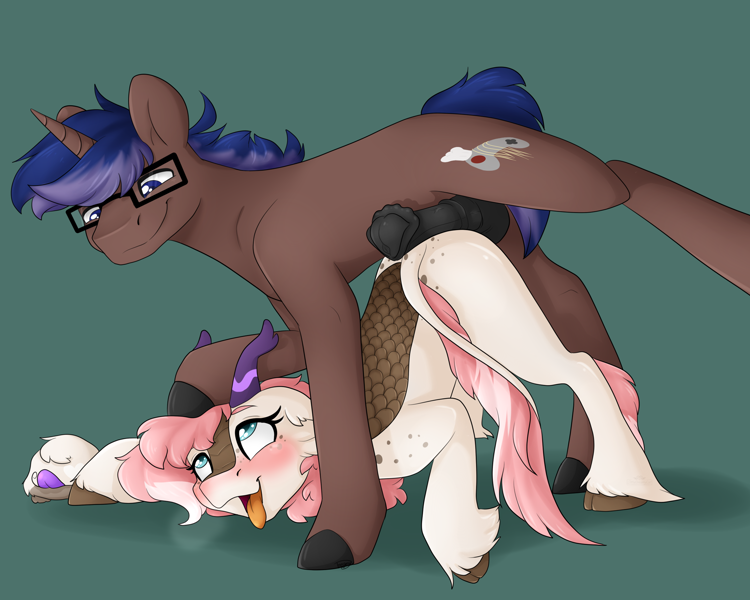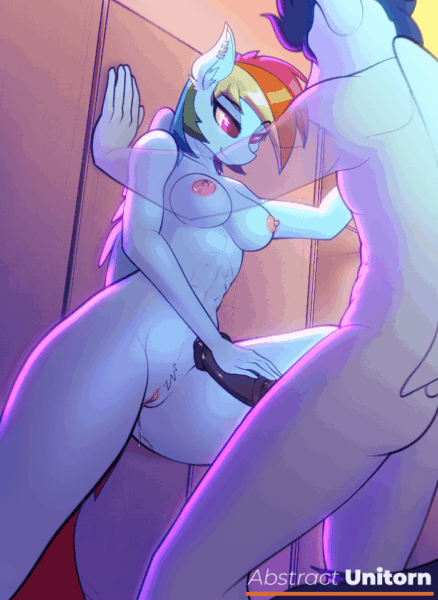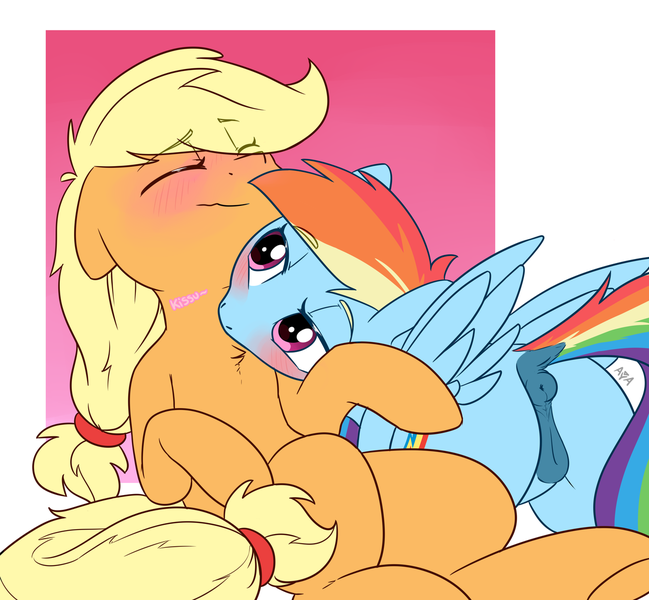 3 SFW examples, 2 NSFW examples. Here's the deal, draw foreplay, but you MUST make it sfw. Don't care HOW ya do it, but that is what is challenging about this challenge!!
You have 45 minutes to perform this task, and 15 minutes to submit your results! Have fun~!
Artists:
https://www.deviantart.com/derpyramone/gallery?catpath=/
https://www.furaffinity.net/user/littledreamycat/
https://www.deviantart.com/lifejoyart
https://www.furaffinity.net/user/abstractunitorn/
https://www.deviantart.com/victoreach