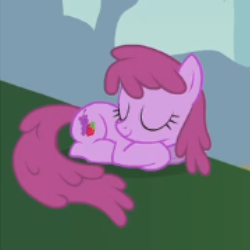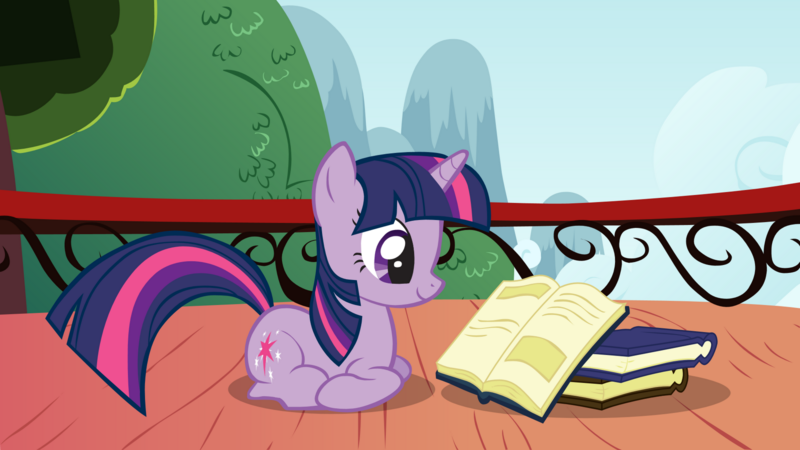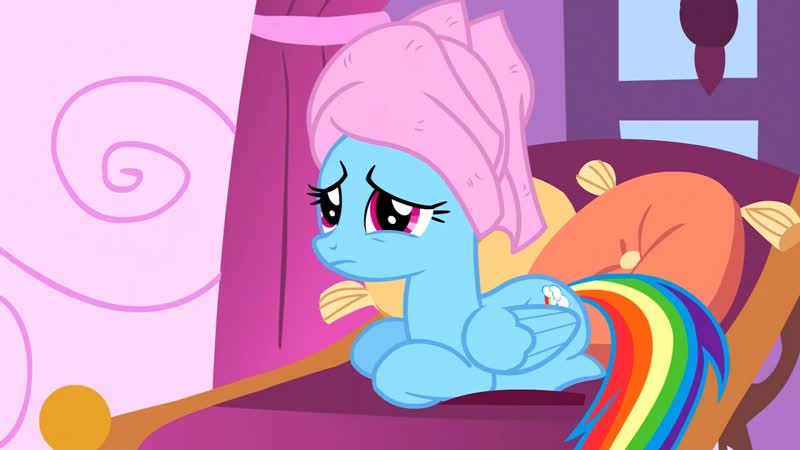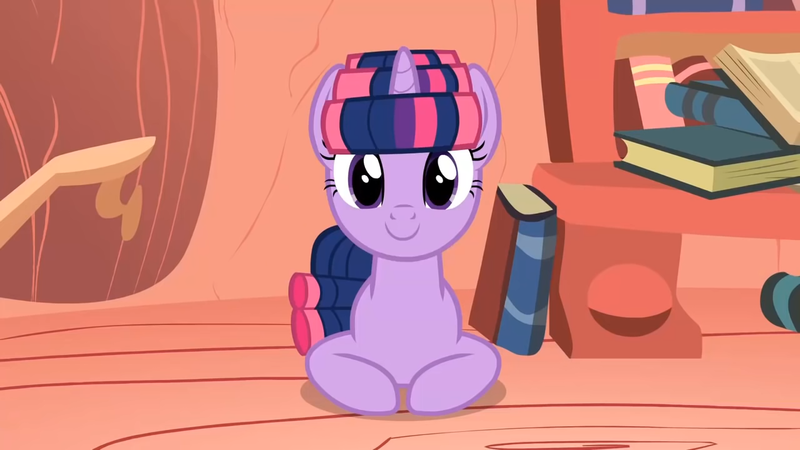 Derpibooru's direct definition as to what a ponyloaf is, is as follows: Detailed description:
A pony tucking their hooves under their body in a sitting position, much like a cat.
So, do that! Anyone you want, make em do the ponyloaf!
You have 30 minute to draw and 15 to submit! Have fun!