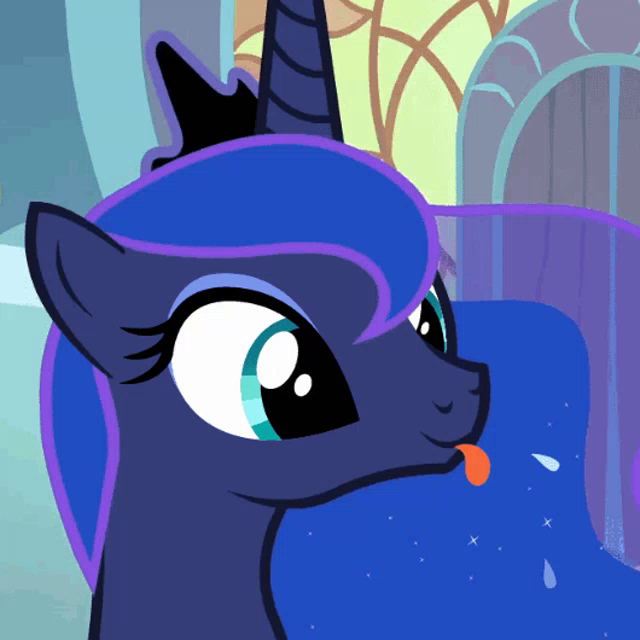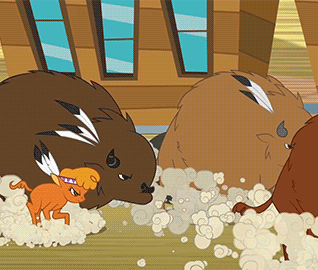 The Year of the Ox!
You may recall after I goofed yesterday I said I might do something special, well… here we are!
I mean, we tend to do this every year, but still its always good!
So yeah, it's a 24 hour challenge!
And not just Oxen! After all… people seem quite content to use cows as a theme… so that's perfectly allowed! In addition to Buffalo and Yaks!
Anything relating to Lunar New Year is fine, outfits on other mlp characters are fine- be they year specific or just Lunar New Year themed. Its pretty anything goes as long as you tie it into the celebration!
As usual you're allowed to submit any time during the 24 hours and you can submit as many or as few pieces as you like- doesn't matter if you spent 10 minutes or 10 hours on it as long as its in there before this time tomorrow!
Have fun! Here's to a lovely 2021!