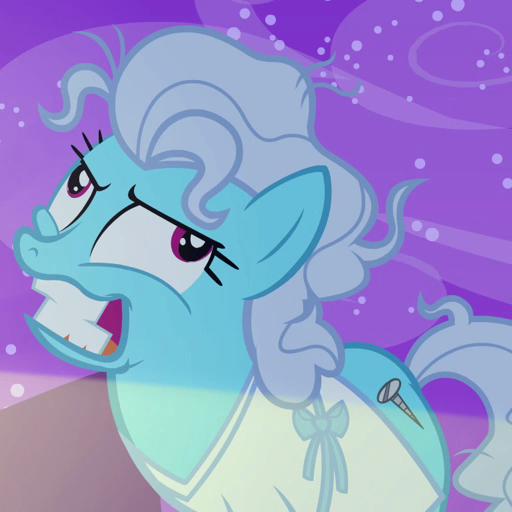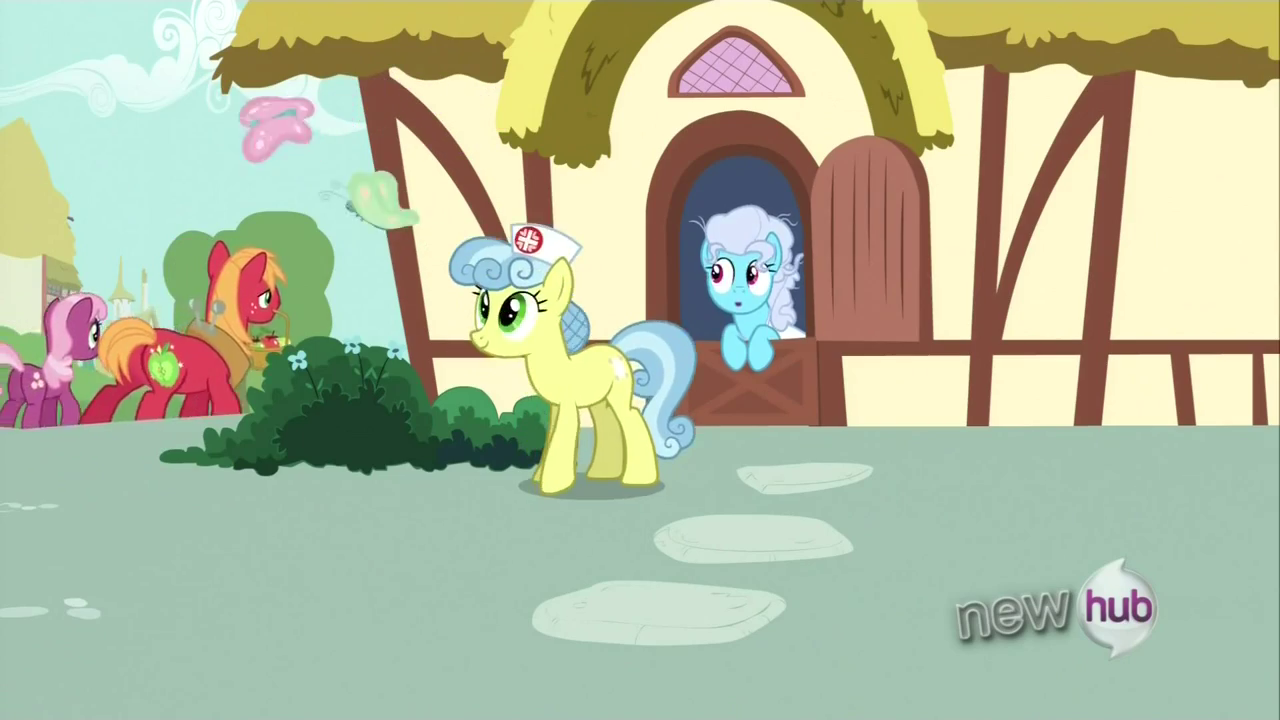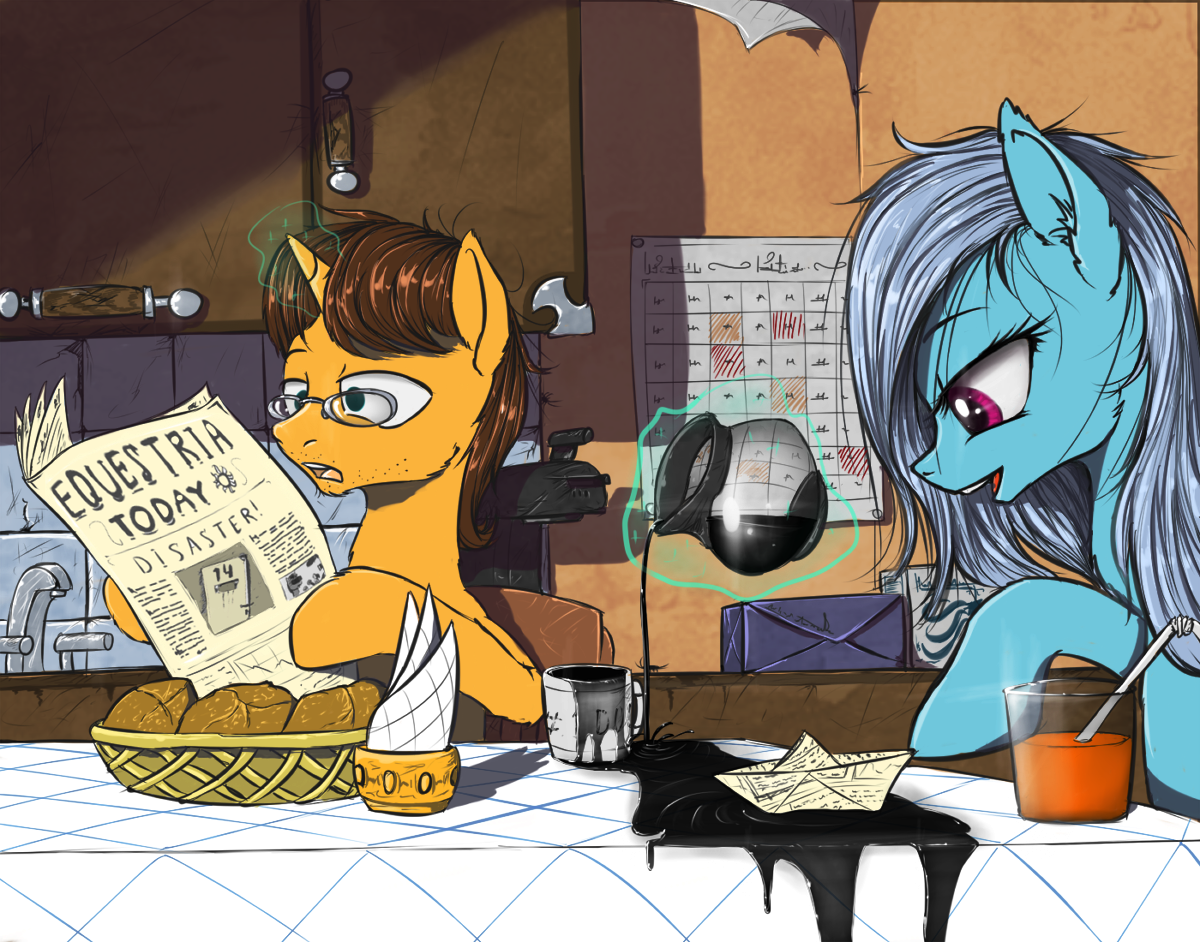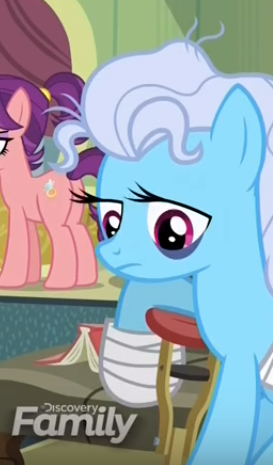 Todays twilight challenge is screw loose the pony. You don't learn a lot about her, but you see her as a barking patient at a hospital as well as injured in a few episodes. You do at one point see a nurse visiting her out in the world making it seem like she is doing better.
So for the next 30 minutes you will draw something up about this poor pony. Is it before during or after her hardships? That's up to you. After the 30 minutes pass you'll have 15 minutes to send it into the inbox.
non show source is here.