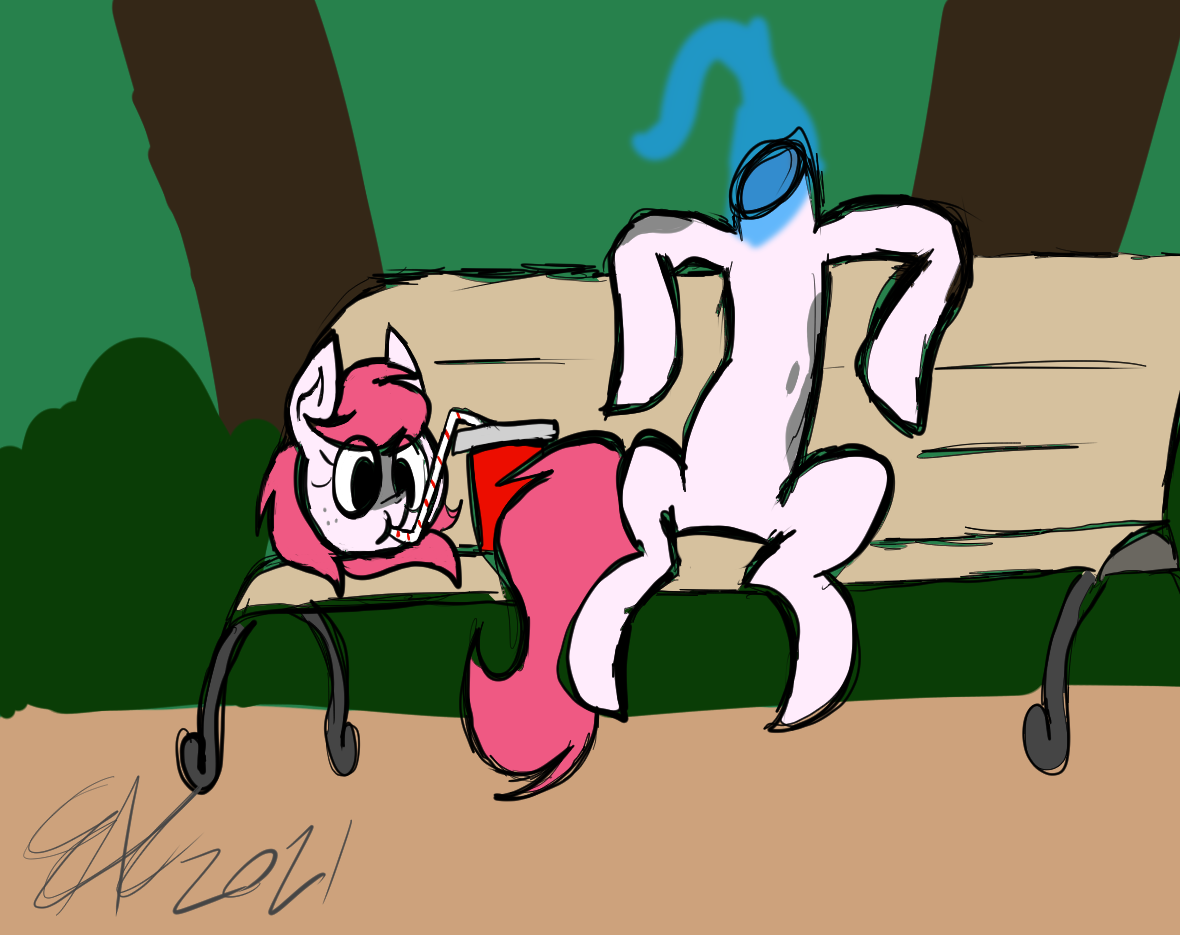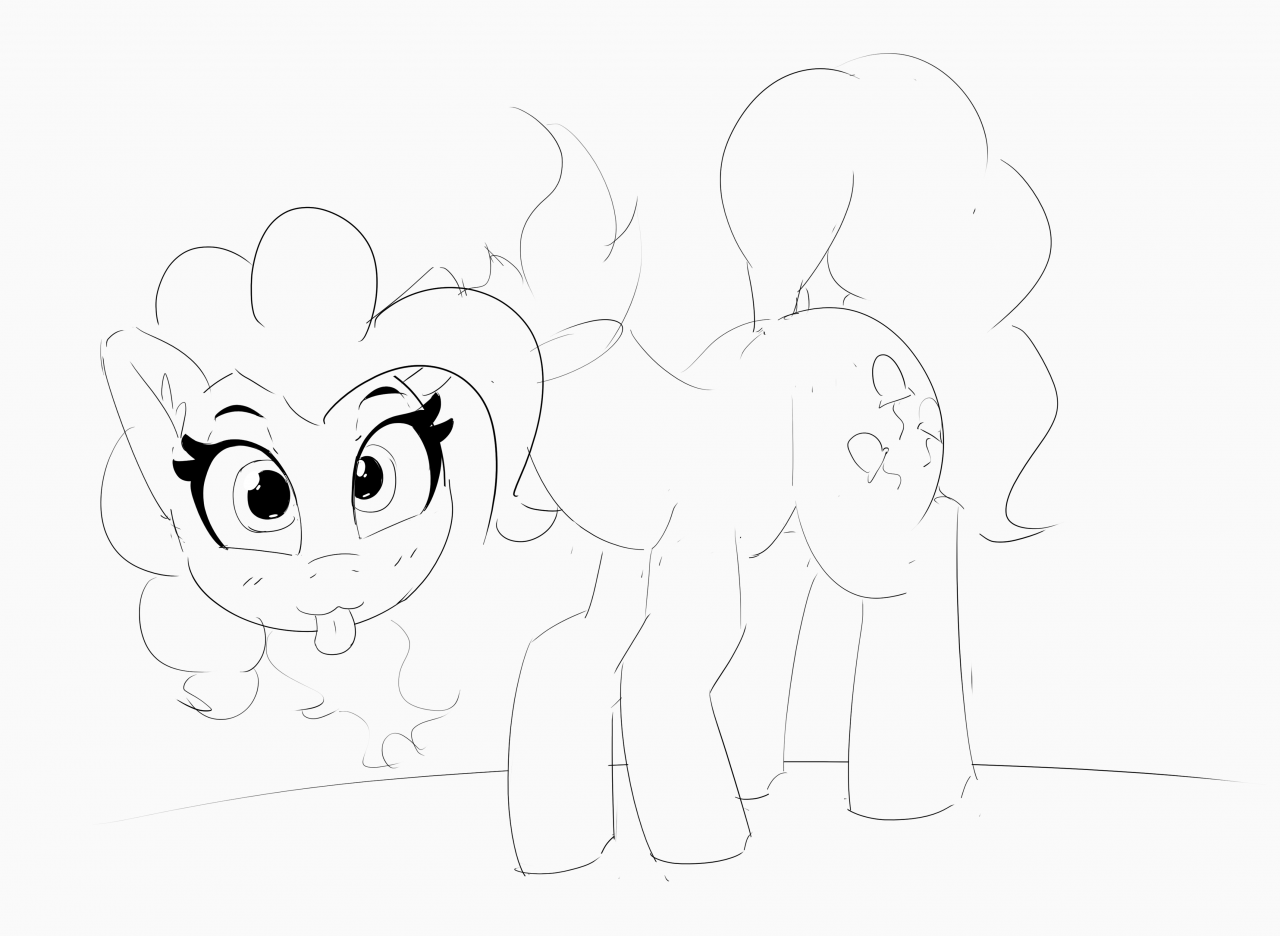 How does that even…..
Well, ok at least we can answer ONE question, and that's how Pinkie has so much energy all the time! She's got the unlimited stamina of a Dullahan! Also how she can eat so much sugar and not die, because she's already dead!
Derpanater, Pabbles, thanks so much for deciding to take up this challenge! Come again soon!
Artists:
Derpanater (https://twitter.com/Derpanater1)
Pabbley (https://twitter.com/pabbley)